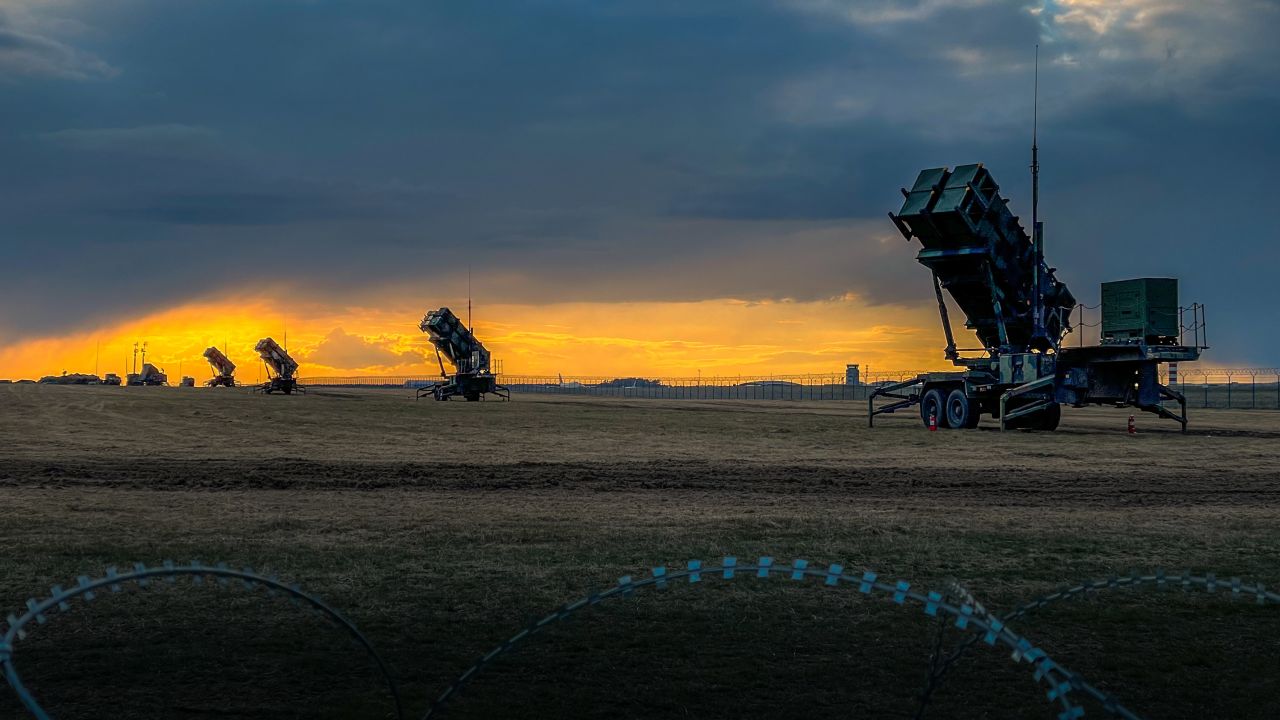 US, Japan to develop hypersonic missile interceptor, Yomiuri reports
PHOTO CAPTION: Representational photo — U.S. Patriot missile batteries are seen during sunset in Poland, April 10, 2022. (U.S. Army photo by Sgt. 1st Class Christopher Smith via U.S. Defense Visual Information Distribution Service)
TOKYO (Reuters) - Japan and the U.S. will agree this week to jointly develop an interceptor missile to counter hypersonic warheads being developed by China, Russia and North Korea, Japan's Yomiuri newspaper said on Sunday.

The agreement on interceptors to target weapons designed to evade existing ballistic missile defences is expected when President Joe Biden meets Japanese Prime Minister Fumio Kishida in the U.S. on Friday, the report said, without giving any source for the information.

Officials at Japan's Ministry of Foreign Affairs could not be reached for comment outside business hours.


Unlike typical ballistic warheads, which fly on predictable trajectories as they fall from space to their targets, hypersonic projectiles can change course, making them more difficult to target.

Biden and Kishida are to meet the sidelines of a trilateral summit with South Korea's President Yoon Suk Yeol at the presidential retreat at Camp David, Maryland, the Yomiuri said.

The U.S. and Japan agreed in January to consider developing the interceptor at a meeting of Secretary of State Antony Blinken and Defense Secretary Lloyd Austin with their Japanese counterparts, Foreign Minister Yoshimasa Hayashi and Defense Minister Yasukazu Hamada.

An agreement would be the second such collaboration in missile defence technology.

Washington and Tokyo developed a longer-range missile designed to hit warheads in space, which Japan is deploying on warships in the sea between Japan and the Korean peninsula to guard against North Korean missiles strikes.



(Reporting by Tim Kelly; Editing by William Mallard)
MORE FROM THE
OAF NATION NEWSROOM