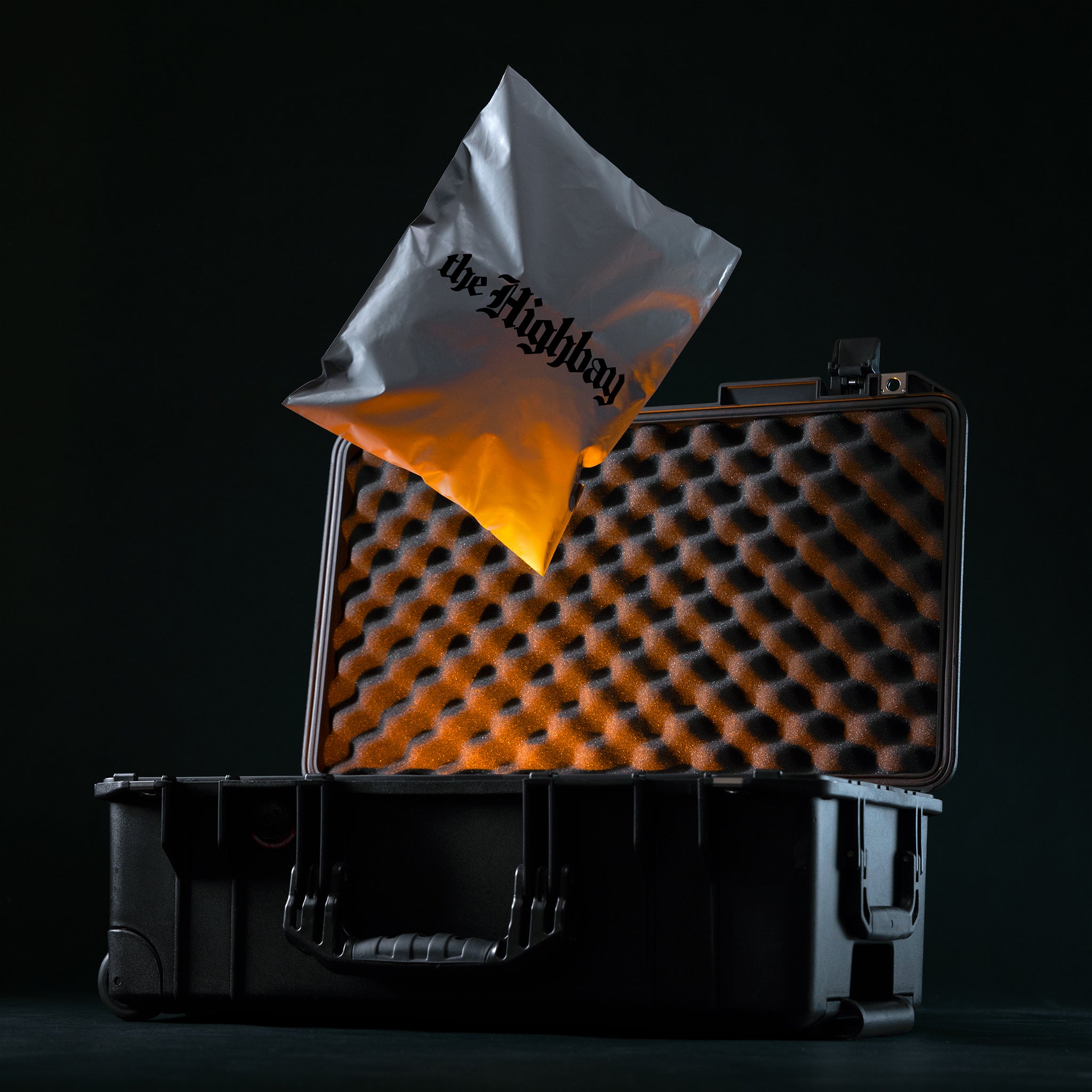 The Highbay: Black Troop Access — Monthly Membership
---
The Highbay is the OAF Nation's exclusive club.
When you blood in, we slide you exclusive, limited edition, not-for-release shirts every month, on top of  
+ Free Shipping on subscription orders
+ Highbay exclusive discounts
Questions? The Highbay FAQs  
If you're in it for the long haul, consider going annual to save 10% over the year.
At this time, OAF Nation ships merchandise to locations within the United States and U.S. territories, including Alaska, Hawaii, Puerto Rico, Guam, and the US Virgin Islands. We also ship to Australia, Canada, Germany, and Japan. The risk of loss and title for all merchandise ordered on this Web site passes to you when the merchandise is delivered to the shipping carrier and the appropriate tracking number is issued for the package.

OAF Nation does its best to resolve any issues, and achieve total customer satisfaction.

Standard shipping takes 3-5 business days from the day the item was released from production. Products are made to order. The shipping fee will be included in your final bill, unless it was waived due to a promotion/sale. Shipping fee is non-refundable and it will be deducted from the cost of refunded store credit, if you are eligible to receive such credit.

Shipping estimates are not guaranteed. 

Free U.S. shipping  

For U.S. orders that total $100 or more you will have the option to select a free Standard Shipping at checkout. This is a limited time offer and subject to change at any time.

Some restrictions apply:

Order total less taxes and shipping charges must exceed $100.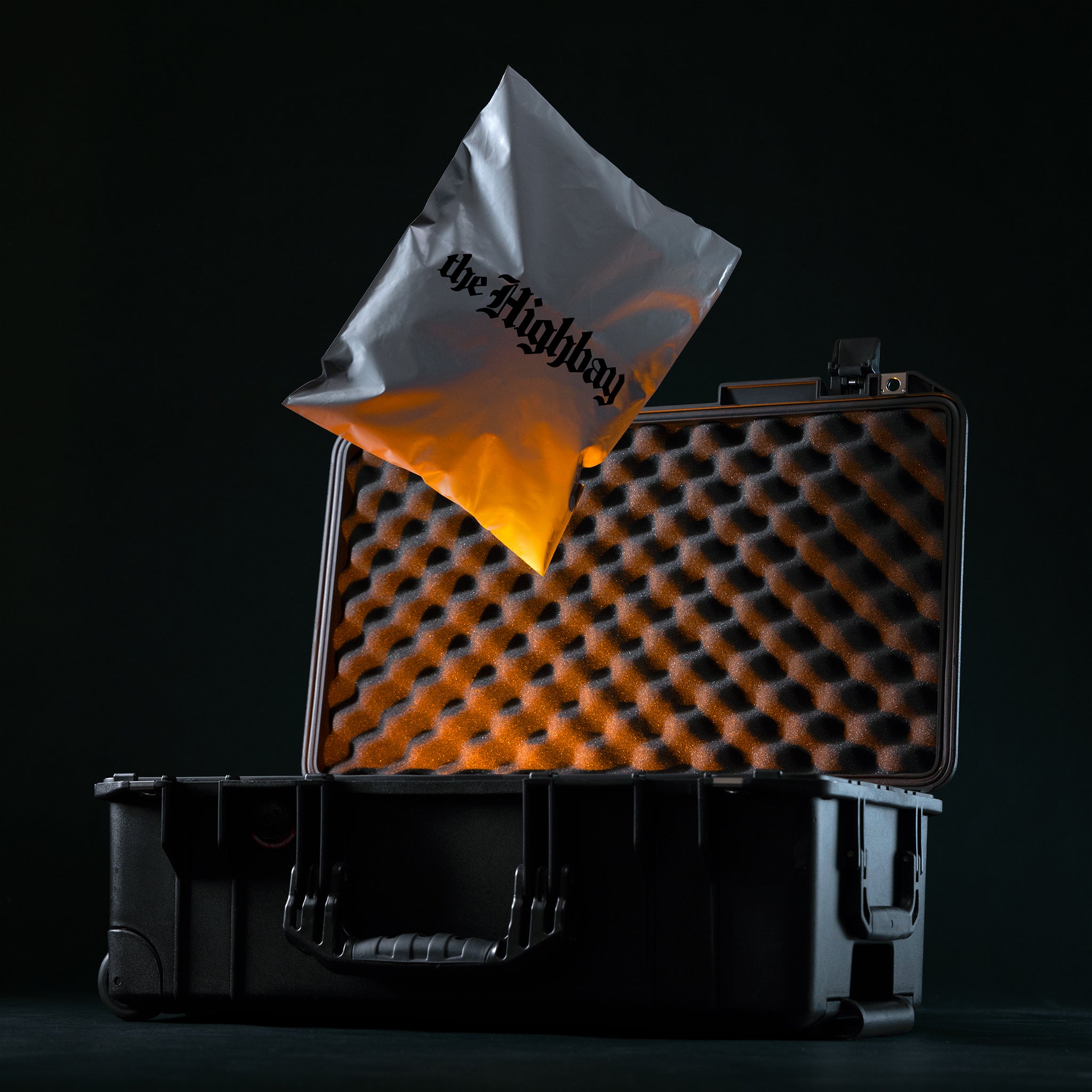 The Highbay: Black Troop Access — Monthly Membership
Sale price

$ 25.00
Regular price
Choose options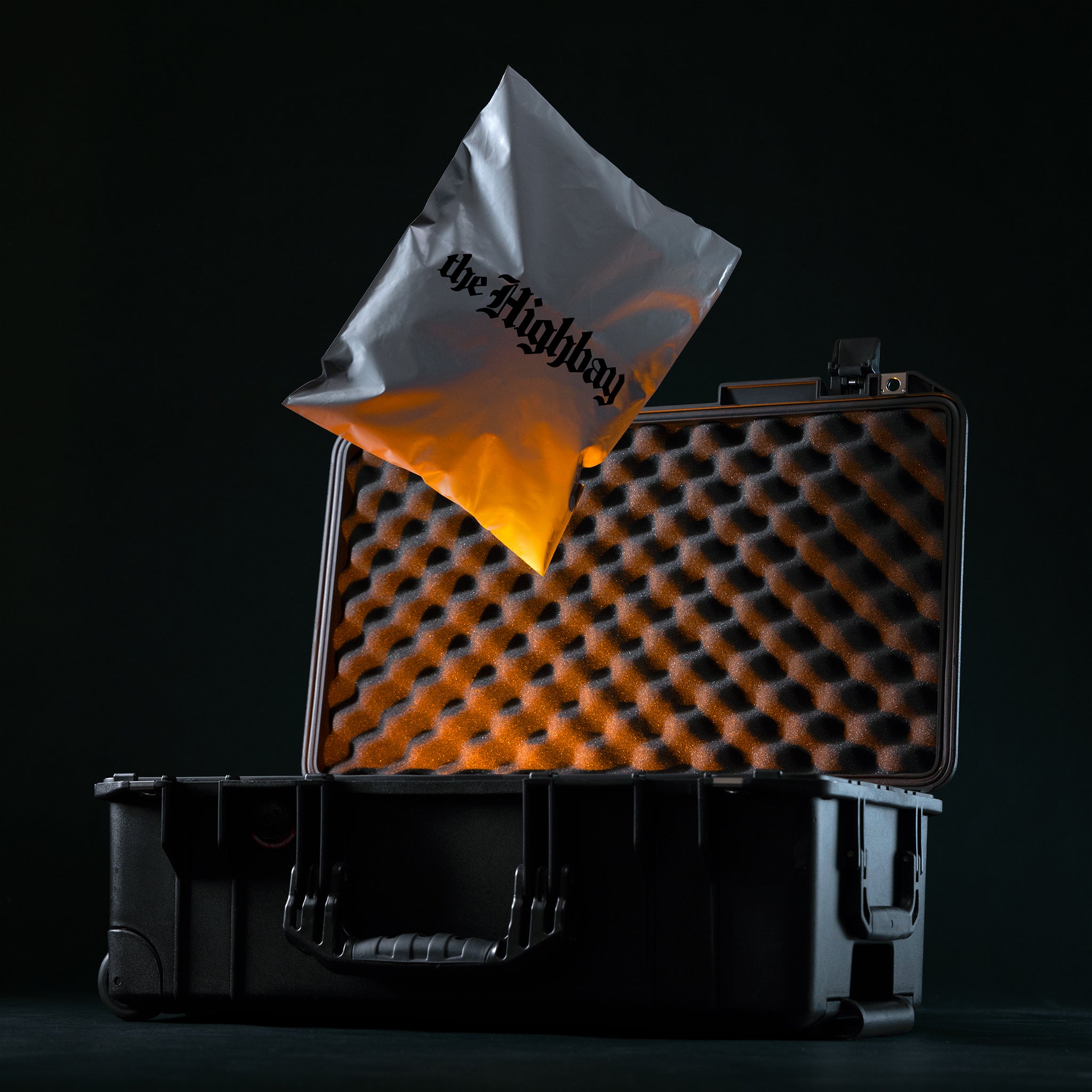 Step 1
Choose your membership level and shirt size below. Go month-to-month or go annual to save some fetti.

Step 2
We get trappin' and whip up your limited edition shirt and ship it...

Step 3
You'll bask in the fact that you have access to exclusive shit that herbs, busters, narcs, suckas, skip-skaps, scallywags, hooli-hoos and other half-way gangsters dont have access to.
PREVIOUS HIGHBAY EXCLUSIVES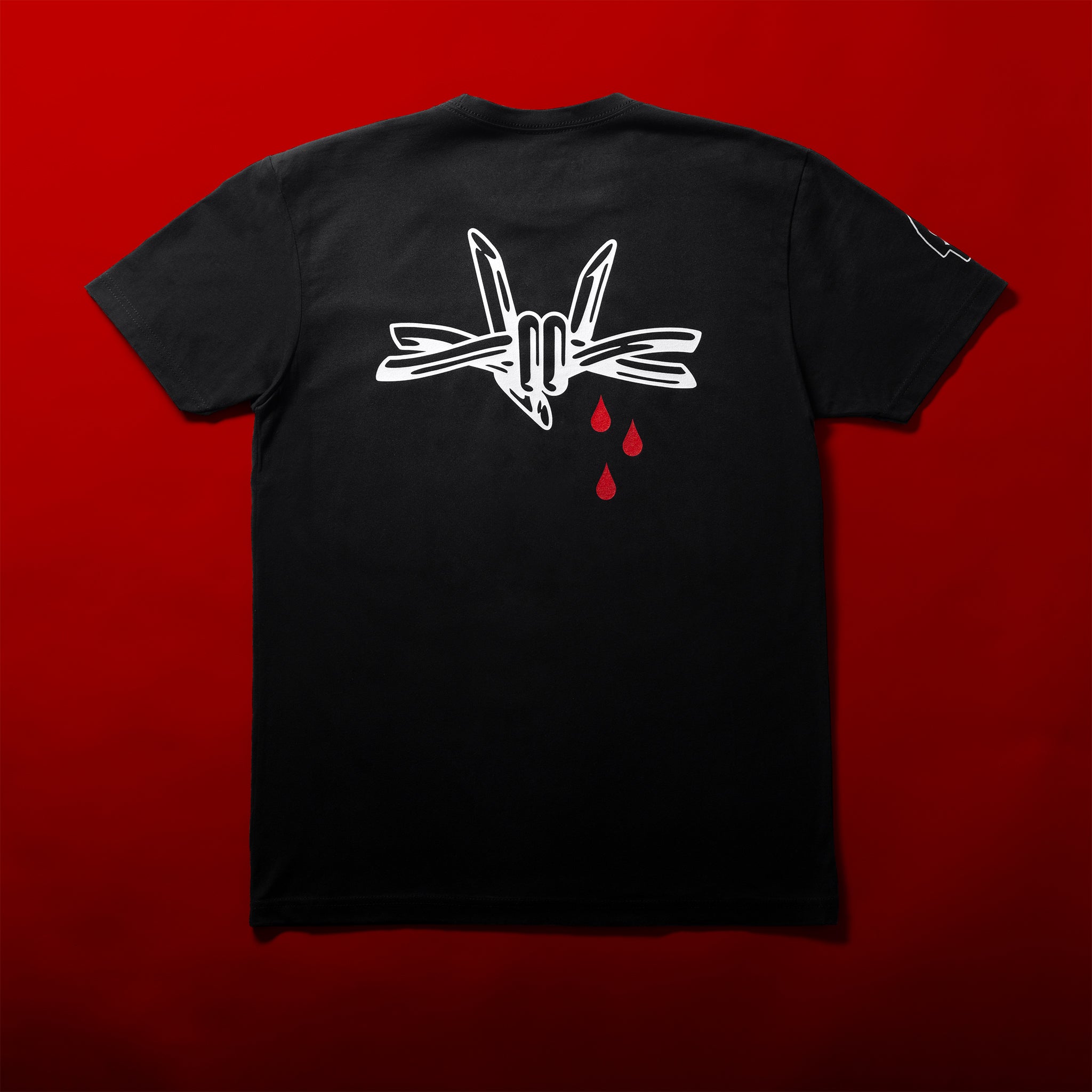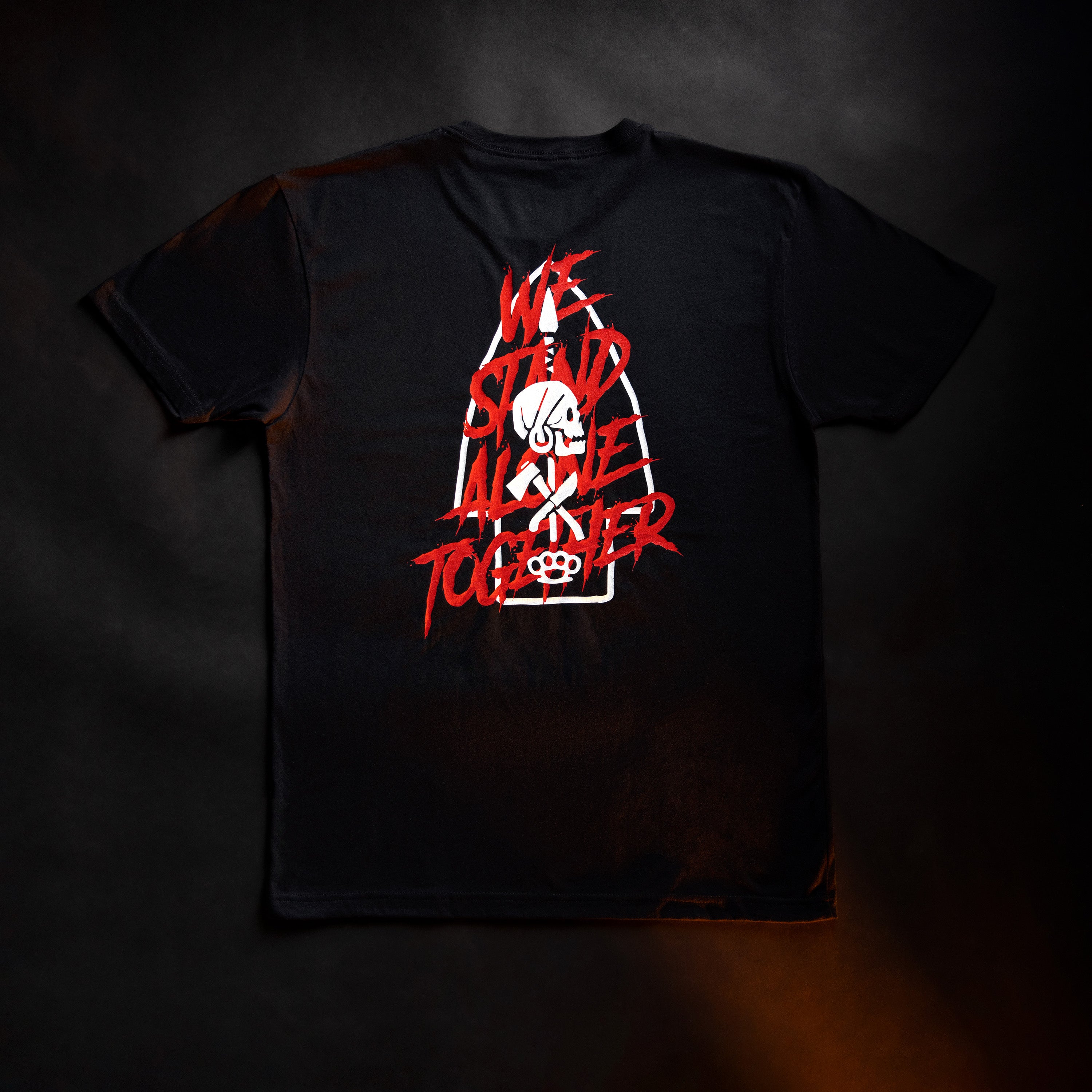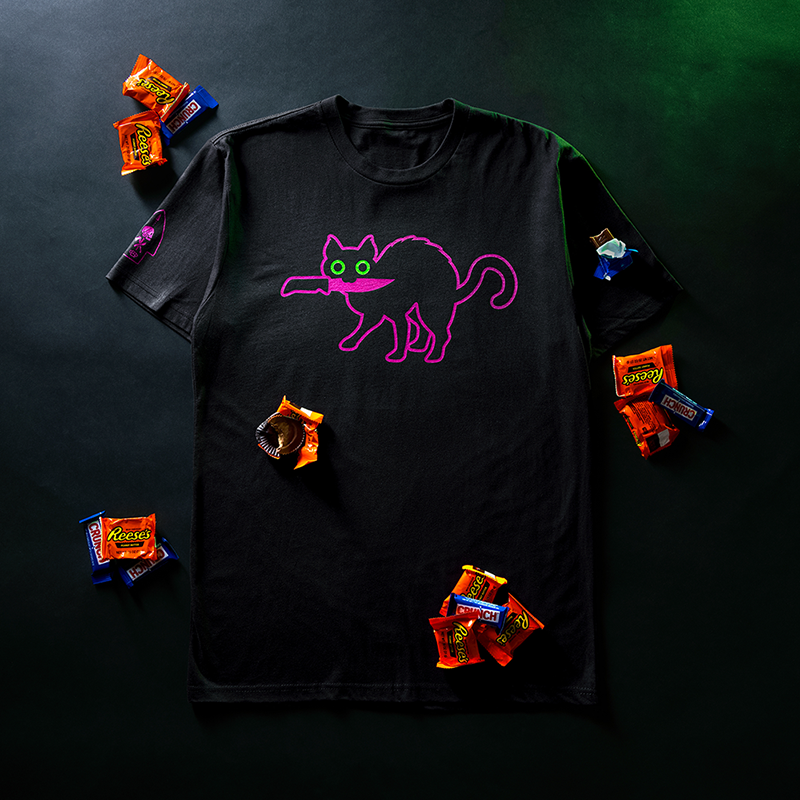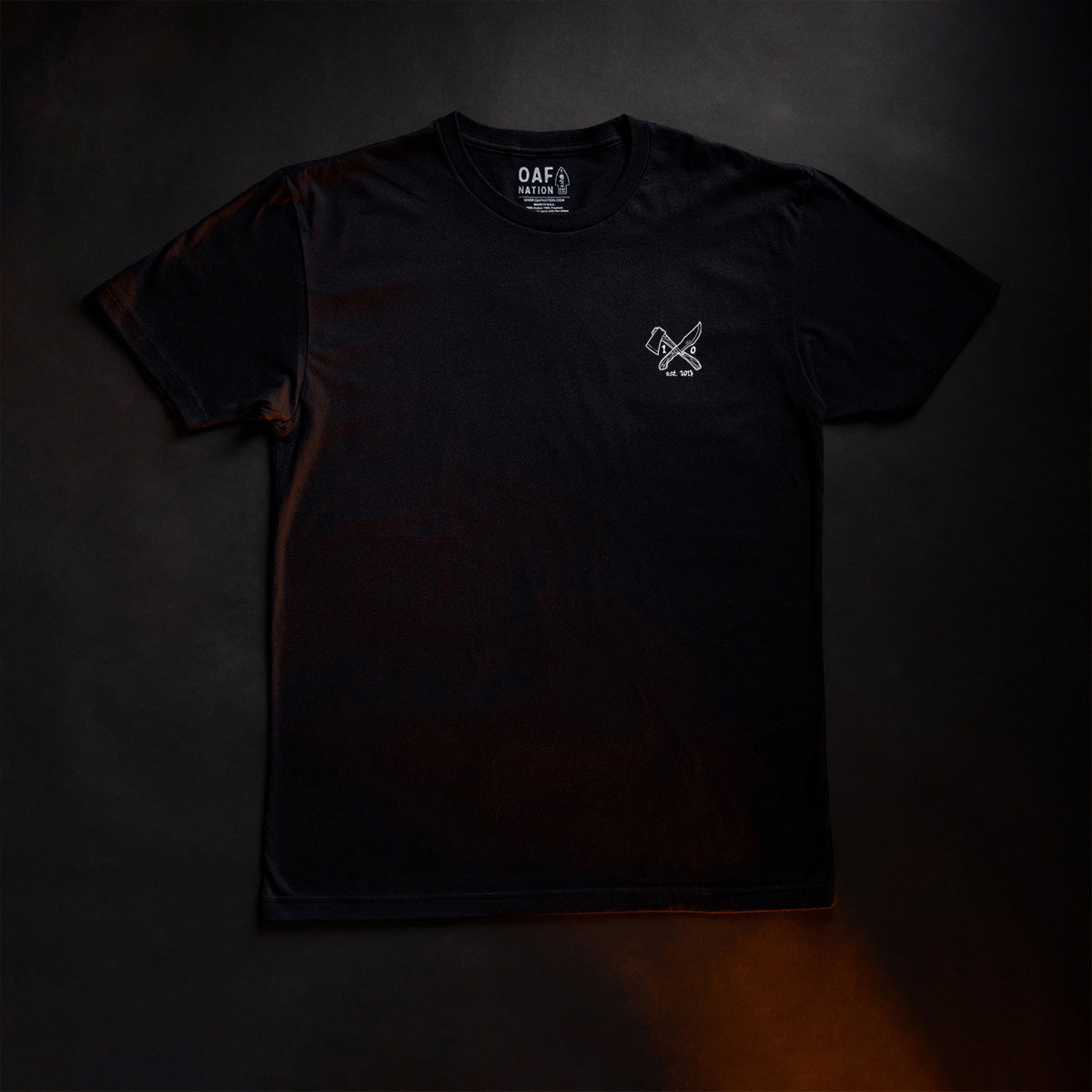 The Highway
Always loved your gear, your aloha shirts are a perfect match with my vintage Don Ho shirts. Gotta love the monthly t-shirts.
Just wow!!!
Simple top shelf. It's like a monthly surprise in the mail that I forgot I asked for. Thanks Santa Claus.
awesome shirts
awesome shirts but you guys discontinued they murder kitty shirt from last October.
Unmatched quality
Shirts are amazing to get once a month especially when I want one of everything in the store. Wish they came with a patch here or there or stickers, maybe a higher tier subscription so o could get a hat and shirt one month?? Just an idea.