New premium fabric & fit
OAF TEES & HATS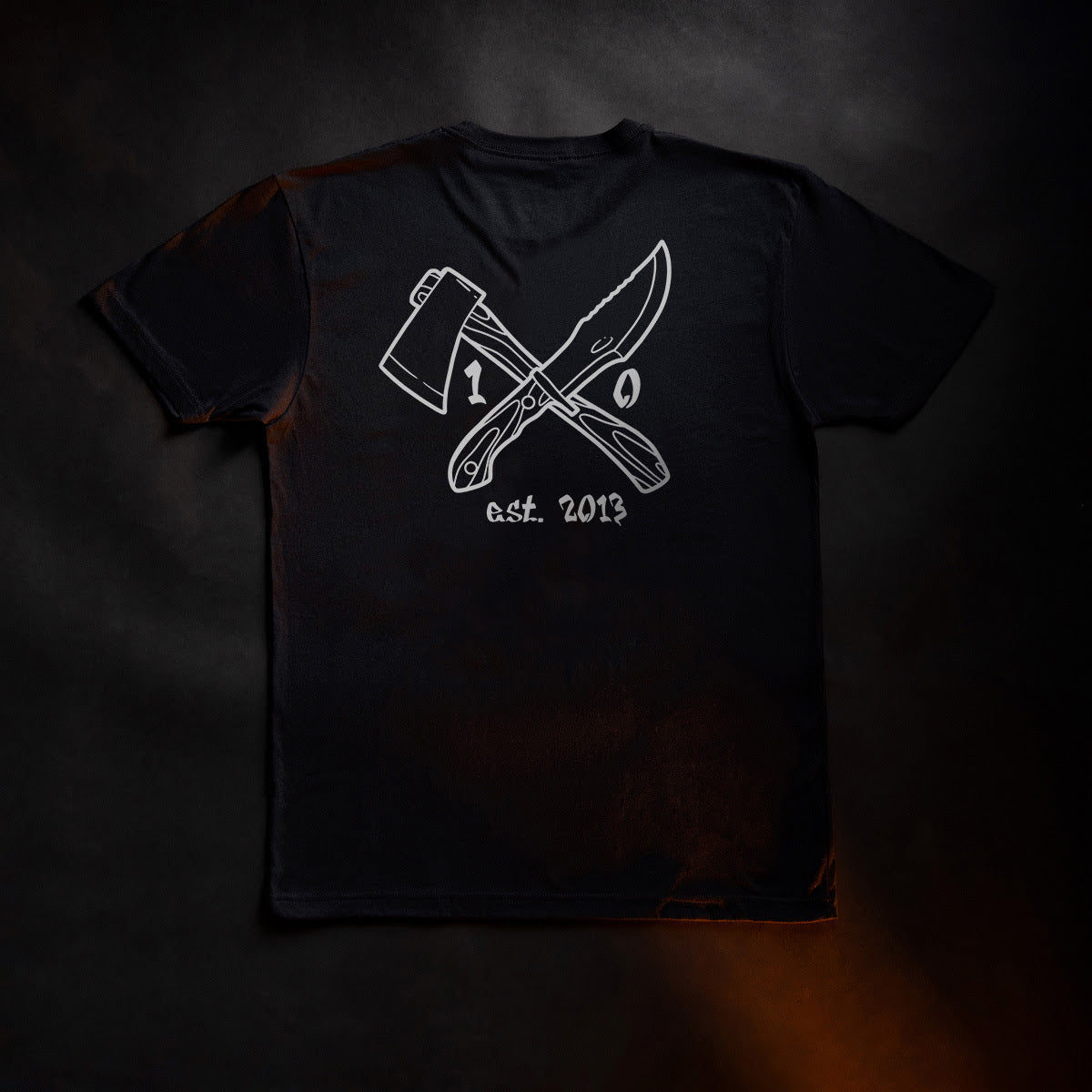 10 YEAR HIGHBAY DROP
Cop the limited anniversary tee now!
To celebrate our 10th anniversary next month, we will be sending Highbay club members this premium edition tee. To secure yours, join Highbay before October 1st!
JOIN HIGHBAY
HIGHBAY MONTHLY SUBSCRIPTION
EXCLUSIVE DROPS
When you blood in, we slide you exclusive, limited edition, not-for-release shirts every month, on top of  
+ Free Shipping on subscription orders
+ Highbay exclusive discounts
SUBSCRIBE NOW
COMFORTABLE AF
Weekend Shorts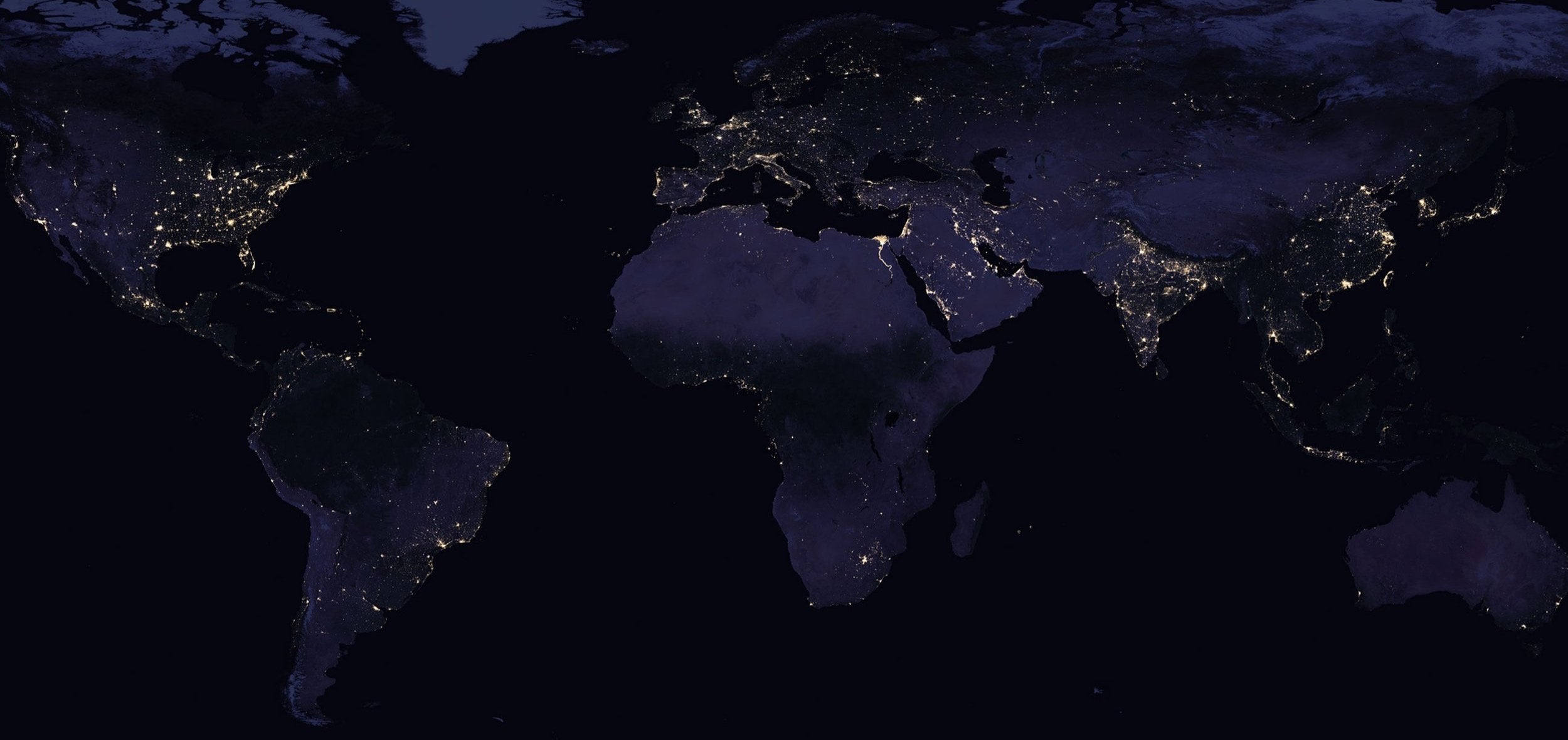 OAF (Operation Allied Focus) Nation
an online media brand
We've come a long way from what began as a meme page (more-or-less) back in 2013. We curate news from reliable sources so you don't have to pay a subscription. Sometimes we sprinkle in opinion and military humor here and there.
TAP FOR NEWSROOM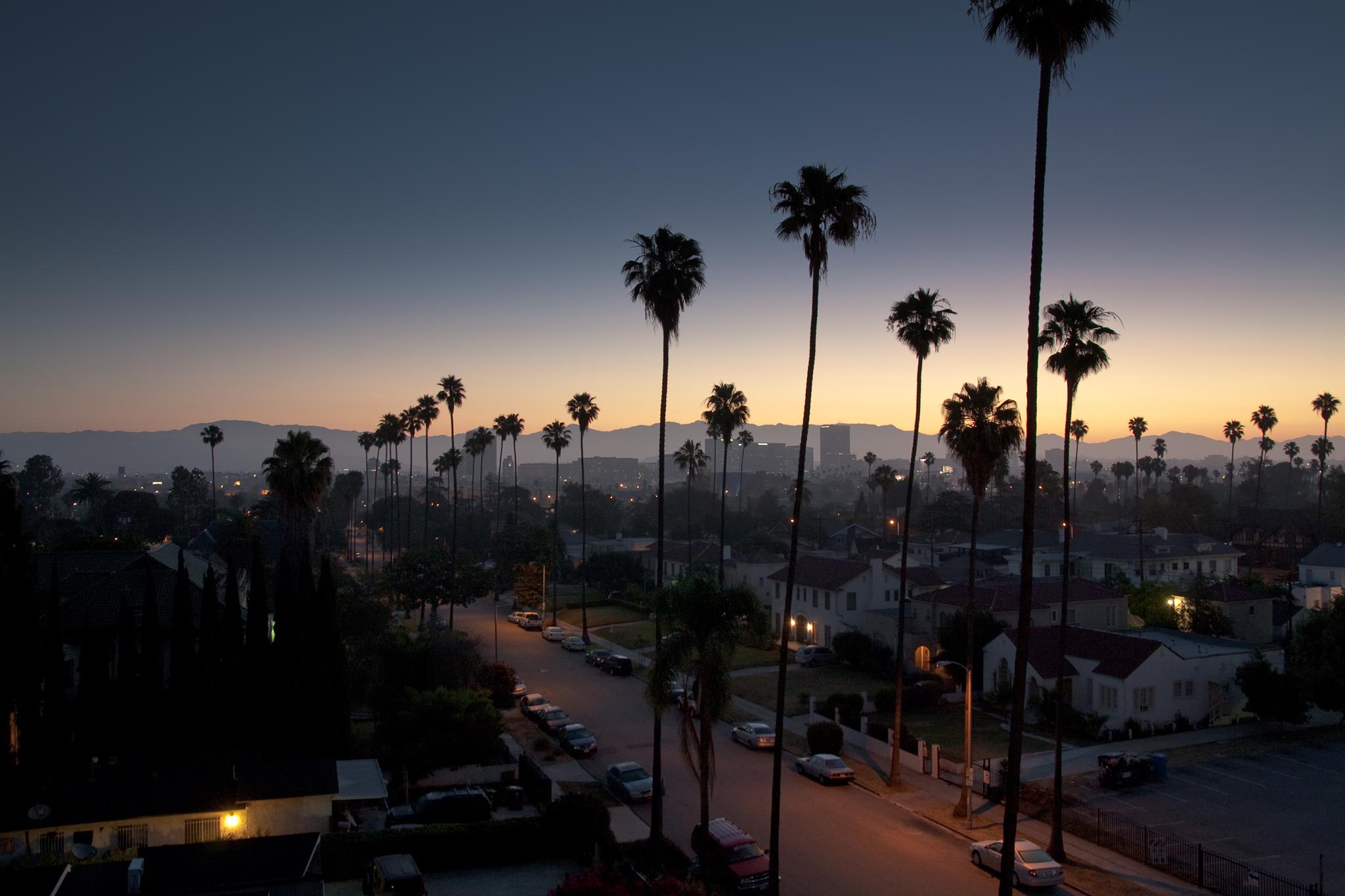 OAF (OPERATION ALLIED FOCUS) NATION
AN ONLINE MERCH BRAND
We also offer unique merchandise we proudly wear ourselves for those looking to express themselves.
TAP TO SHOP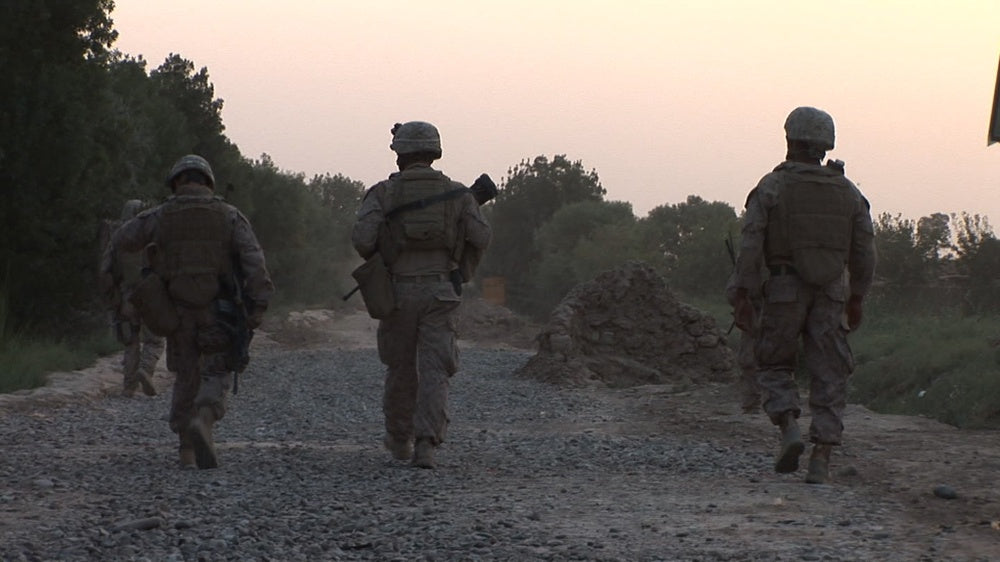 OAF (OPERATION ALLIED FOCUS) NATION
gwot veteran owned & operated
We're here for anyone who's interested in military topics — regardless of military status, nationality, ethnicity, creed, gender or sexual orientation. If you rock with us, we rock with you.
TAP TO REACH OUT