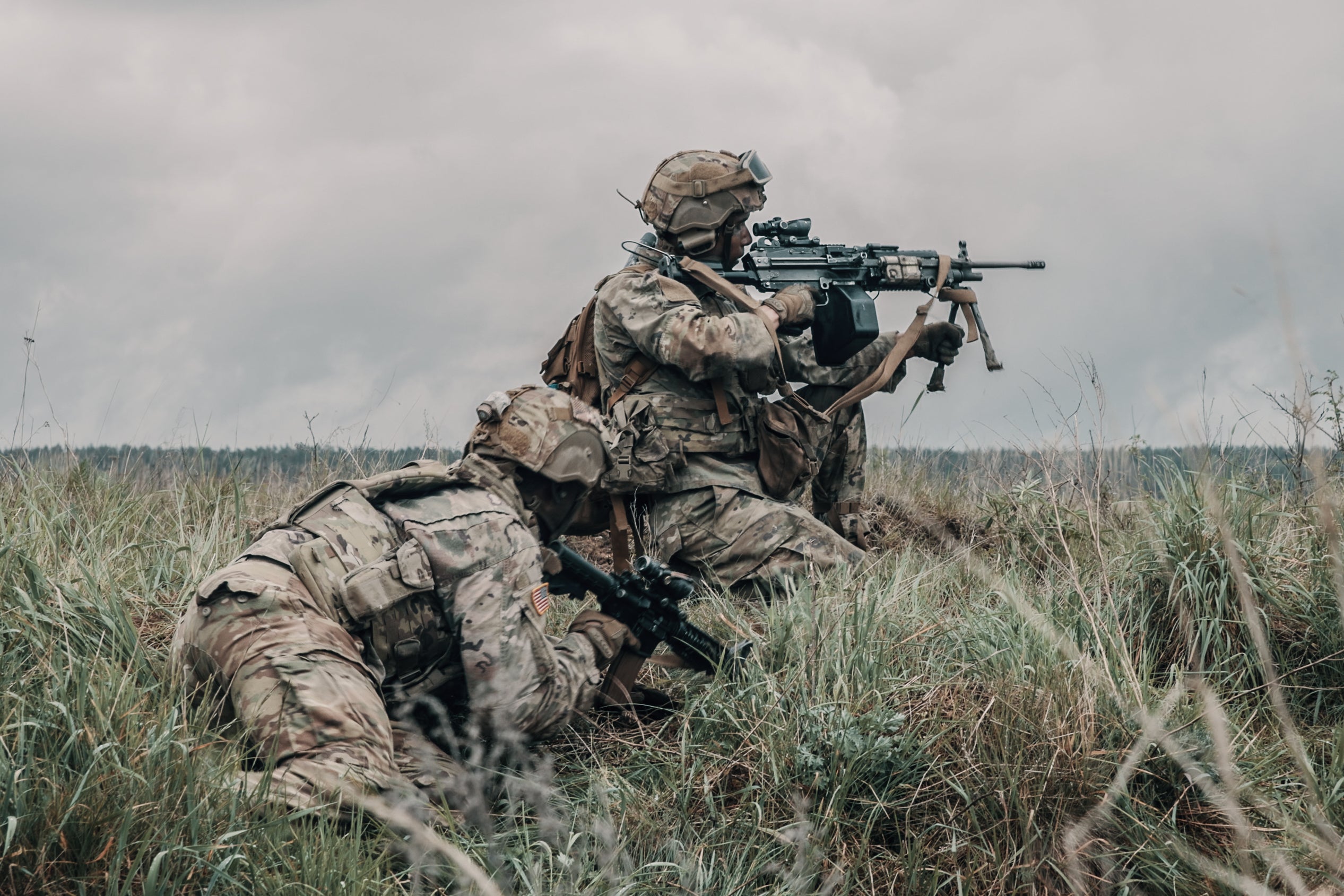 NATO meeting fails to approve first defense plans since Cold War
PHOTO CAPTION: Soldiers with the US Army's 2nd Cavalry Regiment participate in a live-fire drill during Exercise Griffin Shock in Bemowo Piskie, Poland. (NATO photo via Flickr)
By Sabine Siebold and Andrew Gray
BRUSSELS (Reuters) -NATO defence ministers failed on Friday to reach agreement over new plans on how the alliance would respond to a Russian attack, and one diplomat blamed Turkey for blocking them.
NATO Secretary-General Jens Stoltenberg said the ministers reviewed the plans - the first since the end of the Cold War and given impetus by Russia's invasion of Ukraine - at a two-day meeting in Brussels and were moving closer to agreeing on them.
But one diplomat said Turkey had blocked approval over the wording of geographical locations, including with regard to Cyprus. There was still an opportunity to find a solution before the NATO summit in mid-July in Vilnius, the diplomat added.
Turkey's diplomatic mission to NATO said it would be wrong to comment on a secret NATO document, adding only that "the usual process of consultations and evaluation among allies is continuing".
The so-called regional plans comprise thousands of pages of secret military plans that will detail how the alliance would respond to a Russian attack.
The drawing up of the documents signifies a fundamental shift. NATO had seen no need for large-scale defence plans for decades as it fought smaller wars in Afghanistan and Iraq and felt certain post-Soviet Russia no longer posed an existential threat.
But with Europe's bloodiest war since 1945 raging just beyond its borders in Ukraine, the alliance is now warning that it must have all planning in place well before a conflict with a peer adversary such as Moscow might erupt.
NATO will also give nations guidance on how to upgrade their forces and logistics.
"While regional plans were not formally endorsed today, we anticipate these plans will be part of a series of deliverables for the Vilnius Summit in July," a senior U.S. official told Reuters.
(Reporting by Sabine Siebold and Andrew Gray, Editing by Charlotte Van Campenhout and Angus MacSwan)
MORE FROM THE
OAF NATION NEWSROOM