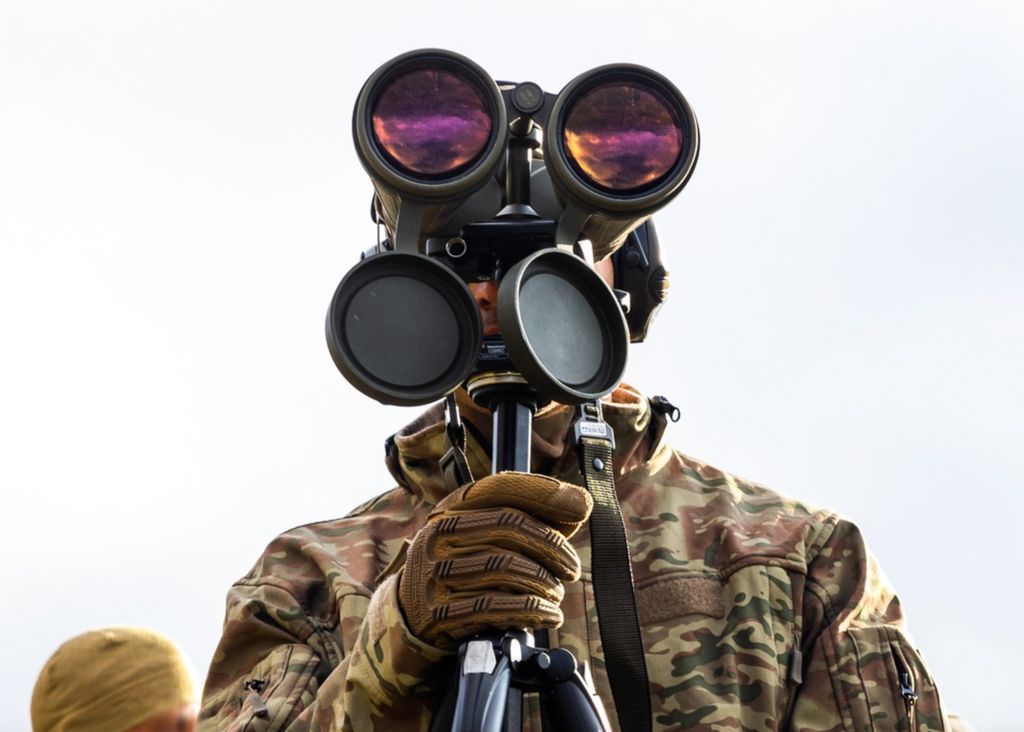 Five Turkish soldiers killed in clash with PKK in Iraq, ministry says
PHOTO CAPTION: Representational photo — A Turkish special operations forces (SOF) sniper instructor spots targets at the International Specialty Training Center (ISTC) Alpine Sniper Course, in Hochfilzen training area, Austria, Sept. 24th, 2021. (U.S. Army photo by Sgt. Patrik Orcutt via U.S. Defense Visual Information Distribution Service)
ANKARA (Reuters) - Five Turkish soldiers were killed in a clash with militants of the outlawed Kurdistan Workers Party (PKK) in northern Iraq, Turkey's defence ministry said on Thursday.

The conflict took place in Zap region, where Turkey has been carrying out a cross-border operation called "Claw-Lock".

Ankara says the offensive is a measure to prevent the PKK from using Iraq as a base to carry out attacks in Turkey.


A Turkish defence ministry official said all five soldiers were killed in the first round of fire by the PKK militants while they were conducting search and scan activity on the field.

The PKK has large fortifications around the region, where "the terrain is very tough," but the region will be "cleared up from terrorists" despite attacks, the official added.

The PKK, which has bases around northern Iraq, is designated a terrorist group by Turkey, the United States and European Union. The group launched an insurgency in southeast Turkey in 1984 in which more than 40,000 people have been killed.

As part of the "Operation Claw-Lock," which was launched in April 2022, 586 militants have been "neutralised" to date, Turkish defence ministry also said.

"Neutralised" is commonly used by the Turkish military to mean killed.



(Reporting by Huseyin Hayatsever; Editing by Bernadette Baum)
MORE FROM THE
OAF NATION NEWSROOM