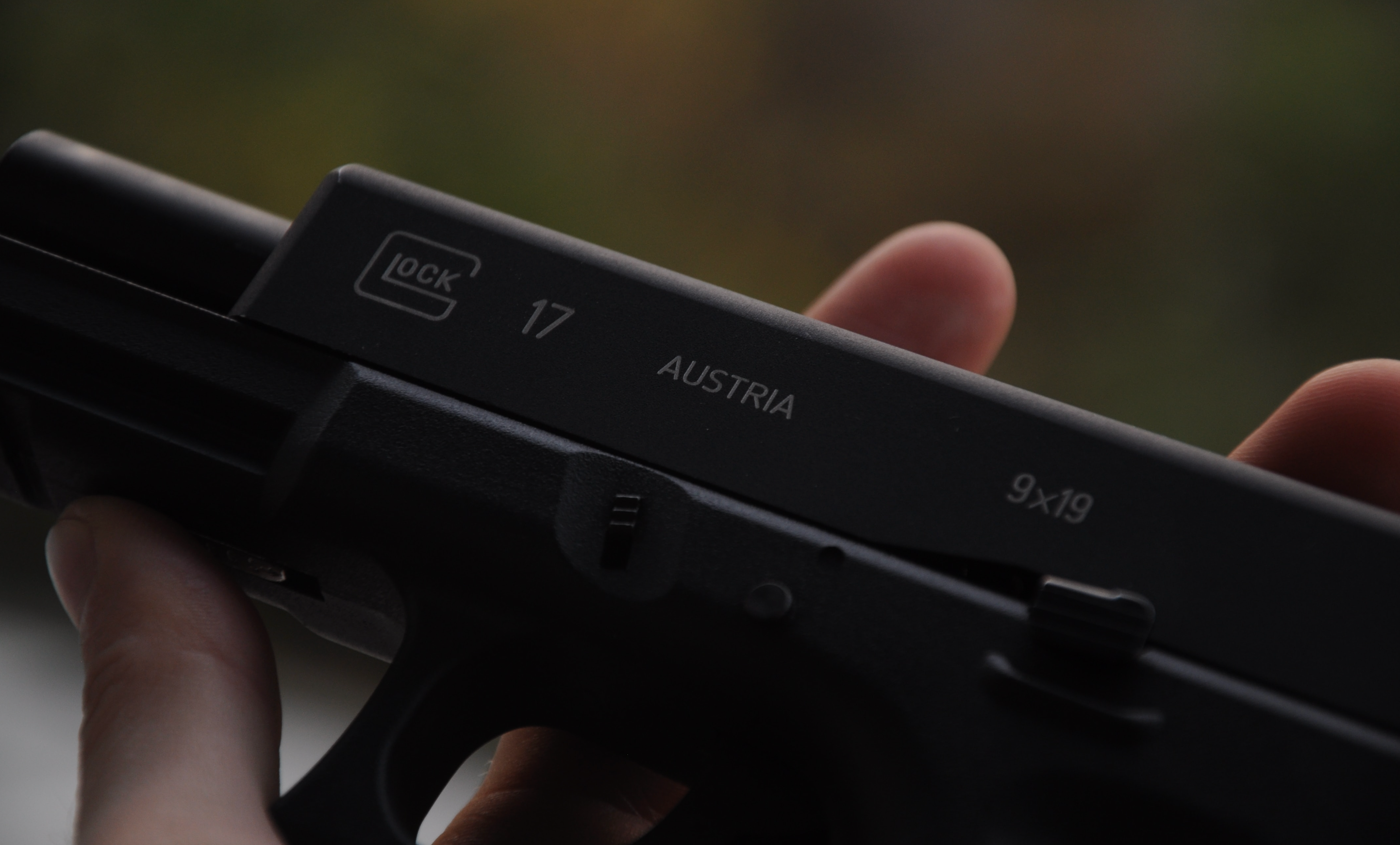 Drug users cannot be barred from owning guns, US court rules
PHOTO CAPTION: Representational photo of a handgun by Roman Poberezhnik via Unsplash
By Nate Raymond

(Reuters) - A federal appeals court on Wednesday ruled that a decades-old law prohibiting users of illegal drugs from owning firearms was unconstitutional as applied to the case of a marijuana user, the latest fallout from a U.S. Supreme Court ruling last year that expanded gun rights.

A three-judge panel of the New Orleans-based 5th U.S. Circuit Court of Appeals concluded that the federal law violated a Mississippi man's right to "keep and bear arms" under the U.S. Constitution's Second Amendment.

The man, Patrick Daniels, had been convicted under that law after law enforcement found a pistol and a semi-automatic rifle in his vehicle during a traffic stop along with marijuana cigarette butts.


The U.S. Drug Enforcement Administration did not administer a drug test, though Daniels admitted he sometimes smoked marijuana, which federal law prohibits. He was sentenced to nearly four years in prison.

While his case was pending, the conservative-majority Supreme Court in June 2022 declared for the first time that the Second Amendment protects an individual's right to carry a handgun in public for self-defense.

That decision, New York State Rifle & Pistol Association v. Bruen, also announced a new test for assessing firearms laws, saying restrictions must be "consistent with this nation's historical tradition of firearm regulation."


U.S. Circuit Judge Jerry Smith, an appointee of former Republican President Ronald Reagan, said that decision meant the statute was invalid as applied to Daniels.

"In short, our history and tradition may support some limits on an intoxicated person's right to carry a weapon, but it does not justify disarming a sober citizen based exclusively on his past drug usage," he wrote.

U.S. Circuit Judge Stephen Higginson, an appointee of former Democratic President Barack Obama, in a concurring opinion agreed while noting that many other gun safety laws had likewise been struck down since the Supreme Court's ruling.

He urged the court to provide more guidance in a case it agreed to hear in its next term, saying last year's ruling could otherwise result in the "dismantling of the laws that have served to protect our country for generations."



(Reporting by Nate Raymond in Boston; Editing by Shri Navaratnam)
MORE FROM THE
OAF NATION NEWSROOM