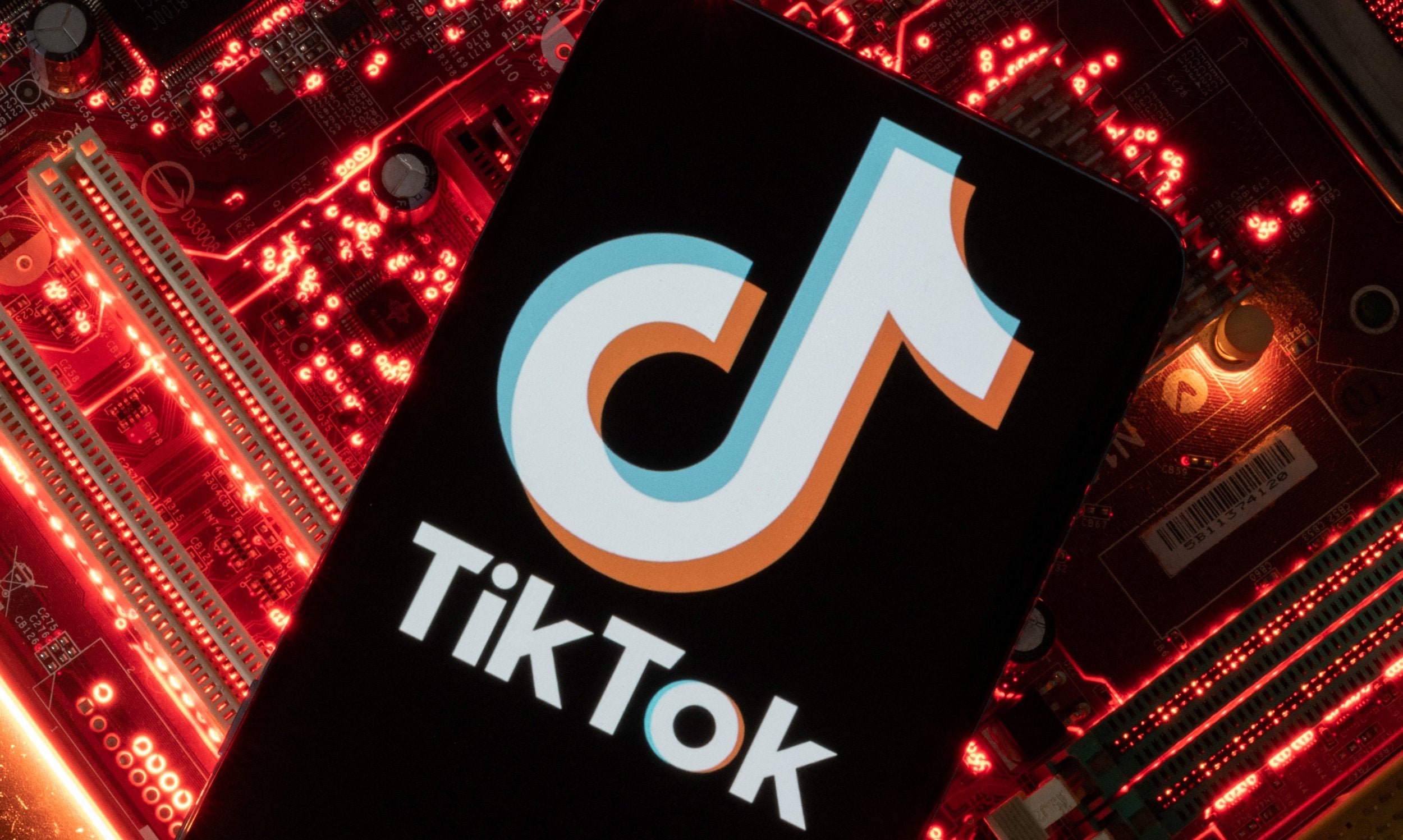 EU officials ban TikTok from staff phones, citing security concerns
BRUSSELS (Reuters) -The European Union's two biggest policy-making institutions have banned TikTok from staff phones for cybersecurity reasons, marking growing concerns about the Chinese short video-sharing app and its users' data.
TikTok, which is owned by Chinese firm ByteDance, is under scrutiny from governments and regulators because of concerns that China's government could use its app to harvest users' data or advance its interests.
EU industry chief Thierry Breton, who announced a ban by the European Commission, declined to say whether the Commission had been subject to any incidents involving TikTok.
An official also said on Thursday that staff at the EU Council, which brings together representatives of the member states to set policy priorities, would also have to un-install TikTok from their personal phones with access to EU Council services.
Responding to the announcement, Tiktok said it was disappointed and surprised that the Commission had not reached out before instituting the ban.
The U.S. Senate in December passed a bill to bar federal employees from using TikTok on government-owned devices. TikTok is banned in India.
The EU executive Commission said in a statement that the decision would apply to work and personal phones and devices.
"To increase its cybersecurity, the Commission's Corporate Management Board has decided to suspend the use of the TikTok application on its corporate devices and on personal devices enrolled in the Commission mobile device service," it said in a statement.
"This measure aims to protect the Commission against cybersecurity threats and actions which may be exploited for cyber-attacks against the corporate environment of the Commission," it added.
A spokesperson for TikTok said it had not been contacted directly by the Commission, nor offered any explanation for its decision.
"We believe this suspension is misguided and based on fundamental misconceptions. We have contacted the Commission to set the record straight and explain how we protect the data of the 125 million people across the EU who come to TikTok every month," the spokesperson said.
The European Parliament said it was aware of the Commission's action and that it was in contact with it.
"Relevant services are also monitoring and assessing all possible data breaches related to the app and will consider the European Commission evaluation before formulating recommendations to European Parliament authorities," a spokesperson said.
The Commission said security developments at other social media platforms would also be kept under constant review.
(Reporting by Foo Yun Chee;Editing by Alison Williams, Emelia Sithole-Matarise, Raissa Kasolowsky and Barbara Lewis)
MORE FROM THE
OAF NATION NEWSROOM