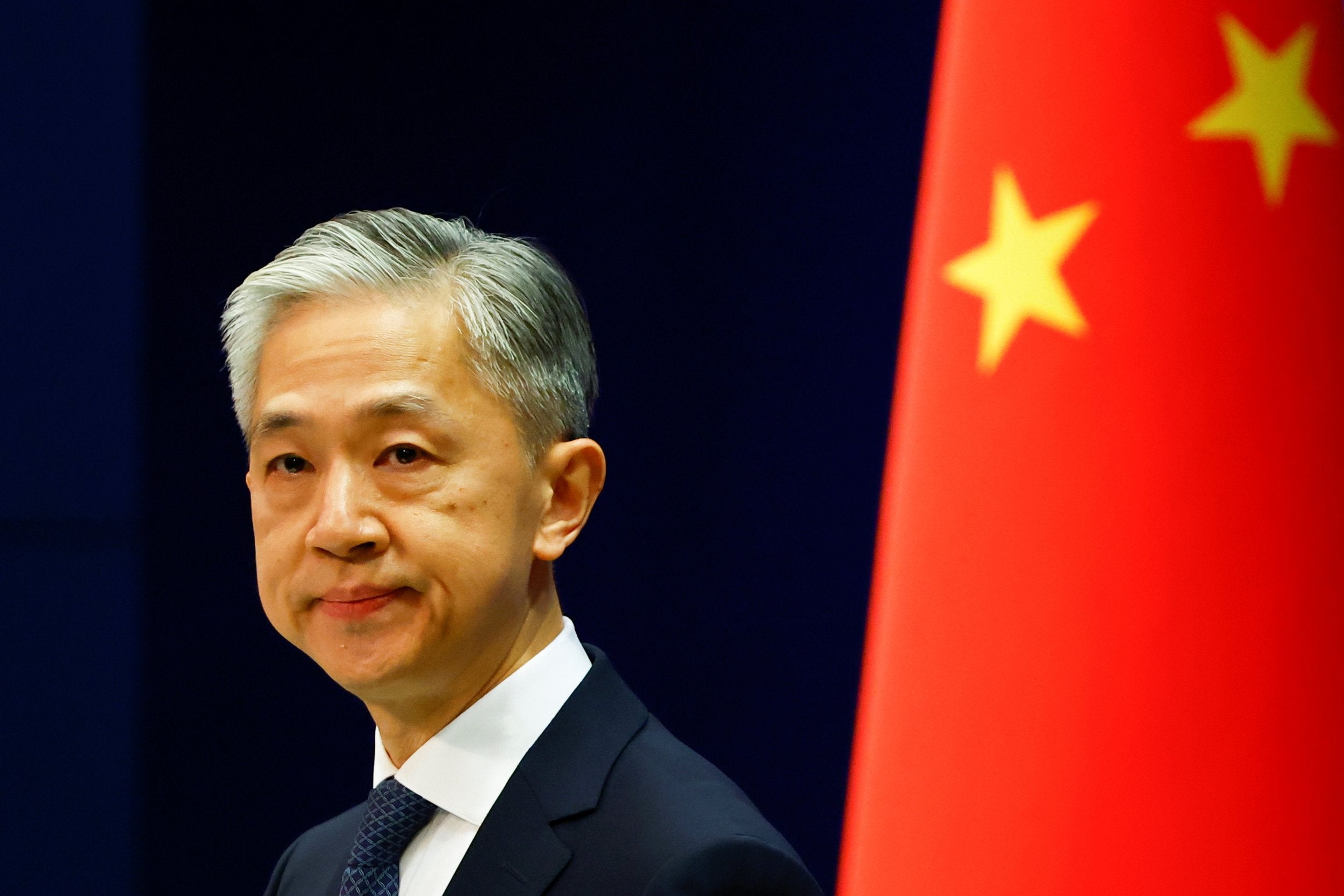 China says it is not aware of drone purchase talks between Russia and Chinese company
BEIJING (Reuters) - China's foreign ministry said on Friday it is not aware of reports about talks between Russia and a Chinese company for the purchase of drones.
"There has been a large volume, too much disinformation spread about China on this point. We should be vigilant about the intentions behind this," ministry spokesperson Wang Wenbin told a news briefing.
"I also want to emphasise that China on the export of military products has always held a cautious and responsible attitude, not selling military products to conflict areas or warring parties."
German magazine Der Spiegel reported on Thursday, without citing specific sources, that Russia was in talks with a Chinese manufacturer about buying 100 drones, with a delivery date of April.
(Reporting by Beijing Newsroom; Editing by Jacqueline Wong and Raissa Kasolowsky)
MORE FROM THE
OAF NATION NEWSROOM