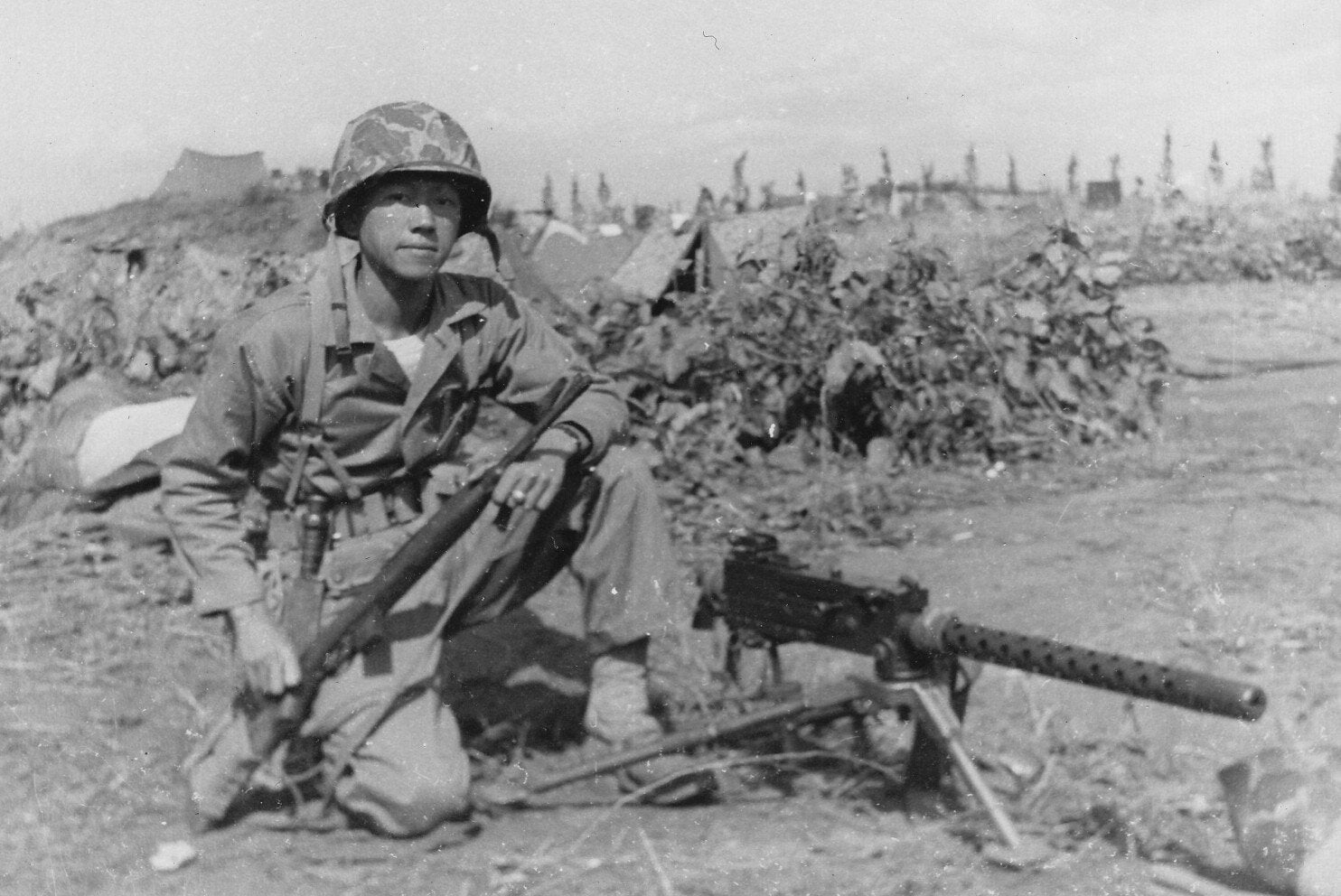 Major Kurt Chew-Een Lee, US Marine Corps
1st Lieutenant Kurt "I Ain't Never Scared" Lee was a platoon commander with Bravo 1/7 when he put the mother fucking team on his back and kicked a herd of authoritarian assgoblins in the gooch from 27 November to 8 December 1950. #MuhfugginBeastInfection After being wounded on the night of 2-3 November after enemy forces overran his unit's pos, he was awarded the Navy Cross for his bravery in beating back tanks. #BackToTwitterWithYe
Even though Lee the Ladykiller was sick & wounded in the aforementioned battle he refused medical evacuation and led his entire battalion over trackless, frozen mountain terrain in order to relieve the boys of Fox 1/7, who were at that time holding off untold numbers of CCF all alone. #ThereGoTheGunClickNineOneOneShit
On December 2, lead elements of Bravo were pinned down by intense enemy fire from a hill, so Make Em Squirt Kurt grabbed his blammy and got the boys ready to roll. #HeauxLawdHeBouttaDoIt 
Lee led his platoon forward in the face of the zippy & snappy & angry air, personally sending two enemy shooters over the River Styx. Lt. Lee's actions out front allowed his platoon to gain fire superiority and rout the enemy like your favorite local vet at Golden Corral on V-Day. #WentToASizzlerGotTheAllYouCanEatShutThePlaceDown
On 8 December, Lead Farmer Lee's platoon was pinned down by intense enemy fire while pushing south down the MSR towards Koto-ri. When he saw the fire was hitting his boys #NowYouFuckedUp, Lee exposed himself to the enemy and moved among his Marines, encouraging them and directing them to withdraw to a covered pos. After he made sure his last wounded Marine was all set, Lee sought shelter himself but was struck & severely wounded by enemy machine gun fire. #AwYouMotherfuckers
For his actions from 27 November to 8 December, First Lieutenant Kurt Chew-Een Lee was awarded the Silver Star. Lee was the first Asian-American Marine officer to earn medals for bravery in the Korean War along with his younger brothers Chew-Mon and Chew-Fan. Kurt Chew-Een Lee retired from the Marine Corps as a major in 1968. He passed away in 2014.
Written By OAF Nation
12/10/20
MORE FROM THE
OAF NATION NEWSROOM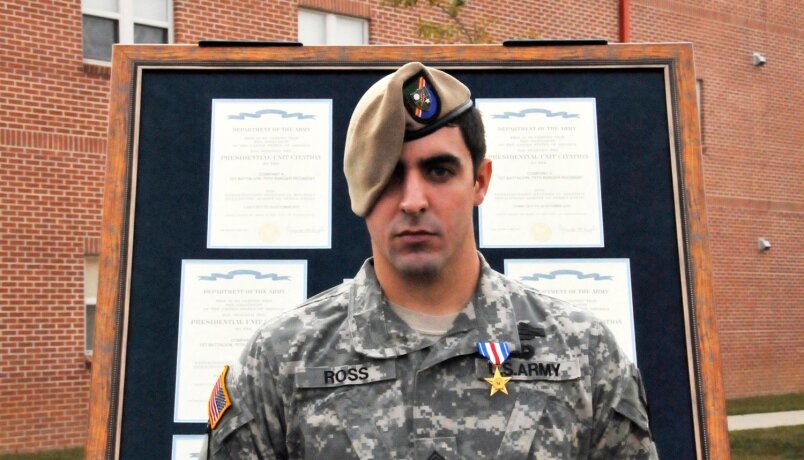 #TBT - SGT Michael Ross, US Army⁠. On April 13, 2012, SGT Michael Ross AKA Mike Ross Da Bowse was a sniper TL assigned to Delta Company, 1st Ranger Batt, when he ran up on booger eaters digging for...
Read more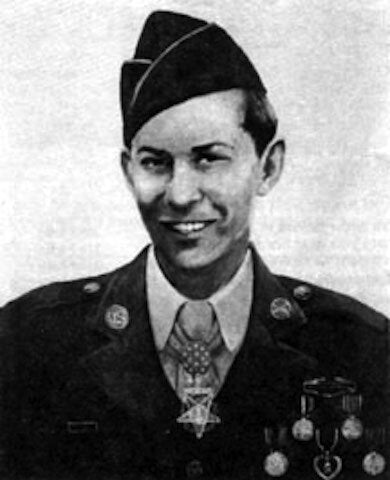 #TBT - Sgt Day G. Turner, US Army
When the Battle of the Bulge kicked off, Sgt Day Don't Play Turner was a squad leader in B Co, 1-319IR. Sgt Turner and his squad were tasked with holding down a critical pos on the unit's flank wh...
Read more