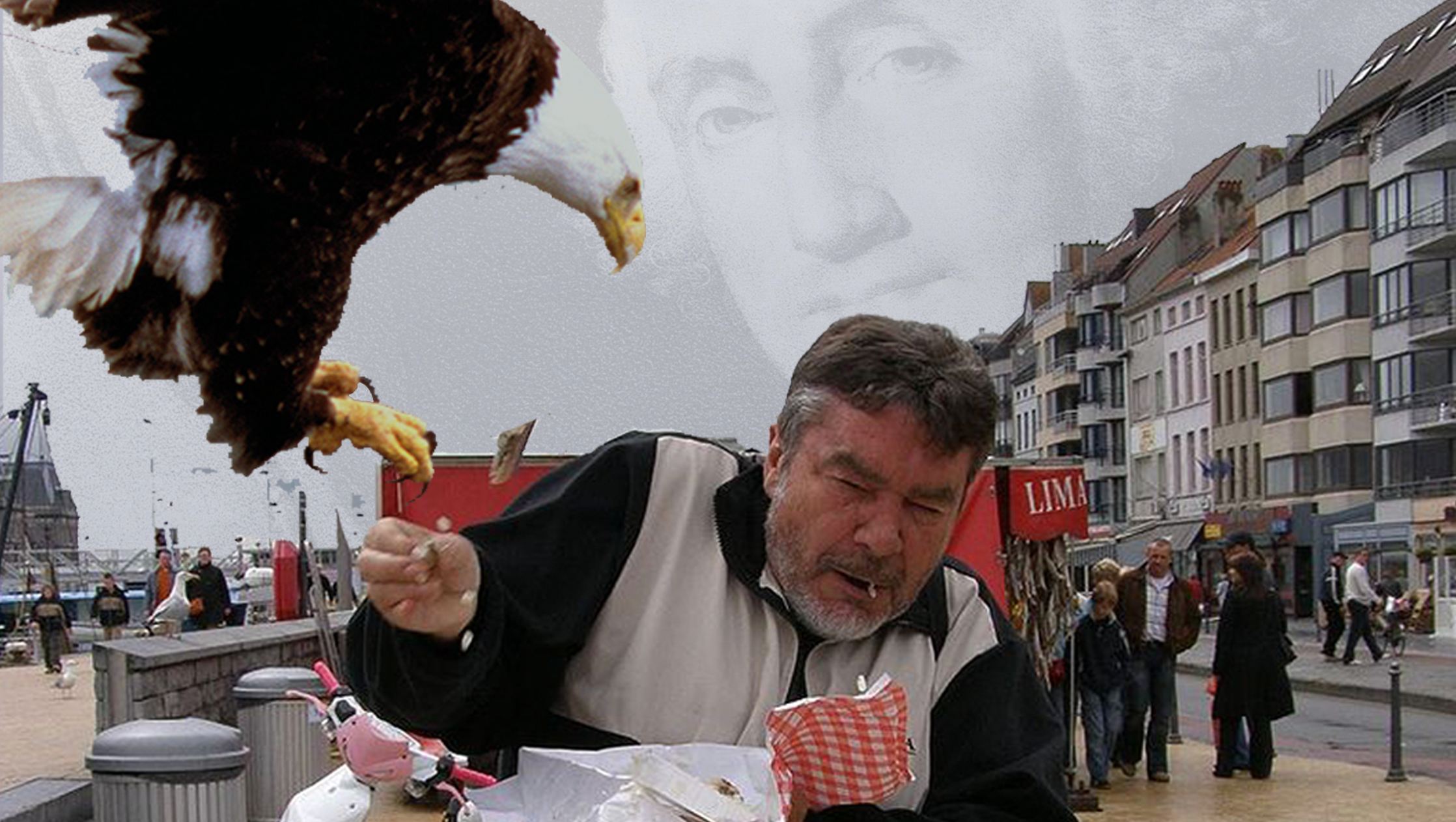 4th of July Weekend Safety Brief
Sit, kneel, bend, stand, and bring it in nice and tight so we can use some vocab that the FRO most def don't approve of. #AbsolutelyHaram But fear not my fearless friends, OAF Nation is boutta cut you loose right after we cut this sick ass safety brief. #LookAtItClosely #IDontLiveToLive
Feauxf of July is upon us, and while the Rona still has some moves, it's looking like the Wehrmacht in April 1945 over here. #GoToSleepBitch With that, you know all these vet and E-3 baboons finna go whole hog on hedonism. #WhereIsYourShameInTheFaceOfAllah Bearing that in mind, we got a few pointers for you go-getters if you care to partake.
First, if you're letting them thangs go, make sure innocent bystanders are clear of the potential impact zone. The last thing you need is to wind up standing tall before the man trying to explain why your boy inadvertently conducted a polar mission on gam gam's backyard cookout. This ain't the ANA, somebody has to be an RSO. #WhatHappenedSledgeYouFindOutBobWasDrillingYourGf
Secondly, if you're hitting that s-s-sauce - don't hit the road behind the wheel. Don't do it, blood baff. LEOs are going to be out for blood looking for amateur drunk drivers. So unless you're trying to become barracks roommates at the county justice facility with Cry Rage Kyle & the rest of Karenwaffen blowing delta variant all in your face, just get a fucking Uber. #DuckingHeatAndBeatingFeet
Third, have a fucking blast this weekend. The Fourth of July is a wonderful opportunity to get loose, to reflect and who we are and where we are as a nation, to meet new people, carve out some new experiences and quite possibly life-changing memories, so fucking get after it. After a year of death, lockdowns, hating on one another, isolation, and a fair share of misery, this weekend represents a return to something we recognize as normal, so take full advantage. You don't wanna be that bum ass dude volunteering for duty every holiday just so he can make a couple hundred bucks. Fuck that shit, you're only young once, and the hangovers are only gonna get worse from here. In the immortal words of warrior-poet Rod Kimble, "Life is short. Stunt it."
Lastly, as always, if you find yourself standing tall before the man, remember the ol' OAF Nation adage: Admit Nothing, Deny Everything, and Make Counter Accusations.
Written By OAF Nation
7/2/21
MORE FROM THE
OAF NATION NEWSROOM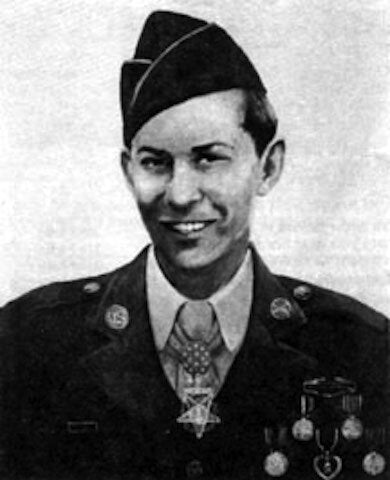 #TBT - Sgt Day G. Turner, US Army
When the Battle of the Bulge kicked off, Sgt Day Don't Play Turner was a squad leader in B Co, 1-319IR. Sgt Turner and his squad were tasked with holding down a critical pos on the unit's flank wh...
Read more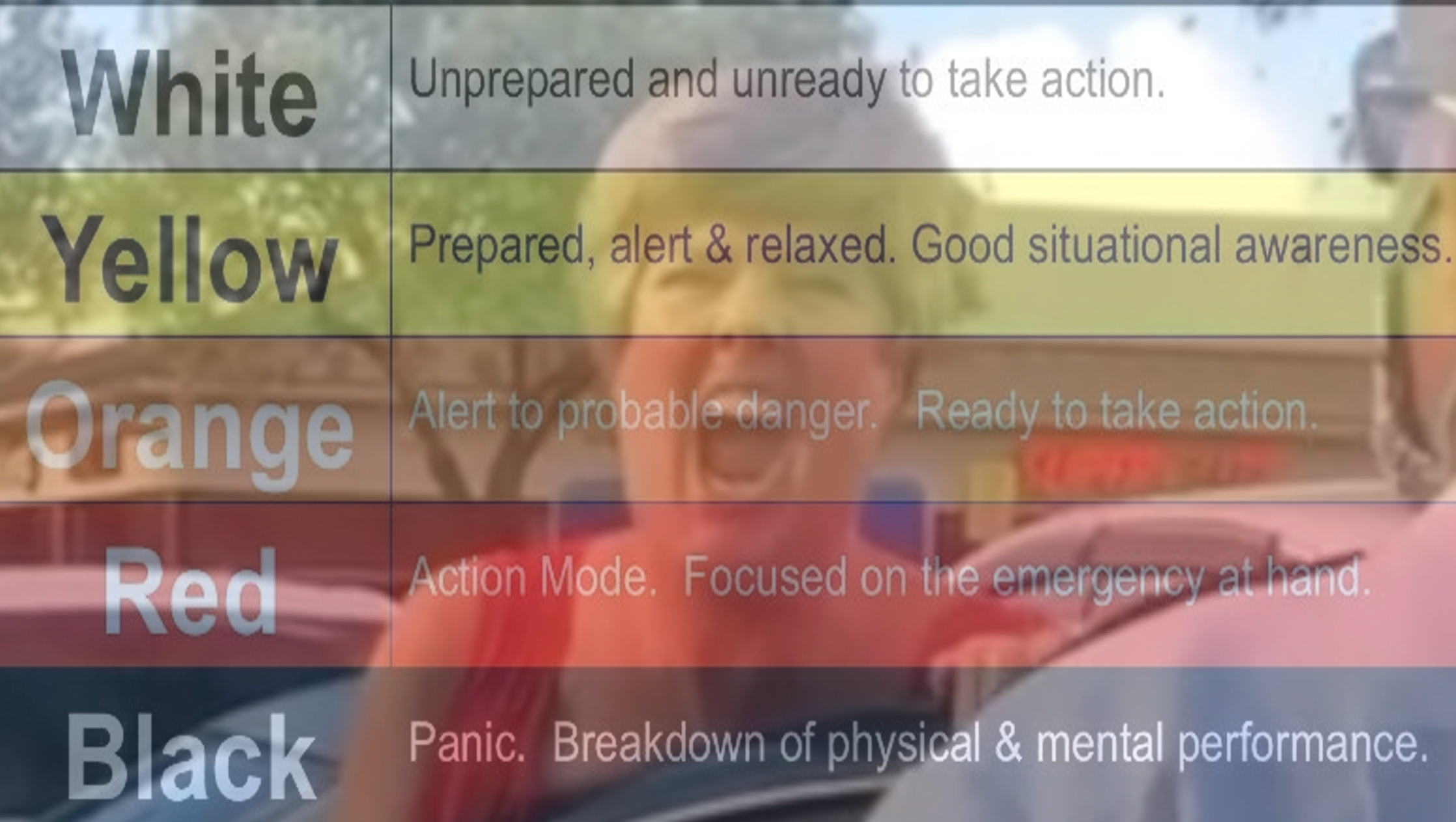 Sit, kneel, bend, stand, Gods and Goddesses. Summer is wrapping up with a swiftness and before we cut you loose for some well-earned frivolity, we gotta break some shit down for you Barney style...
Read more