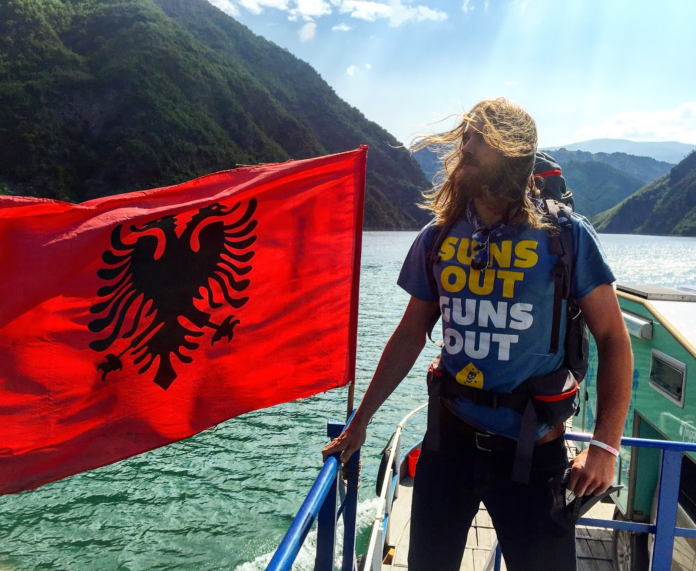 Albania: The Best Budget Backpacking Destination You've Never Heard Of
I stumbled into Albania, the tiny former Communist country tucked away in southeast Europe, more or less by chance in the summer of 2015. The majestic mountains, waterfalls, canyons, castles, ruins, communist remnants, and miles of sparsely populated beaches, in addition to the country's rich history and culture, left me wondering why I'd never heard of what many consider Europe's hidden gem. I had been in Greece during the European Financial Crisis, and rumors of pending union strikes against the airlines and trains, as well as banks and ATM's being depleted of cash, made me feel the need to jump ship before things turned too dire.  I'd been exploring my options when I got an email from my father.
"Ryan, you should go explore Albania since you're nearby.  I think it would be a grand adventure."  And with that two-sentence nudge, I bought a jet-boat taxi ticket from Corfu Island to the beach town of Sarande in southern Albania.
I was immediately captivated by the Mediterranean climate and long stretches of white, sandy beaches, spotted with tourists few and far between.  Famished, I found a charming beachfront cafe and ordered a huge meal of stew, toast, potatoes, fried calamari, and beer.  For all of this it only cost me around 400 Albanian Lek, or $4 American.  
I looked for hostels in the region and found one nearby called the Hairy Lemon.  The company was great and the balcony had amazing views of the Adriatic Sea.  And just when I thought I'd found paradise, things got even better.  The most mafia-esque, lowest priced strip club I'd ever been to was just down the street, and let me just say, those girls knew how to party! #Coke'NTiddies
At the hostel, I made friends with some European girls and a British adventurer attempting to circumnavigate the world on his bicycle.  We explored the beaches and islands, then went to the ancient Roman city of Butrint.  Albania was off to a great start!
I spent a couple more days in Sarande, mostly swimming and conducting tanning ops. Then I ventured north to Shkoder, the hometown of Mother Teresa - a point of pride for Albanian Christians and Muslims alike.  I got together with a couple other travelers and explored the old castle ruins on top of a mountain overlooking the city.  The views were incredible.
After hiking around the castle, we were approached by weed dealers trying to sell us seeds and stems.  Apparently, a big chunk of the weed in Europe comes from Albania.  A single town called Lazarat grew most of the marijuana in the country, but recent crackdowns by police burned many fields and arrested lots of dealers.  To enter the EU, Albania had to curb their drug trade, and granted more power to police to go after the plant.
The next day, I decided to make the journey to the Albanian Alps with a couple of my hostel mates.  The manager at my hostel, named Khlardi, said the Alps would be hard to get to, but well worth it.  He told us we would have to find a driver with a red van to take us to a ferry, where we would cross Lake Komani to a small town called Fierza.  In Fierza, we could hire a land rover to drive us to Valbona, where we would begin the mountain trek to Theth.  
We found the red van exactly where Khlardi said it would be and began the most amazing part of our adventure.
The ferry ride across Lake Komani was breathtaking.  Mountains rose from the crystal clear, flat surface of the lake, and lush forests seemed to grow right out of the coastline.  The vast, grand beauty of the place felt like something reminiscent of Middle-Earth.
And the beauty ceaselessly continued.  When we arrived in Valbona, the most amazing mountains I'd ever seen laid themselves in front of me.  I was awestruck.
We stayed the night in a quaint little bed and breakfast eager to begin our trek.  Shortly after beginning our hike the next morning, we saw a group of backpackers we recognized from Shkoder and joined them, creating a multinational fellowship of travelers.  My British, French-Canadian, Dutch, and Australian companions were all so friendly and playful.  We had great conversations about seemingly everything while hiking up possibly the most beautiful mountain path I'd ever seen.
The hike altogether was around ten miles.  At the end, we found a bed and breakfast and all shared a celebratory meal of bread, cheese, jam, and cucumbers.  After a breathtaking and inspiring day, none of us were sure it could get better, until one of the Australians found a waterfall near our inn.
The next morning we all hiked to a nearby swimming hole.  The icy runoff cut through a slot canyon before filling the natural pool with frigid water.
Then, we hired some guys to drive us back to Shkoder in their Land Rovers.  
I stayed a week in Albania altogether, and only spent around three hundred dollars.  I saw some incredible places, met wonderful people, ate like a king, and partied like a rockstar.  It's surprising there's so much diversity packed into a country the size of Vermont. Plus there are no visa requirement for Americans. Albania offered so much for such a low price tag.  Even the most broke budget backpacker can stretch their greenbacks far.  It was an unforgettable part of my journey and a wonderful surprise for such a last-minute destination.  I highly recommend including Albania into your next European adventure!
Written By Ryan Sefid
4/2/19
MORE FROM THE
OAF NATION NEWSROOM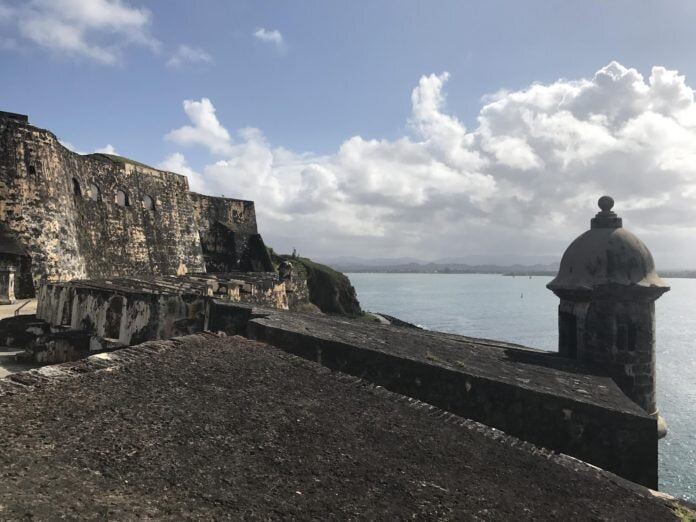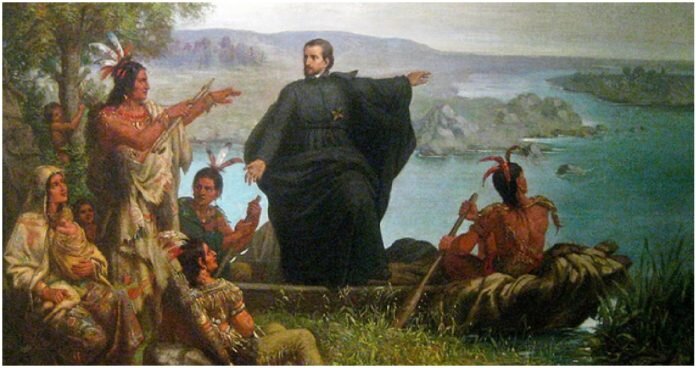 Tapping into Local Intel: Travel Tip #10
Today's travel tip for adventuring into third world locales is being pulled from the arsenal as one of our true fundamentals.First, since the title contains the word "Intel"; a crash course in t...
Read more