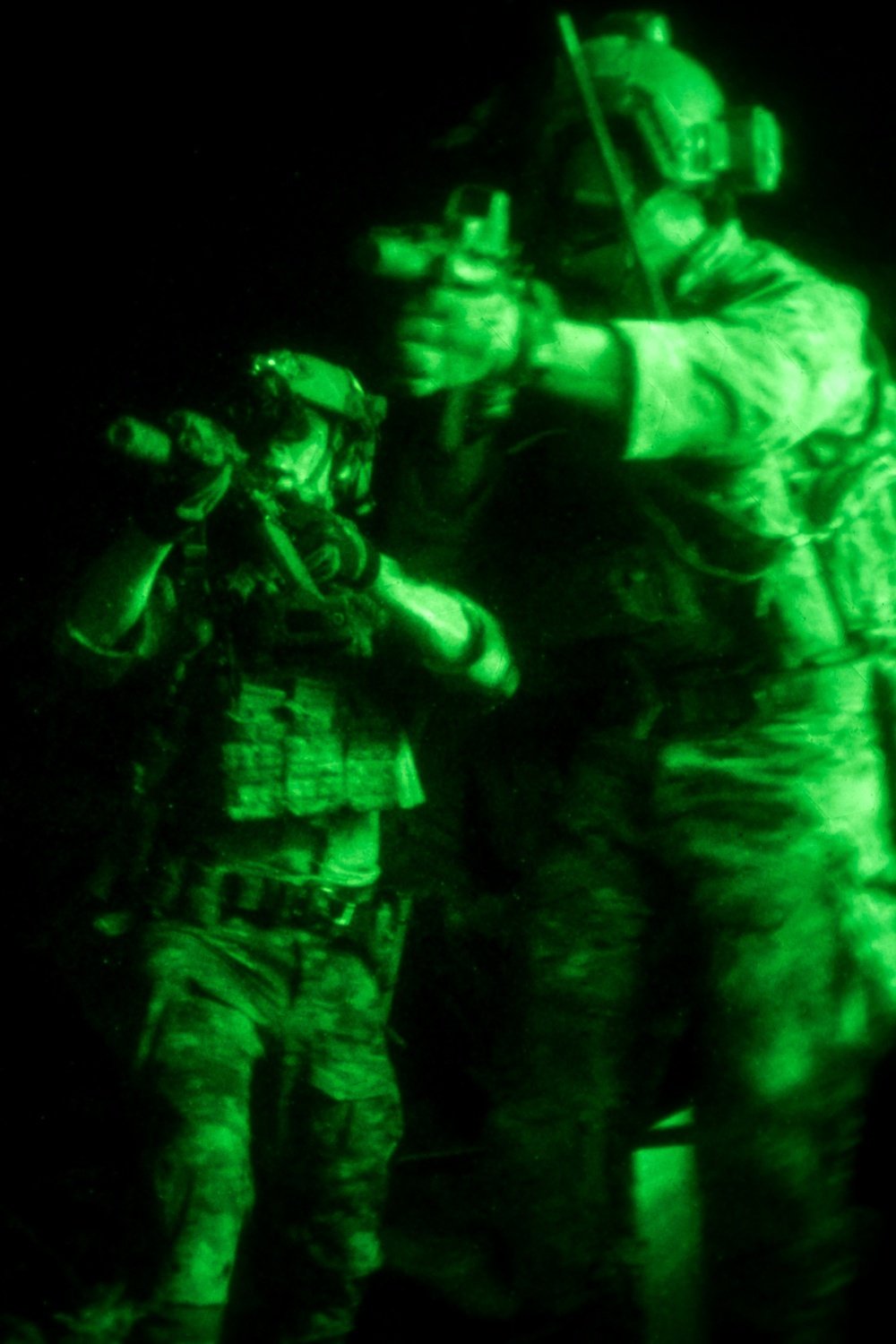 US raid in Syria kills Islamic State group leader, wounds four US troops and working dog
BEIRUT (Reuters) - An Islamic State group leader was killed and four U.S. troops wounded in a U.S. helicopter raid on northeast Syria, the Defense Department said in a statement on Friday.
The statement said "an explosion on target resulted in four U.S. servicemembers and one working dog wounded" on Thursday, adding that "the targeted ISIS senior leader, Hamza al-Homsi, was killed."
It did not elaborate on what Homsi's role was.
It said the raid was carried out with the Syrian Democratic Forces, an alliance led by Kurdish fighters that has waged a years-long campaign against IS in the north.
IS named a new top leader in December after its former chief killed himself during a raid in southern Syria.
(Reporting by Maya Gebeily; Editing by Raissa Kasolowsky)
MORE FROM THE
OAF NATION NEWSROOM