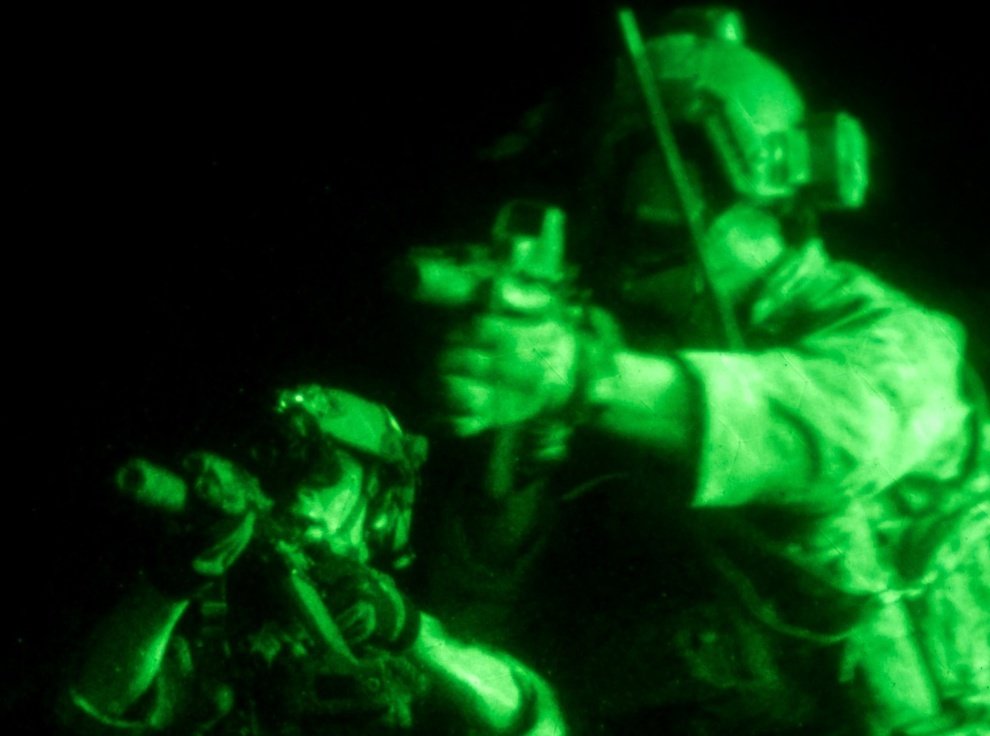 US killed Islamic State group leader in Somalia, officials say
WASHINGTON (Reuters) - The U.S. military carried out an operation that killed a senior Islamic State leader in northern Somalia, U.S. officials said on Thursday.
The officials, speaking on the condition of anonymity, told reporters that Bilal al-Sudani, a U.S.-designated ISIS leader in Somalia, was killed in the operation along with about 10 of his associates.
They added that the operation was approved by President Joe Biden earlier this week and carried out within the past 24 hours. .
The officials declined to discuss basic details of the operation. They declined to articulate any direct threat posed by Sudani to the United States, offer details about whether any intelligence was collected, how the U.S. forces carried out the operation or even how many American troops were involved.
(Reporting by Idrees Ali, Phil Stewart and Ismail Shakil; editing by Jonathan Oatis)
MORE FROM THE
OAF NATION NEWSROOM