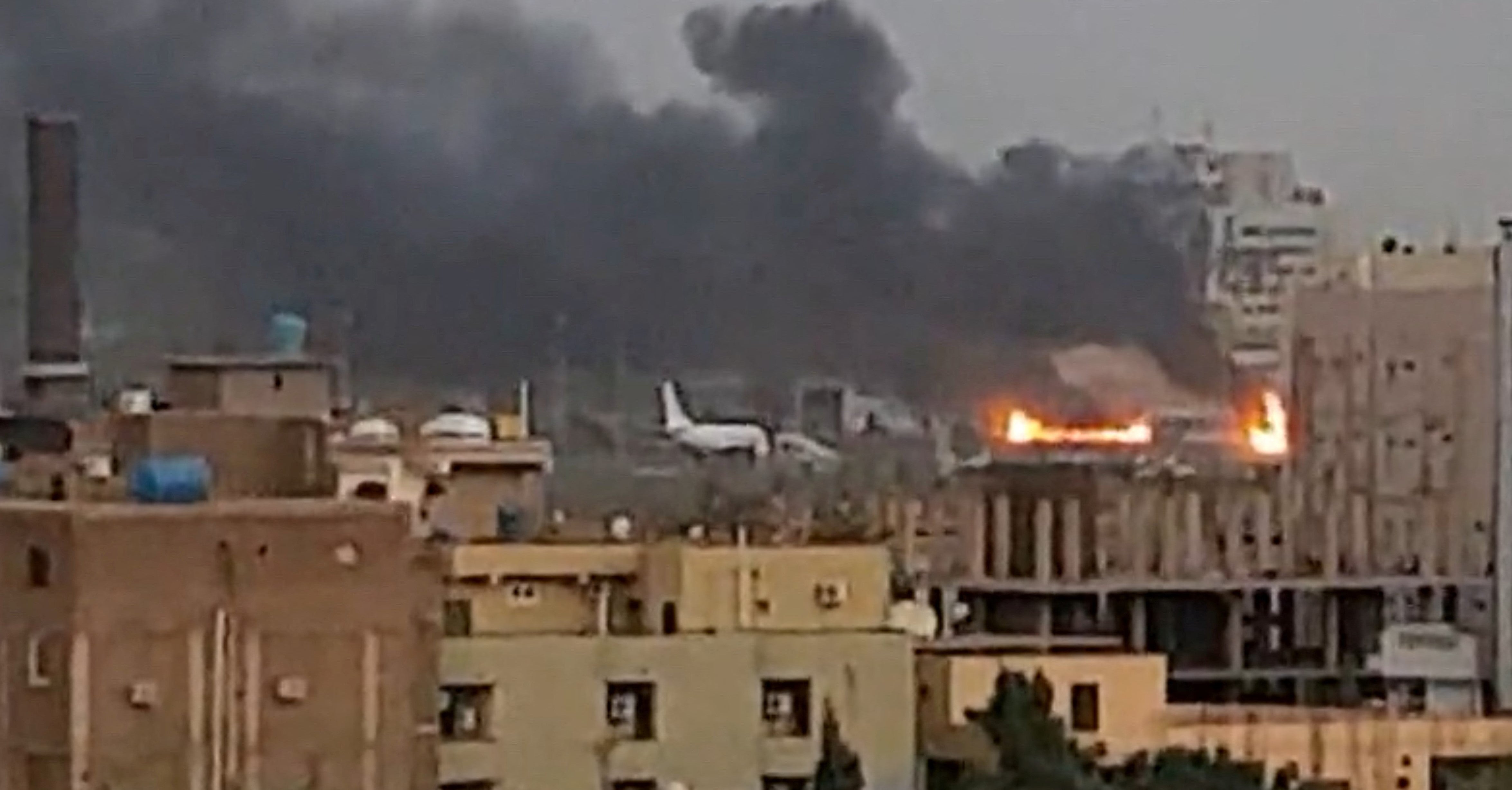 Sudan ruling council declares rival faction as "rebels", fighting continues
KHARTOUM (Reuters) - Sudan's army chief on Monday branded the paramilitary Rapid Support Forces a rebellious group and ordered it be dissolved, as the faction battled the army in deadly violence that derailed a shift to civilian rule and prompted U.S. calls for a ceasefire.
Both sides claimed they made gains on Monday, in a violent, nationwide power struggle the Central Committee of Sudanese Doctors, an activist group, said has killed at least 97 civilians and 45 soldiers, with a total of 942 injured, since the fighting started at the weekend.
The government has not published a toll in fighting that has spurred fears of a wider civil conflict.
Bombardments and strikes from fighter jets rocked Khartoum on Monday, including near the military headquarters, and in Bahri just across the Nile River near another base, witnesses in the areas said. Smoke billowed from the runway of the capital's international airport, where explosions and fires were visible on TV images.
The rare outbreak of fighting in the capital has spread to other parts of Sudan, pitting the armed forces against the Rapid Support Forces (RSF), a former militia that had been due to merge with the army and whose leaders shared power in a ruling military council.
Army chief General Abdel Fattah al-Burhan heads the ruling council while RSF leader General Mohamed Hamdan Dagalo, known as Hemedti, is his deputy. Both sides said they had made gains on Monday.
The RSF claimed it had captured an airport and military bases, while the military said it was in control of its headquarters despite what it called "limited clashes" in the vicinity. Reuters verified video showing RSF forces in some of those locations but could not verify battlefield claims.
The army regained control of the main television station, which briefly went off air after gunfire was heard during a live broadcast. The station began broadcasting videos showing the army destroying RSF vehicles, a day after the RSF said it had taken over the building.
A protracted power struggle raises the risk of Sudan falling into civil war four years after long-ruling autocrat Omar al-Bashir was toppled in an uprising, as well as derailing an internationally-backed framework deal to launch a civilian transition that was due to be signed earlier this month.
Egypt, which has long been wary of political change in Khartoum, is the most important backer of Sudan's armed forces. Hemedti has cultivated ties with several foreign powers including the United Arab Emirates and Russia.
U.S. Secretary of State Antony Blinken said an immediate ceasefire was needed. Germany called on both sides to de-escalate.
"There is a shared deep concern about the fighting, violence that's going on in Sudan - the threat that that poses to civilians, that it poses to the Sudanese nation and potentially poses even to the region," Blinken said in Japan.
CLASHES
On Sunday it appeared that the army was gaining the upper hand in the fighting in Khartoum, using air strikes to pound RSF bases.
Witnesses and residents say a major problem has been posed by thousands of heavily armed RSF members deployed inside neighbourhoods of Khartoum and other cities.
The RSF posted videos showing its soldiers in Merowe airport, between Khartoum and the border with Egypt, and in a base in a southern district of the capital and in part of a military headquarters in the city centre.
The army said it would continue air strikes until it had pushed the RSF from the capital, calling the force a rebel militia and accusing it of looting.
The RSF leader Hemedti tweeted, called for the international community to take action now against what he called Burhan's crimes, and described the army chief as "a radical Islamist who is bombing civilians from the air".
The eruption of fighting over the weekend followed rising tensions over the RSF's integration into the military.
Discord over the timetable for that, and over plans to put the military under civilian oversight, delayed the signing of the framework deal with political parties on a transition to democracy after a 2021 military coup.
WATER AND POWER CUT
Dark smoke drifted over the international airport on a live Al Jazeera broadcast on Monday. Offices, schools and petrol stations in the capital stayed shut, while hospitals and health services were widely disrupted.
The bridges linking Khartoum with its sister cities of Omdurman and Bahri across the river Nile's two main branches were blocked by armoured vehicles and some roads leading from the capital were impassable.
With water and power services also cut across large parts of the capital, some residents were venturing out to buy food, forming long queues at bakeries.
Social media users in the three adjoining cities reported heavy gunfire and artillery overnight, as well as the roar of warplanes.
In Darfur, in western Sudan, residents said fighting continued. "It's calmer than yesterday but there was heavy artillery in the morning," said Mohamed, a doctor in El Fasher in North Darfur.
A camp for people displaced by earlier conflict was worst impacted, he said.
The U.N. World Food Programme said on Sunday it had temporarily halted all operations in hunger-stricken areas of Sudan after three Sudanese employees were killed during fighting in North Darfur and a WFP plane was hit during a gun battle at Khartoum airport.
Sudan has been affected by rising levels of hunger in recent years as an economic crisis has deepened. The WFP says it reached 9.3 million people in Sudan, one of its largest operations globally.
(Reporting by Khalid Abdelaziz in Khartoum, Nafisa Eltahir in Cairo, Humeyra Pamuk in Tokyo; Writing by Aidan Lewis and Angus McDowall; Editing by Frank Jack Daniel)
MORE FROM THE
OAF NATION NEWSROOM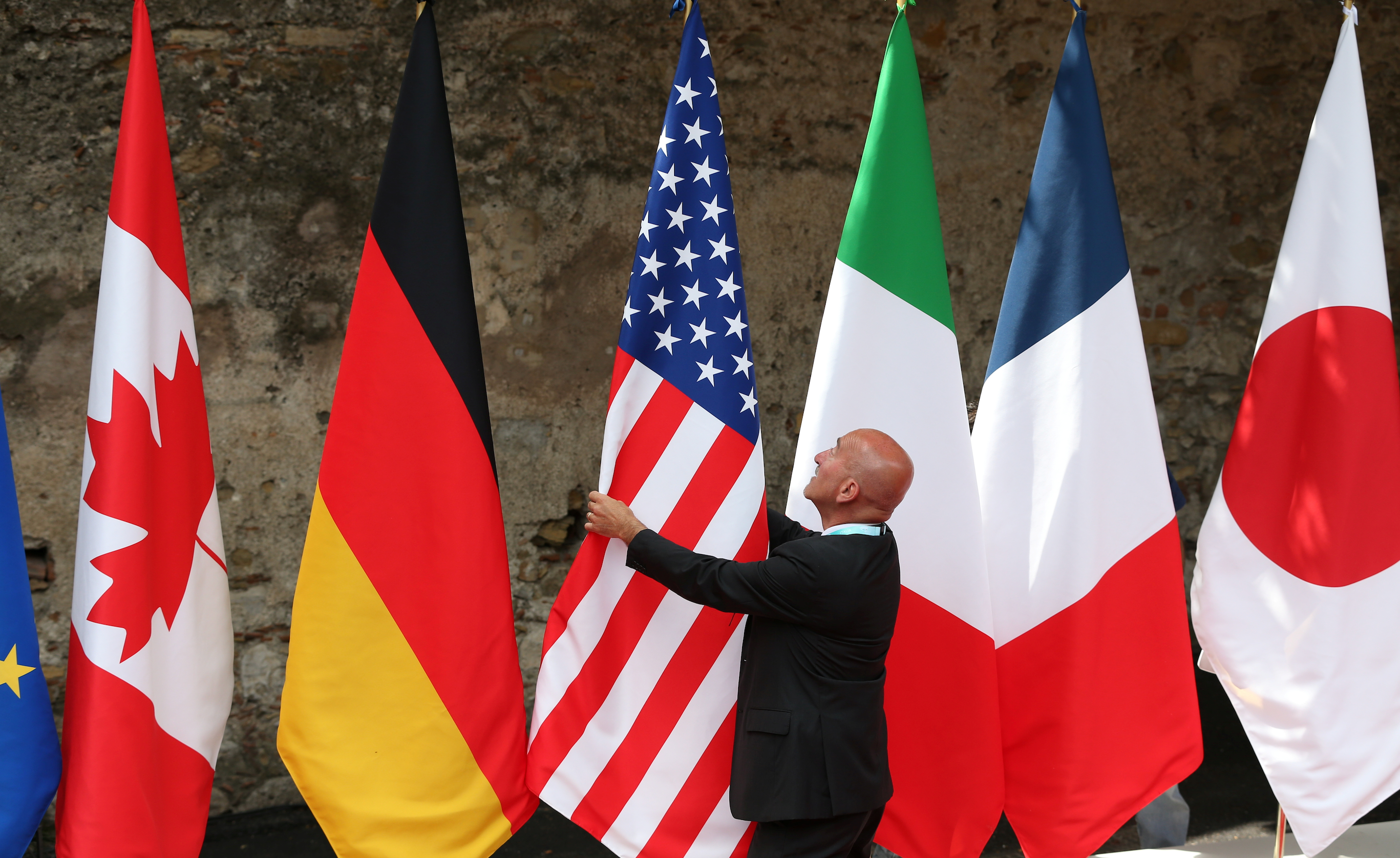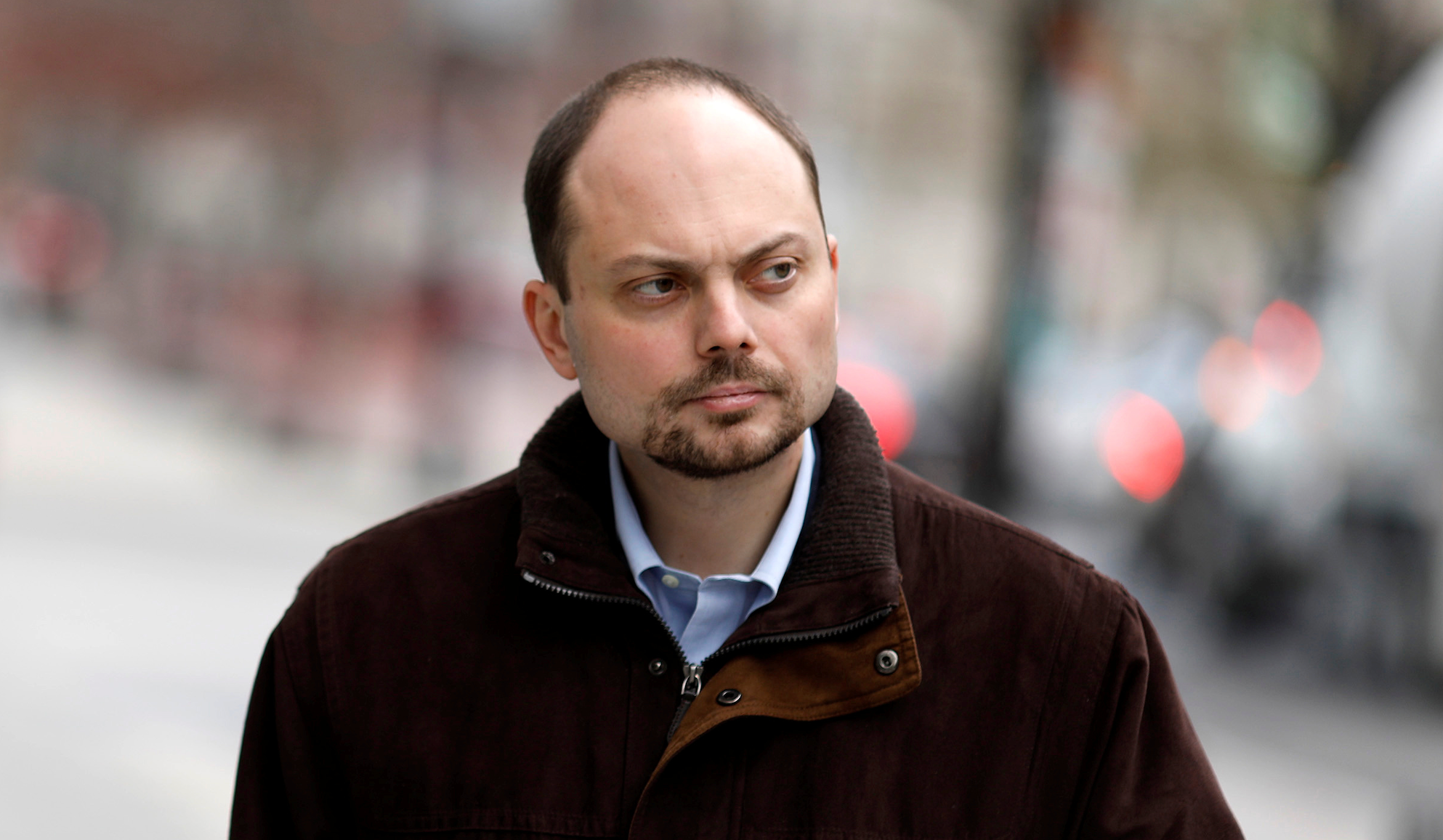 Russian war critic jailed for 25 years
Kremlin critic Vladimir Kara-Murza was jailed Monday for a quarter of a century by a Moscow court for treason and other crimes — after protesting Russia's invasion of Ukraine and lobbying countries...
Read more