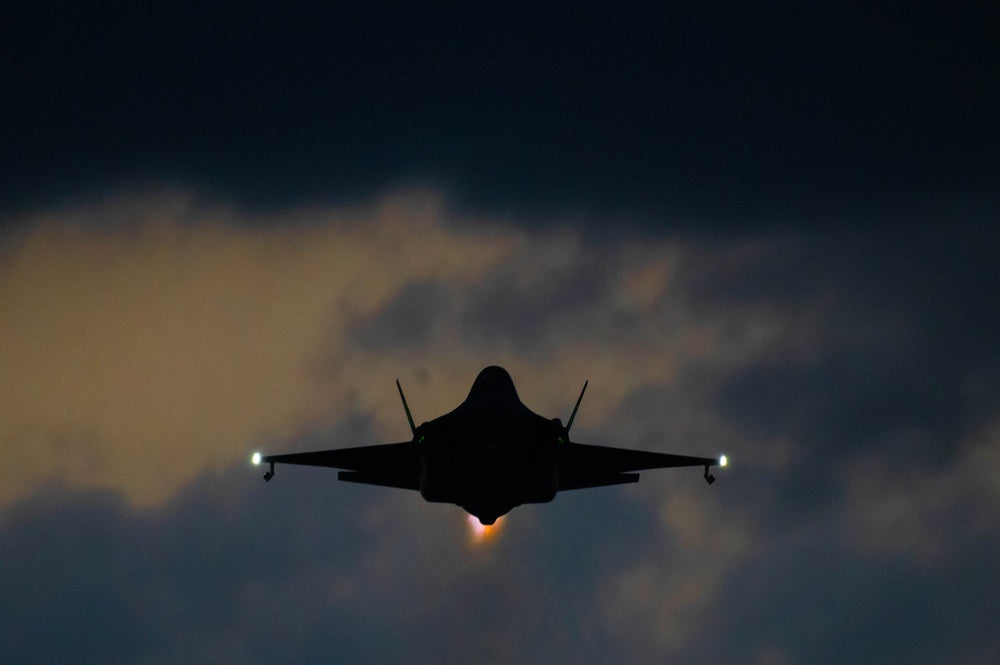 Pentagon orders 126 F-35s
A U.S. Air Force F-35A Lightning II from the 33rd Fighter Wing takes off during night flying operations at Eglin Air Force Base, Florida, March 16, 2023. (U.S. Air Force photo by Senior Airman Leandra Garcia via U.S. Defense Visual Information Distribution Service)
(Reuters) - The U.S. Department of Defense said on Friday it has awarded a $7.8 billion contract modification for 126 F-
35

multi-role aircraft to weapons manufacturer Lockheed Martin Corp.
The modification exercises options for the production and delivery of 126 Lot 17 F-
35

aircraft, to include 81 F-

35

A aircraft for U.S. Air Force and its allies.
The order for Pentagon's most expensive weapons system, expected to be completed in August 2026, also includes 15 F-
35

B aircraft for the U.S. Marine Corps and 13 F-

35

C for the U.S. Navy.
Last year, the U.S. Department of Defense agreed with Lockheed Martin to build about 375 F-
35

fighter jets over three years in a deal worth $30 billion.
(Reporting by Arshreet Singh; Editing by Shailesh Kuber)
MORE FROM THE
OAF NATION NEWSROOM