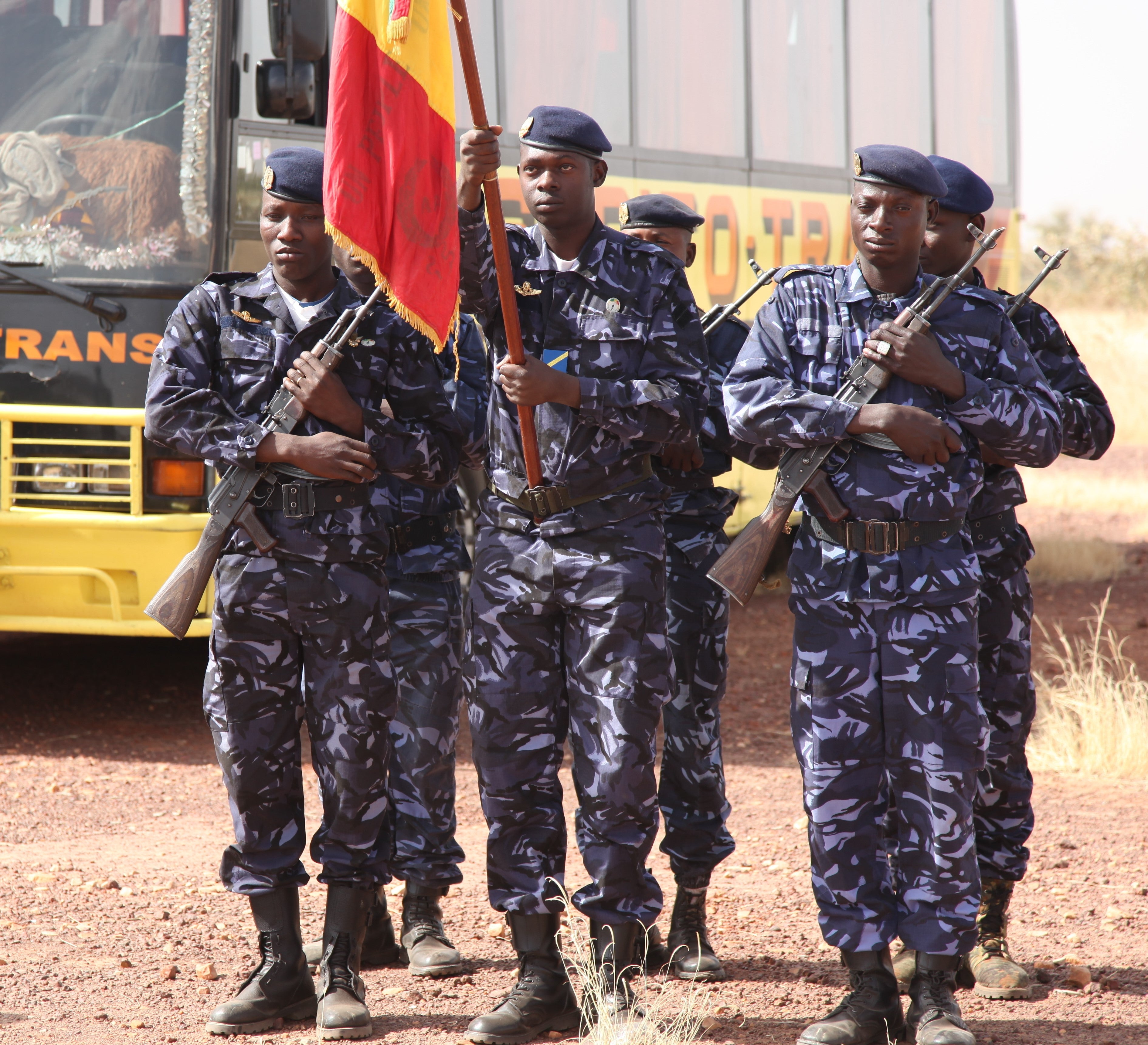 Malian troops, foreign forces executed 500 people in village attack in 2022, UN says
Representational photo courtesy of DVIDS.
DAKAR (Reuters) - Malian soldiers and unidentified "armed white men" likely executed at least 500 people, and sexually assaulted or tortured dozens of others during a five-day operation in the village of Moura in central Mali last year, the U.N. Human Rights Office said on Friday.
On March 27, 2022, Malian soldiers and foreign personnel descended in helicopters and opened fire on fleeing residents, the report said. In a roundup of civilians in the following days, hundreds more were shot and thrown in ditches.
The U.N. report on the incident was released after a months-long investigation into what rights groups say is the worst atrocity in a 10-year conflict between Islamist groups and the army in which thousands have died and millions have been displaced.
The identity of the white men was not clear, U.N. Human Rights Office regional spokesperson Seif Magango said. But Western countries have raised concerns over Russian private military contractor Wagner Group's activities in Mali since late 2021, including allegations of its role in the killings of civilians in Moura.
"These are extremely disturbing findings," U.N. High Commissioner for Human Rights Volker Turk said, adding that the actions could amount to war crimes or crimes against humanity.
Mali's military government and an army spokesman did not respond to a Reuters request for comment. Authorities have previously said that Islamist fighters, not civilians, were killed in Moura.
Mali, whose leaders seized power in a 2021 coup, and Russia have previously maintained that Russian forces there are not mercenaries but trainers helping local troops with equipment bought from Russia.
Russia's U.N. envoy Maria Molodtsova told a U.N. human rights meeting in Geneva last week that those killed in Moura were militants and that the military operation "contributed to peace and tranquillity".
But the U.N. report backs up Reuters reporting at the time in which witnesses said white men in army fatigues, speaking what the residents believed was Russian, were involved.
The U.N. report was based on interviews with victims and witnesses in the West African country, as well as forensic and satellite imagery. A fact-finding team obtained the names of at least 238 victims, the U.N. said.
KILLING, RAPE, TORTURE
Moura was largely under the control of Islamist groups that since 2012 have carried out a campaign of violence against civilians, despite interventions from international forces, including former colonial power France.
French forces left last year amid a diplomatic spat with Mali's junta. They stopped joint operations with Mali forces in February 2022.
Groups linked to al Qaeda and Islamic State have spread into Burkina Faso and Niger, killing thousands and threatening to destabilise the whole region.
Insurgents from Katiba Macina, a local group affiliated with al Qaeda, returned fire when the soldiers arrived on March 27 last year, the U.N. said.
A day later, soldiers went house to house searching for militants. They executed people with long beards and ankle-length trousers, and those with marks on their soldiers suggesting they were used to carrying weapons.
"A group of men ... were led away by soldiers and shot in the head, back or chest, and their bodies thrown into a ditch," the U.N. said.
At least 58 women and girls were raped or subjected to other forms of sexual violence. Other civilians were tortured, the report said.
(Additional reporting by Emma Farge in Geneva; Editing by Toby Chopra, Angus MacSwan and Alison Williams)
MORE FROM THE
OAF NATION NEWSROOM