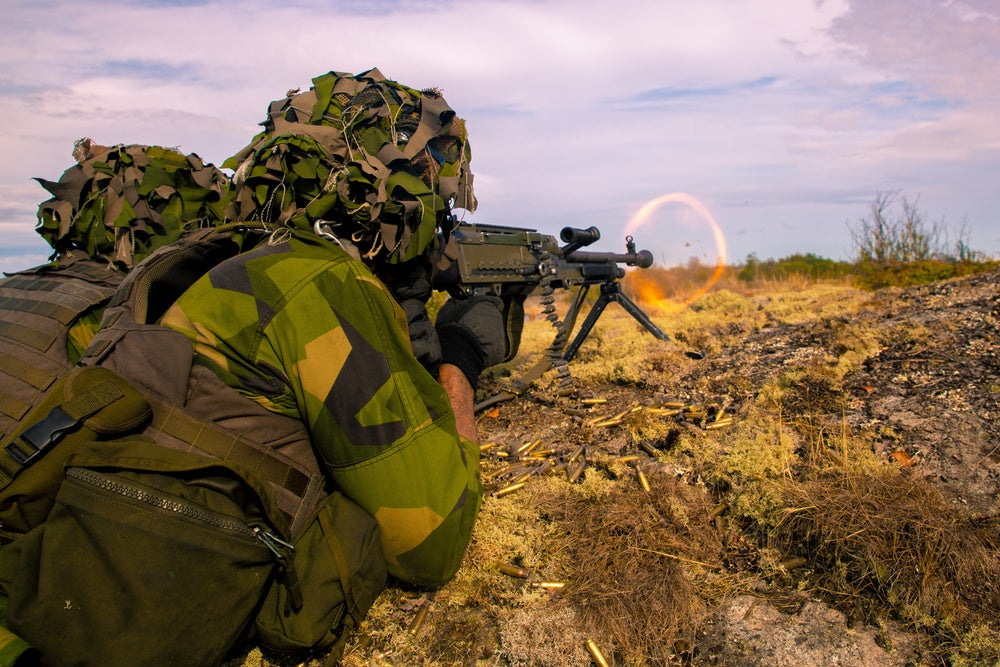 Hungary politician flags possible delay for Sweden's NATO bid
PHOTO CAPTION: Swedish Marines shoot at targets during Exercise Archipelago Endeavor alongside U.S. Marines in Korso, Sweden, Aug. 30, 2018. (U.S. Marine Corps photo by Lance Cpl. Menelik Collins via U.S. Defense Visual Information Distribution Service)
BUDAPEST (Reuters) -Hungary is not sure it needs to approve Sweden's bid to join NATO, the parliament speaker told local television late on Sunday, potentially signalling further delays to the process.

Hungary's approval has been stranded in parliament since July 2022, amid concerns over criticism by Swedish politicians of Hungary's democratic backsliding.

"It is not sure we need to approve this bid," parliament speaker Laszlo Kover, a senior lawmaker of the ruling Fidesz party, told HirTV, referring to Sweden.


His comments follow a letter Hungary's foreign minister wrote to his Swedish counterpart last week in which he again raised concerns over what he called "biased and unfair" accusations by some Swedish politicians against the Hungarian government.

Sweden applied for NATO membership last year in response to Russia's invasion of Ukraine and most alliance members quickly ratified its bid.

Turkey and Hungary, however, have yet to ratify Sweden's bid, and both countries have said they closely coordinating their stance on the matter.

Hungary's parliament will reconvene later this month, but it is not clear yet whether a debate and vote on the Swedish ratification would be on the agenda.

(Reporting by Krisztina Than; Editing by Muralikumar Anantharaman and Miral Fahmy)
MORE FROM THE
OAF NATION NEWSROOM