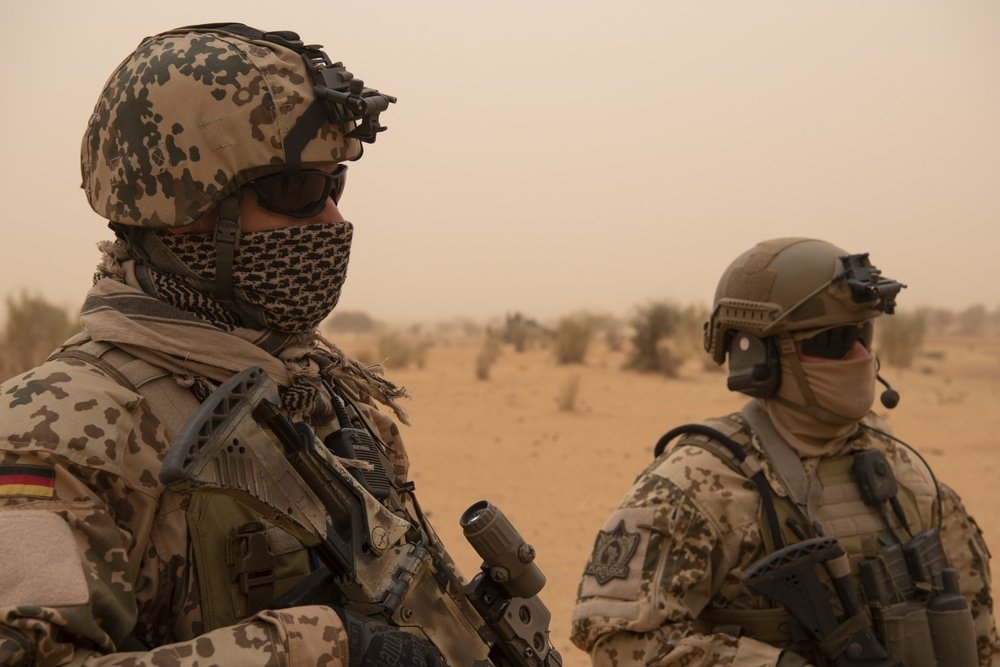 Germany considering earlier exit from Mali mission, newspaper reports
BERLIN (Reuters) - Defence Minister Boris Pistorius is considering withdrawing Germany's troops from the U.N. stabilisation mission in Mali earlier than planned, since under current conditions they cannot fulfill their mandate, he told the Sueddeutsche Zeitung in comments published on Monday.
The government announced in November that troops would be withdrawn in May 2024, but said they might be withdrawn earlier if it was impossible to fly the drones that make it possible for soldiers to venture outside army bases.
"If our soldiers can't leave the base or can only move in a small radius round it because the drones can't fly, they aren't fulfilling their mandate," he told the newspaper. "And then the mission is a waste of money and time."
Drones had last been able to fly before Christmas, he said.
Mali has been wracked by Islamist violence since 2012 when jihadist groups hijacked an uprising by Tuareg separatists in the north. The violence has since spread to other countries in West Africa's Sahel region despite a costly international military response.
(Reporting by Thomas Escritt; editing by Matthias Williams)
MORE FROM THE
OAF NATION NEWSROOM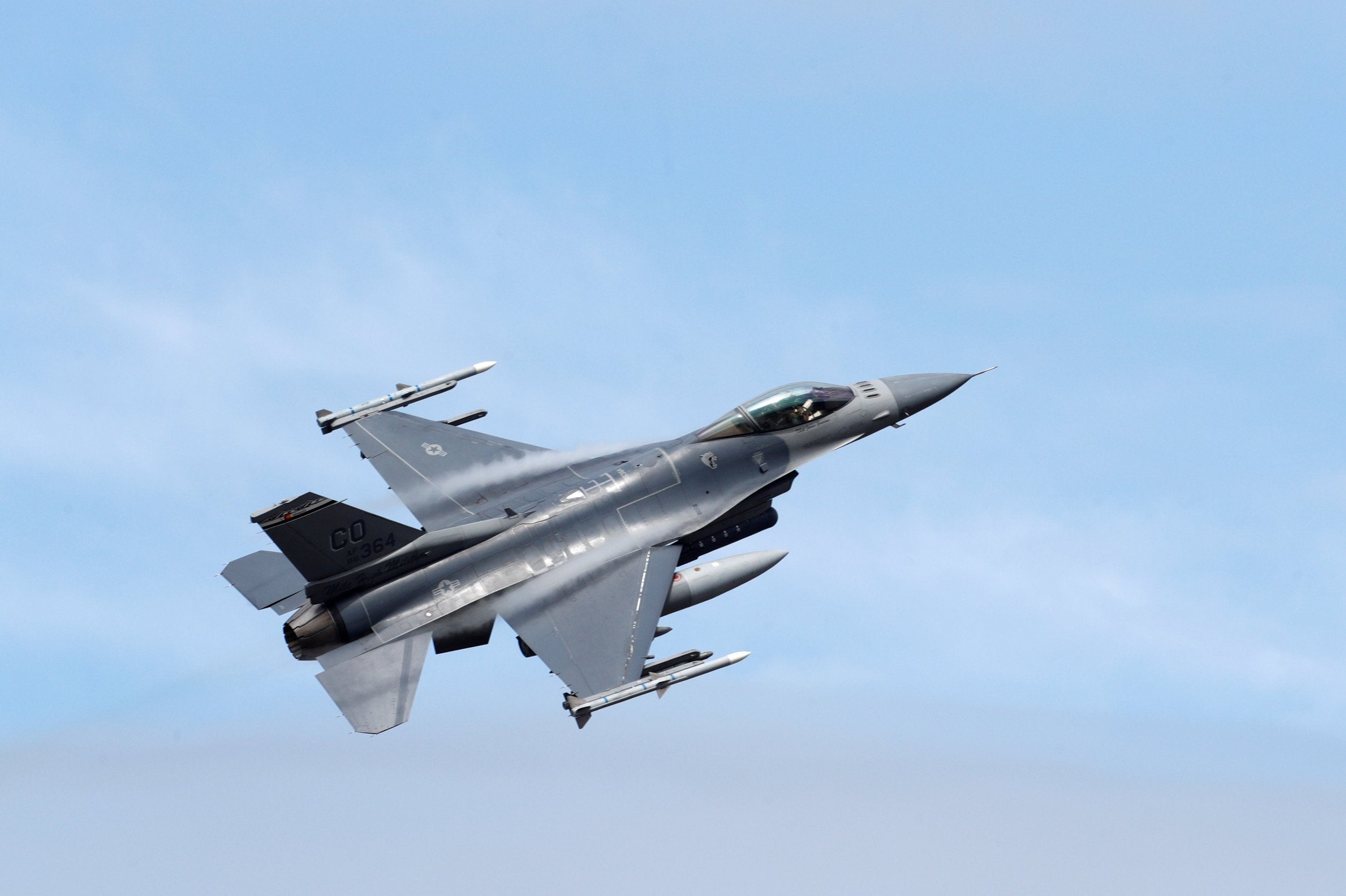 White House says no F-16s for Ukraine
KYIV, Ukraine/WASHINGTON (Reuters) -The United States will not provide the F-16 fighter jets that Ukraine has sought in its fight against Russia, President Joe Biden said on Monday, as Russian ...
Read more