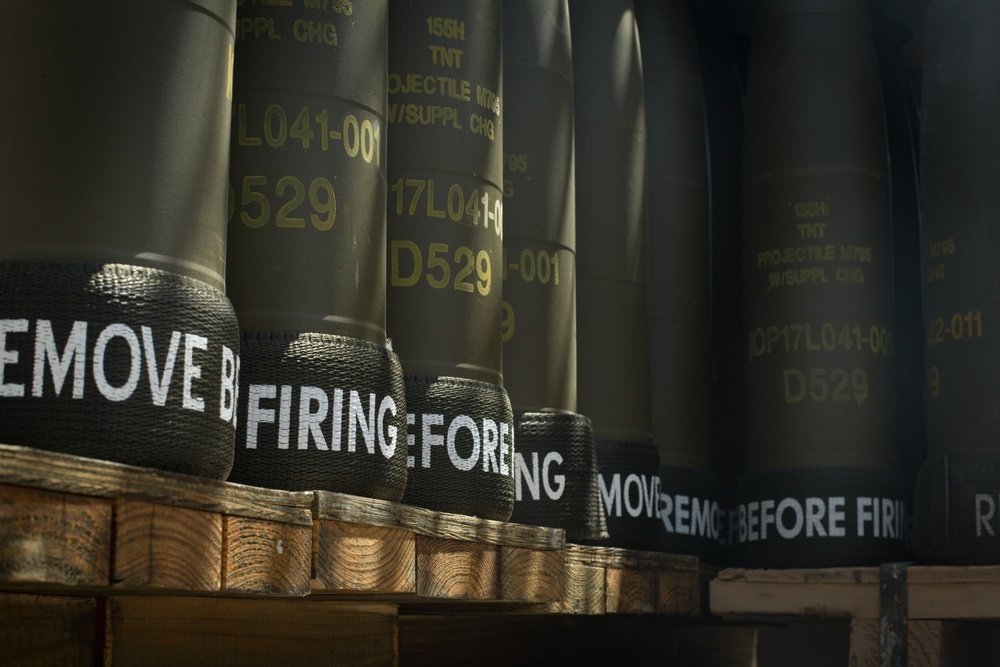 France, Australia to make artillery shells for Ukraine
PARIS (Reuters) - France and Australia on Monday unveiled plans to jointly manufacture ammunition for Ukraine as the two countries seek to shore up defence cooperation and move past a row over Canberra's decision to ditch plans to buy French submarines two years ago.
The relationship hit historic lows in the autumn of 2021 with Paris accusing its allies of stabbing it in the back when Australia opted for nuclear-powered submarines built with U.S. and British technology instead and canceled a French contract.
French Defence Minister Sebastien Lecornu said France and Australia had agreed to cooperate to make "several thousands" of 155-millimeter shells to help Ukraine, which he hoped could start being delivered in the first quarter of this year.
Lecornu was speaking after meeting his Australian counterpart Richard Marles, the first joint high-level talks since the submarine row erupted. Australia will supply the powder while France's Nexter will make the ammunition.
"There are actually complementarities between our defence industrial bases, which allows this to happen," Marles told reporters at the French foreign ministry.
"But it's also true that we wanted to act together as a statement about how importantly Australia and France regard the support of Ukraine in the current conflict," he said.
However, Marles confirmed Australia was not planning to have any conventionally-powered interim submarine capability until the U.S. nuclear-powered ones were delivered, despite French hopes an interim deal could be on the table.
Relations between the two Western allies have improved after a change of government in Australia.
The two sides have sought to turn the page and see how they can cooperate bilaterally and more broadly in the Indo-Pacific region, where Paris believes it can play a greater role.
France, with overseas territories in the Pacific and Indian Ocean and 7,000 troops stationed there, considers itself an Indo-Pacific power and has struck arms and security deals with several powers, including India.
Its original partnership with Australia dating back to 2016 was considered the cornerstone of its Indo-Pacific policy and since losing that submarine deal, Paris has been on the offensive to strengthen its ties in the region with high-level meetings ranging from Japan to India and Vietnam.
(This story has been corrected to clarify that Australia is not a NATO member in paragraph 8)
(Reporting by Dominique Vidalon; writing by Michel Rose and John Irish, Editing by William Maclean)
MORE FROM THE
OAF NATION NEWSROOM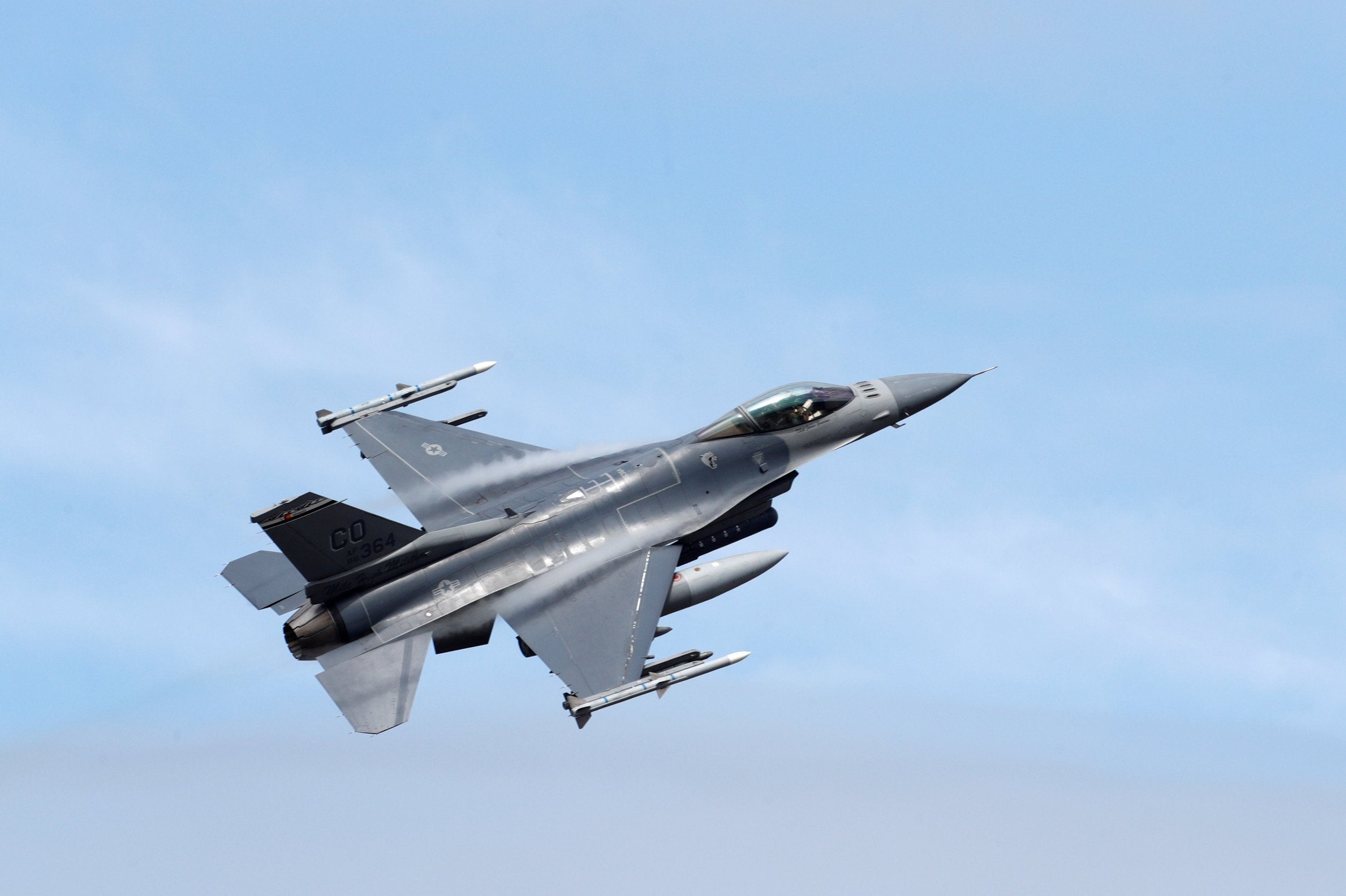 White House says no F-16s for Ukraine
KYIV, Ukraine/WASHINGTON (Reuters) -The United States will not provide the F-16 fighter jets that Ukraine has sought in its fight against Russia, President Joe Biden said on Monday, as Russian ...
Read more