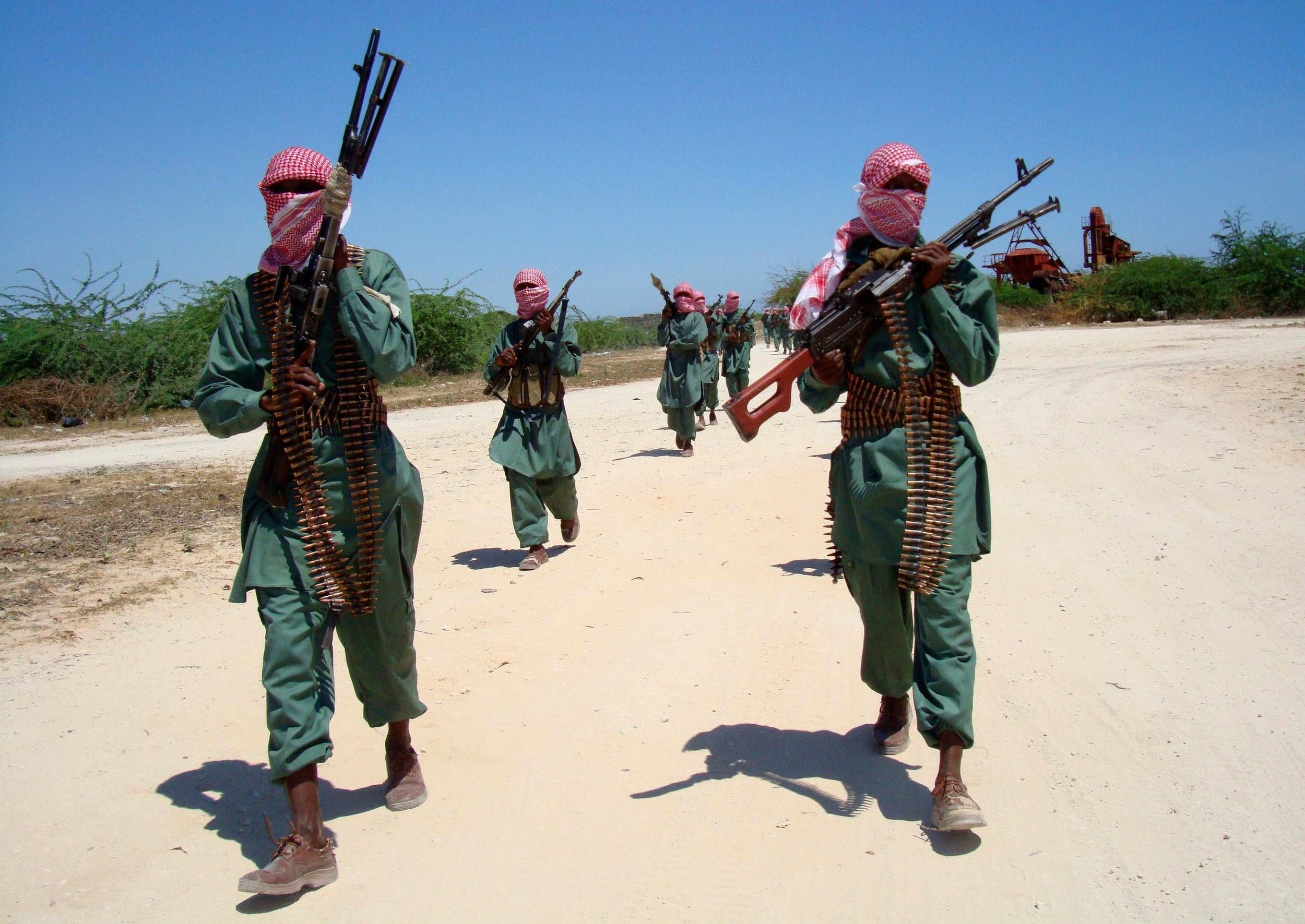 Car bombs kill at least 15, level houses in central Somalia
MOGADISHU (Reuters) -Two car bombs detonated by al Shabaab militants killed at least 15 people and flattened homes in central Somalia's Hiraan region on Wednesday, a resident involved in the rescue operations said.
It was the latest in a string of attacks launched by al Qaeda affiliate al Shabaab since government forces and allied clan militias last year began pushing the insurgents out of territory they had long held.
"I have counted 15 dead people including soldiers, militiamen and civilians. Dozens were wounded," said Abdullahi Osman, a shopkeeper in the town of Mahas.
"Many houses were destroyed. Fragments of the bombs injured people far from the site. The death toll may rise."
Mahas District Commissioner Mumin Mohamed Halane told state radio that one bomb targeted his house and the other hit the home of a federal lawmaker.
Al Shabaab's media office claimed responsibility in a statement, saying it had targeted "apostate militias and soldiers" and put the number of dead at 87.
Al Shabaab often gives higher casualty figures than local officials and residents.
Al Shabaab has been waging an insurgency against Somalia's government since 2007. It was pushed out of Hiraan last year by government forces and allied clan militias known as macawisley, but has continued to stage attacks.
The soldiers and militiamen have received support from United States and African Union troops during their offensive.
President Hassan Sheikh Mohamud's government says the operations have killed hundreds of al Shabaab fighters and recaptured dozens of settlements, although many battlefield claims cannot be independently verified.
Despite the offensive, al Shabaab has carried out frequent attacks in recent months, including several in the capital Mogadishu against government installations and hotels.
Al Shabaab's activities have also restricted deliveries of international aid, compounding the impact of the Horn of Africa's worst drought in four decades.
(Reporting by Abdi Sheikh; Additional reporting by Feisal Omar; Writing by Hereward Holland; Editing by Aaron Ross and George Obulutsa)
MORE FROM THE
OAF NATION NEWSROOM