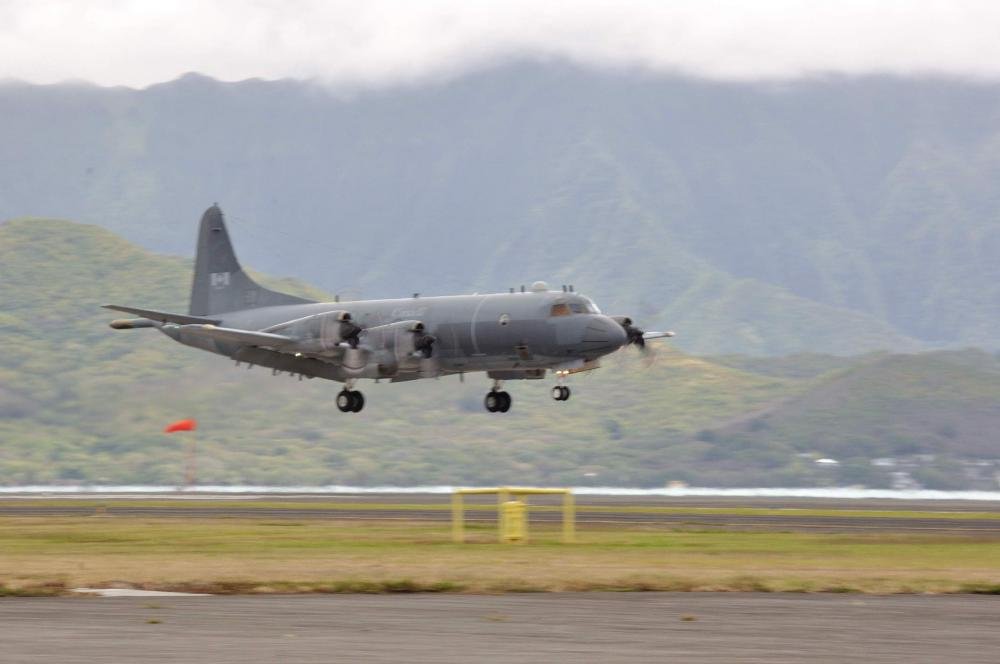 Canada deploys military aircraft over Haiti to disrupt gangs
By Kanishka Singh
(Reuters) - The Canadian government said on Sunday it deployed a military aircraft over Haiti to address what it called a "dire security situation" and to support efforts to disrupt the activities of Haitian gangs.
Canada said in a statement that it supports the Haitian National Police and deployed a Royal Canadian Air Force (RCAF) CP-140 Aurora long-range patrol aircraft in response to Haiti's request for support as violence continues to escalate in the country.
Haitian gangs have expanded their territory since the 2021 assassination of then-President Jovenel Moise. The resulting violence has left much of the country off-limits to the government and led to routine gun battles with police. Haiti is expected to be on the agenda when U.S. President Joe Biden visits Canada next month.
The Canadian patrol aircraft will provide intelligence, surveillance, and reconnaissance capability to bolster efforts to establish and maintain peace and will remain in the region "for a number of days," the Canadian government said.
In October, the United Nations suggested a "rapid action force" be sent to Haiti to combat escalating violence from armed gangs whose turf battles have left hundreds dead and thousands displaced.
But many have expressed skepticism, citing abuses from past missions and questioning a force backing the administration of Prime Minister Ariel Henry, which has been without democratically elected representatives since early January.
Most countries have been wary of sending troops, though nearby Jamaica has said it would be willing to participate and El Salvador has offered "technical assistance".
Around seven in 10 people in Haiti back proposed creation of an international force to help the national police fight violence from armed gangs, according to a survey carried out in January.
MORE FROM THE
OAF NATION NEWSROOM