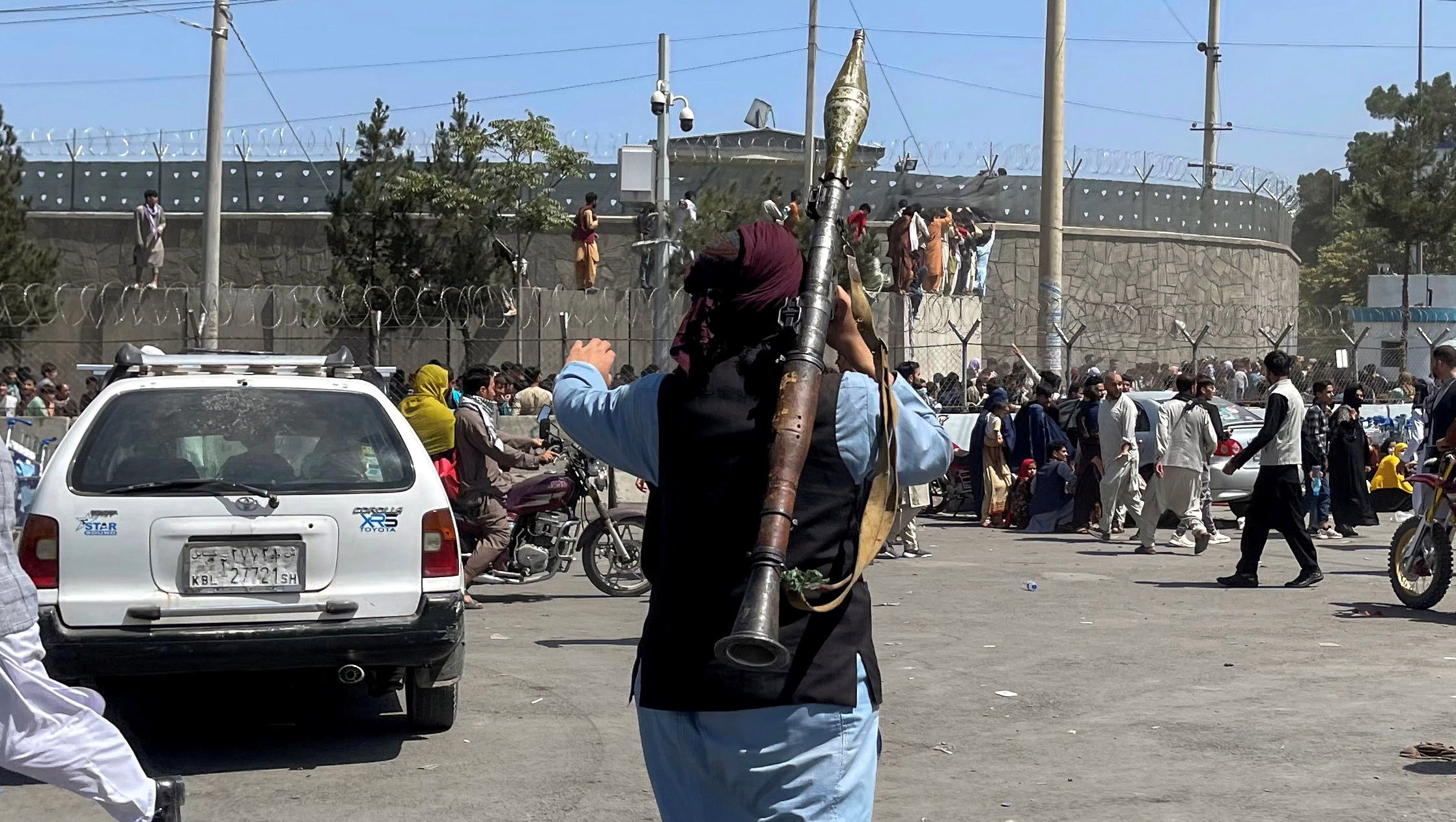 August 21, 2021
***Authors' Note***
If you've read this far.  Thank you.  We've spent the past week trying to find a way to communicate this to the American people in a manner that would cause anger, rage, action, and understanding.  Writing in the voice of a Taliban fighter felt right. 
If this made you angry, cry, or contemplative--then our goal is achieved.  Our hope is that it inspires you to take action with your elected officials.  They've been repeating the same failing playbook since World War II with your sons, daughters, and tax dollars.  If you want this to keep happening, do nothing.  If you don't, then do something.  If we all do a little, together we do a lot. 
About the Authors:  
Matthew Griffin is a 2001 United States Military Academy Graduate, Army Ranger, Combat Veteran with the 75th Ranger Regiment (3x Afghanistan, 1x Iraq), CEO of Combat Flip Flops, author, and 2019 Henry Crown Fellow with the Aspen Global Leadership Institute.
Scott Chapman is a 2000 Murray State University Graduate, Army Ranger Fire Team Leader from Alpha Company 2/75th Rangers ('01 - '05), OGA Blackwater Alumni, entrepreneur, and author. Combat Veteran ( 21x Afghanistan, 1x Iraq)
MORE FROM THE
OAF NATION NEWSROOM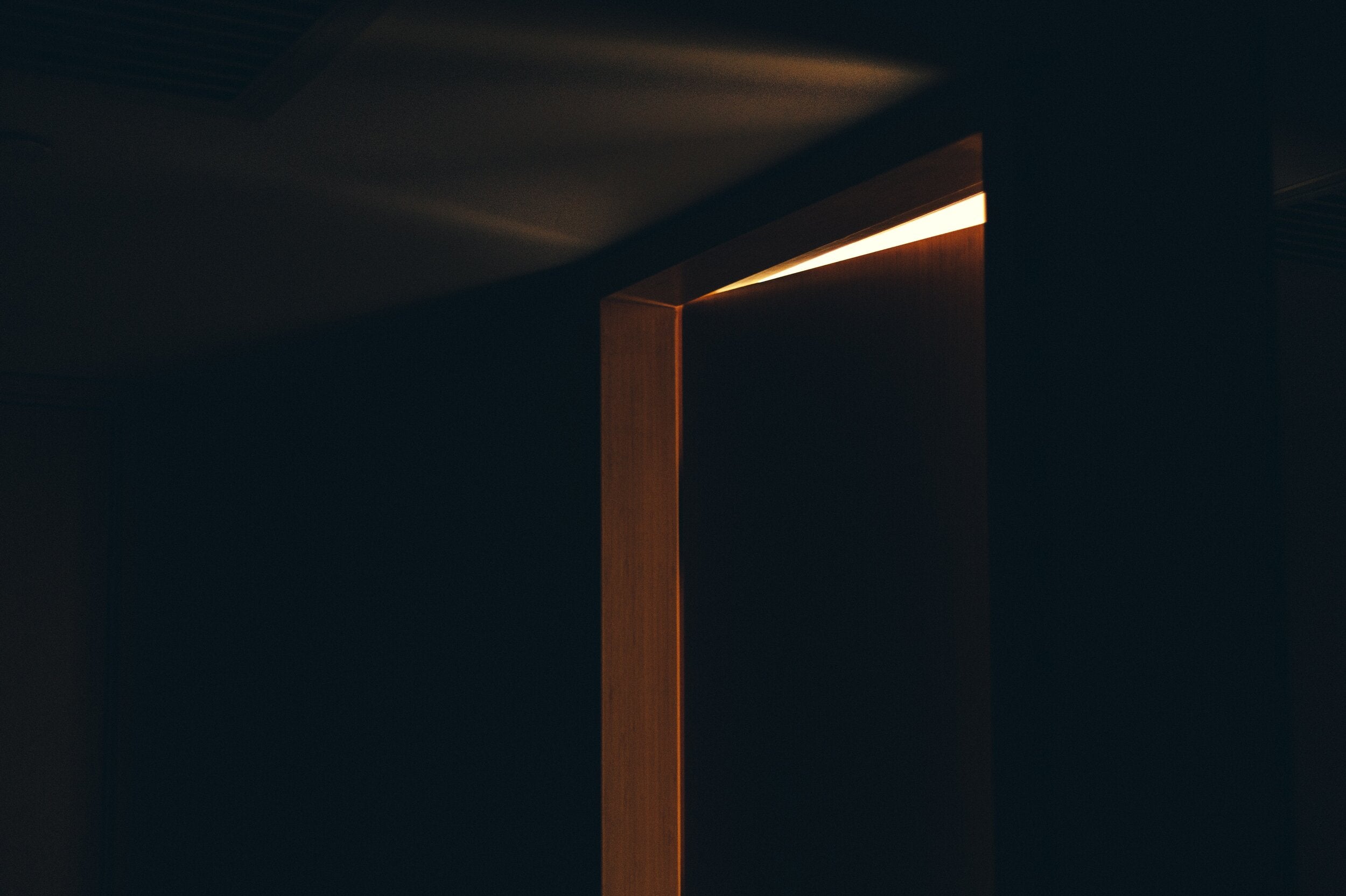 My dog is telling me to go to bed but he has the same voice as my dead fiancé. It scares Me. I hear the echoes down the hall and stumble to the kitchen refusing to look into the bedroom again I see...
Read more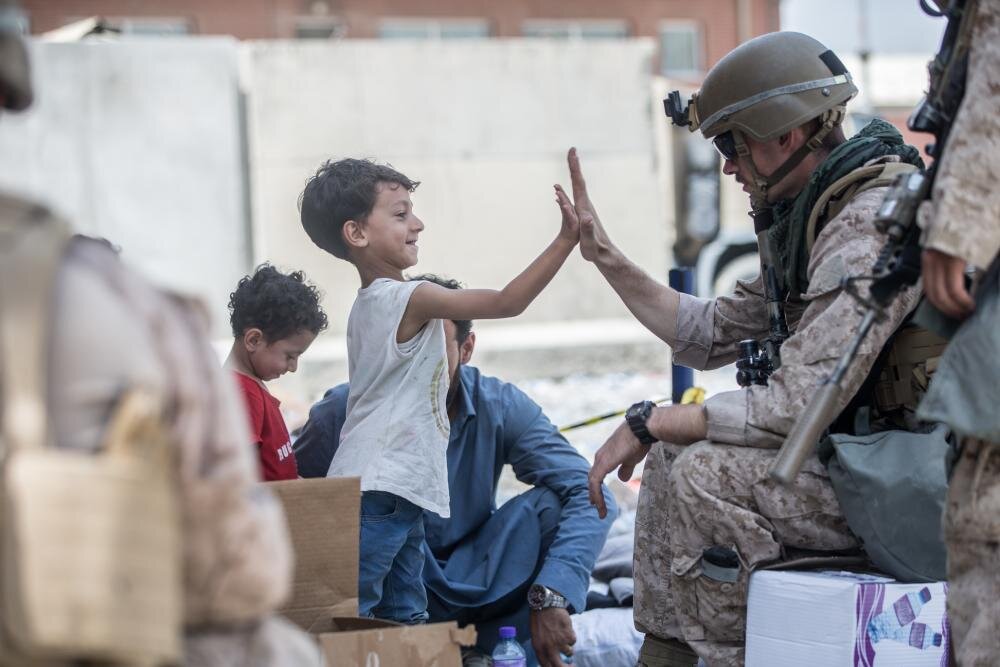 The Afghan Crisis: Helping Effectively
 I'm waiting on several contributions for a project of mine. Some of the friends I am waiting on are currently preoccupied with getting Americans and their friends out of harm's way in Afghanistan....
Read more