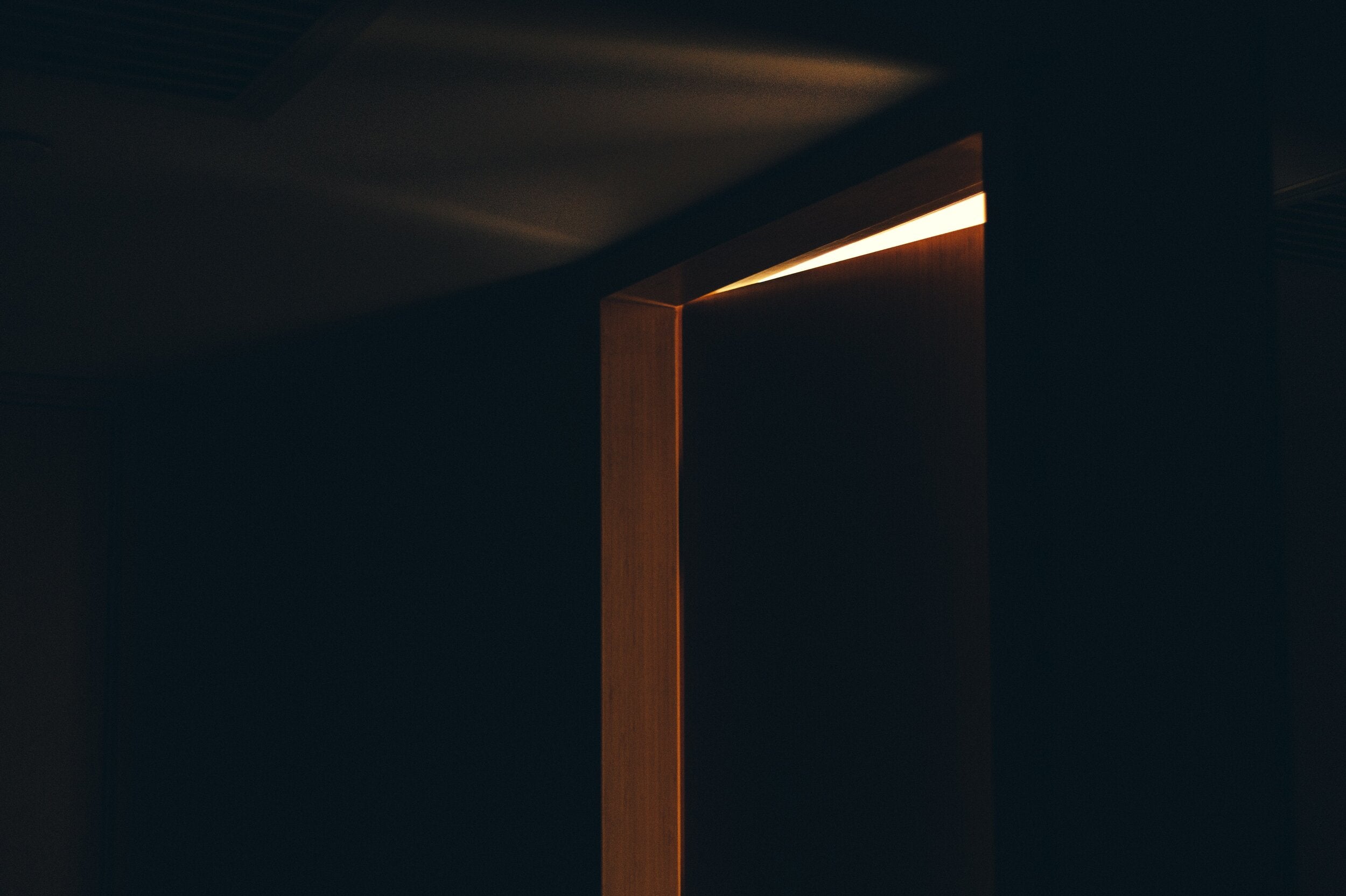 My dog is telling me to go to bed
but he has the same voice as my dead fiancé.
It scares Me.
I hear the echoes down the hall
and stumble to the kitchen
refusing to look into the bedroom again
I see bright pink blood spill to the floor.
My back against the wall;
I slide down
grasping at the now,
clawing out of the pit of the past.
Hearing the cries of my former self drives me to the corner.
Pain.
Like a wounded animal
Or a dying child,
I look down on him from the catwalk.
He looks too young,
face too smooth,
"why, damnit?"
I scream into my memories,
slamming the ice cold gin.
I stand up,
shaking the memories like a cold storm on the Atlantic in December.
Finding my dog on my bed, I pet his sweet head,
smiling as if I had come back from the dead.
Ice clinks in my full drink.
I pour it out.
What dreams may come tonight?
Written By William "Buck" Bolyard
August 18, 2021
William Bolyard is the author of "Sober Man's Thoughts". Originally from the Appalachian Mountains of West Virginia, he now bounces around the world looking for the best place to have an adventure. After dropping out of college he lived in his van to learn how to write, which seemed like a good idea at the time. He is a veteran of Afghanistan and served 8 years in the Infantry.
MORE FROM THE
OAF NATION NEWSROOM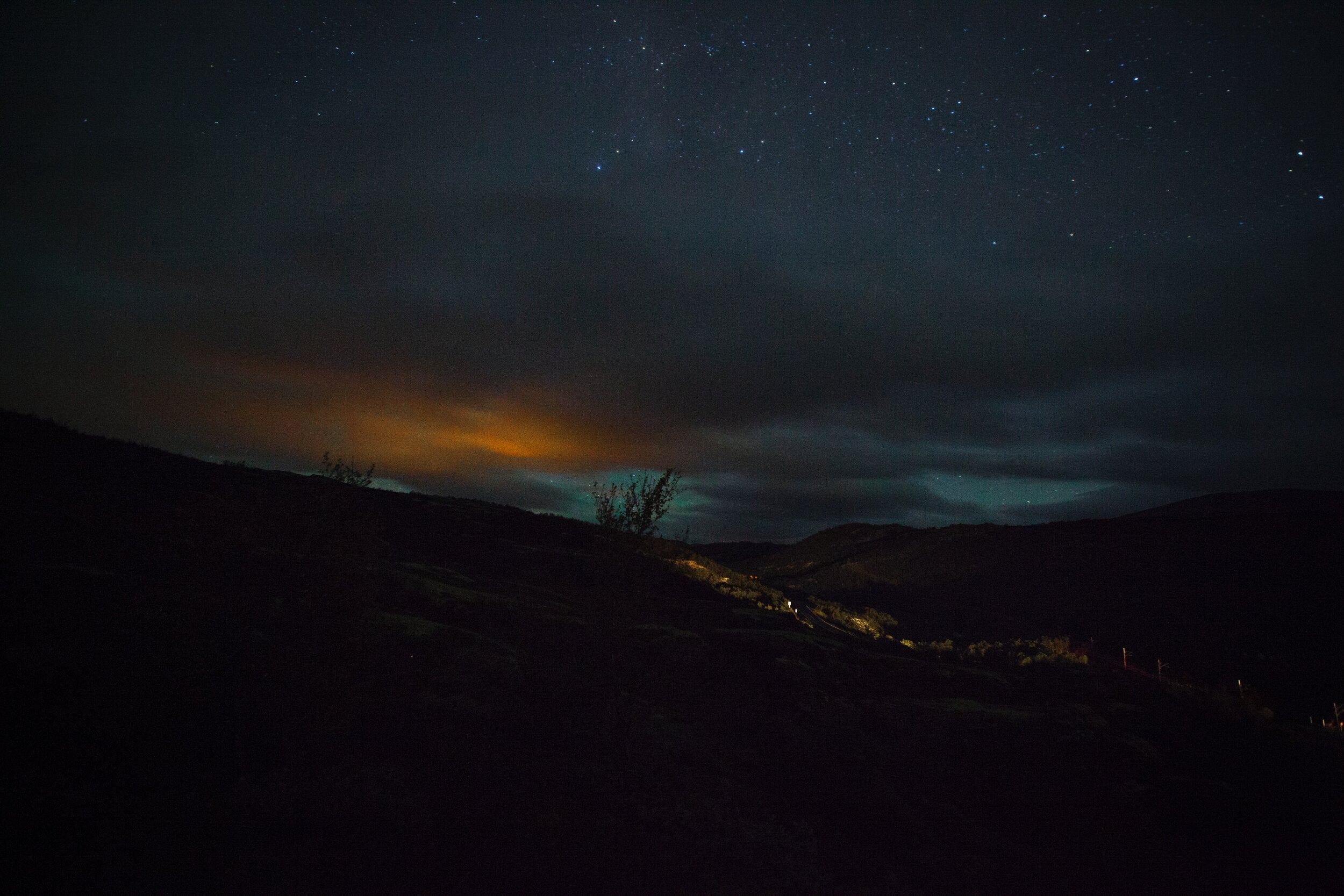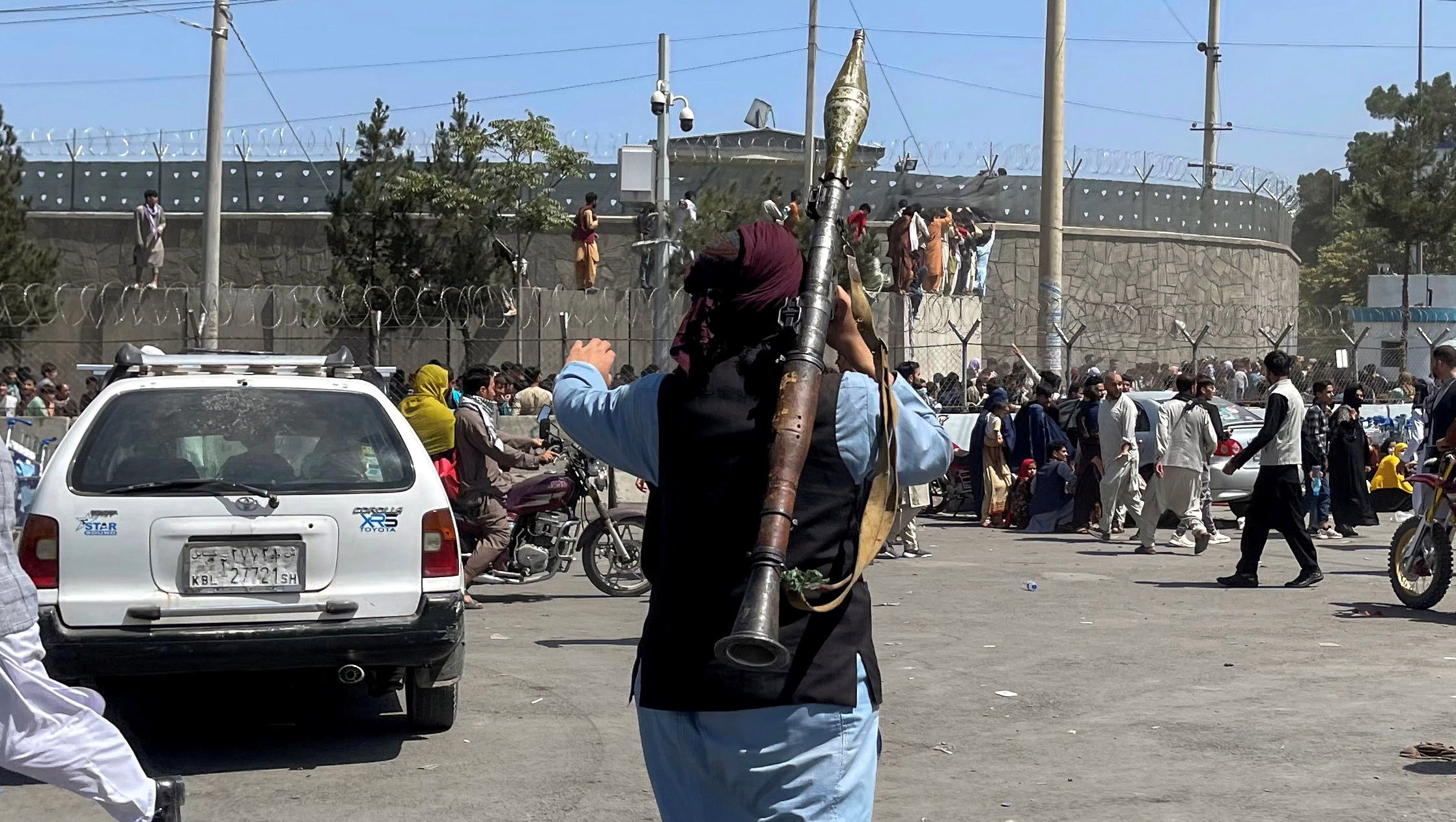 The first time I saw you was in the Khyber Pass.  You came with your technology, elite fighters fueled by revenge, and the hubris to believe you could disprove history.   This was a war that ...
Read more