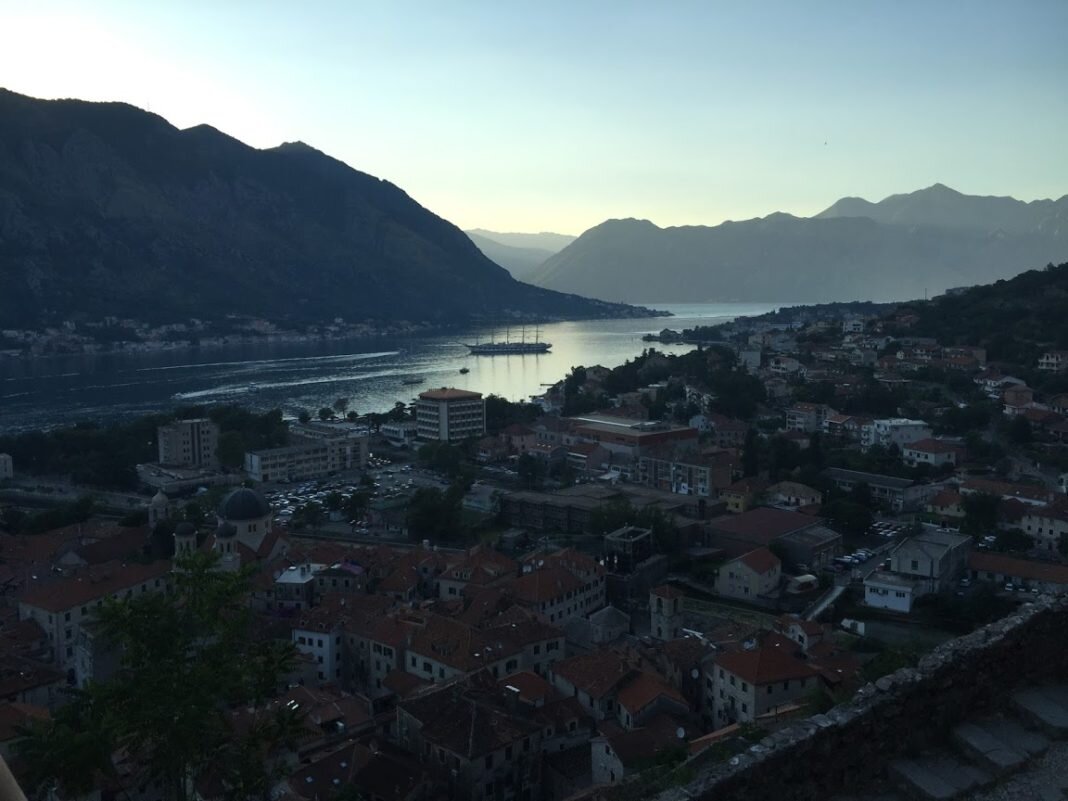 Celebrating the Fourth of July in Budva, Montenegro: An #OAFScout Short Story
'Twas the summer of 2015 and I was backpacking 'round the world.  After a boozy night out in Budva, Montenegro I had a big breakfast at the hostel I stayed in with two of my Australian buddies."It's the Fourth of July, mate!  Aren't you excited?" one Aussie asked.I was excited, and didn't realize our special holiday of fireworks, freedom, firearms, barbecue, and beer had its glorious reputation across the pond."Weren't you a paratrooper?" my other companion asked. "In a previous life," I answered."Well it's not every day we get to spend the Fourth of July with an actual American!  Let's have some fun!" the first one said. The two Australians and I decided the most American thing we could do was eat a cheeseburger, drink an American beer, and shoot a gun. We set off for the easiest item first, finding a cheeseburger.We found a restaurant in the old town with an English menu and saw they served a beef patty dish. I figured this would be a good start, that we could order some cheese and buns on the side and check off our first item of the day. We were seated, but the waiter spoke no English. I pointed out what we wanted on the menu and asked him to add buns and cheese, trying my best to communicate that we intended to make cheeseburgers. The waiter happily brought out slices of what looked like Wonder bread to fulfill our request, so we made do and chuckled at our "cheeseburgers."After the burger episode, we started barhopping up the beach near the famous Casino Royale of James Bond fame. Young, beautiful hostesses stood in front of the restaurants persuading travelers like ourselves to eat and drink at their establishments. Some Russian tourists pointed and laughed at us as we drunkenly stumbled from bar to bar, so we showed them a one-finger salute, hurling insults back and forth in our perspective languages. "You lost the Cold War, you freedom-hating commie fucks!  Don't you know it's the Fourth of July?" I shouted, my words a little slurred.Sadly, despite all our barhopping, we did not see a single American beer (not that that stopped us from drinking at every watering hole we walked into). As the sun started to set, we did, however, stumble into a bazaar where we found surplus rifles and muskets from World War I. Although we obviously couldn't shoot them, we checked it off our list, surprised that we managed to accidentally find guns in Montenegro.As the night wound down, we walked the old city walls, past fancy restaurants, and empty beaches.  Church bells rang, slightly reminiscent of the fireworks going off back home.  One of my Australian comrades tried flirting up a restaurant hostess.  As he slung his game, I curiously read the restaurant menu behind the plexiglass near the restaurant entrance, and noticed they carried Budweiser.  Budweiser!  That's American, right, I thought.  We asked for a table and ordered the pricier, imported Budweiser.  Our all-American holiday in Montenegro was a success, or so we thought.  When the beer was served, we noticed it had actually been imported from the Czech Republic.  It was a good effort, though.  When the server brought out the dessert menu, I was delighted to see they served Paratrooper Cake.  I ordered a slice to top off a very memorable international Fourth of July evening.
Written By Ryan Sefid
July 4, 2019
MORE FROM THE
OAF NATION NEWSROOM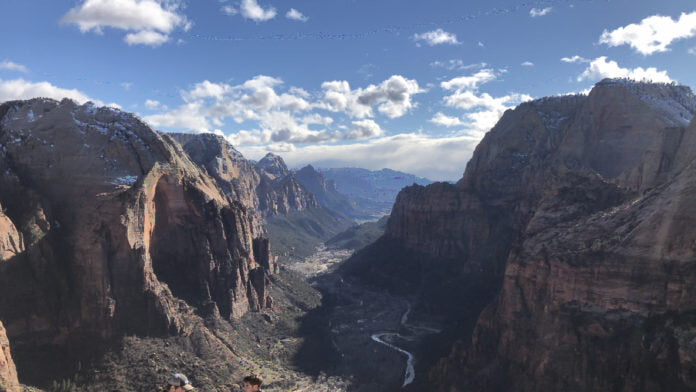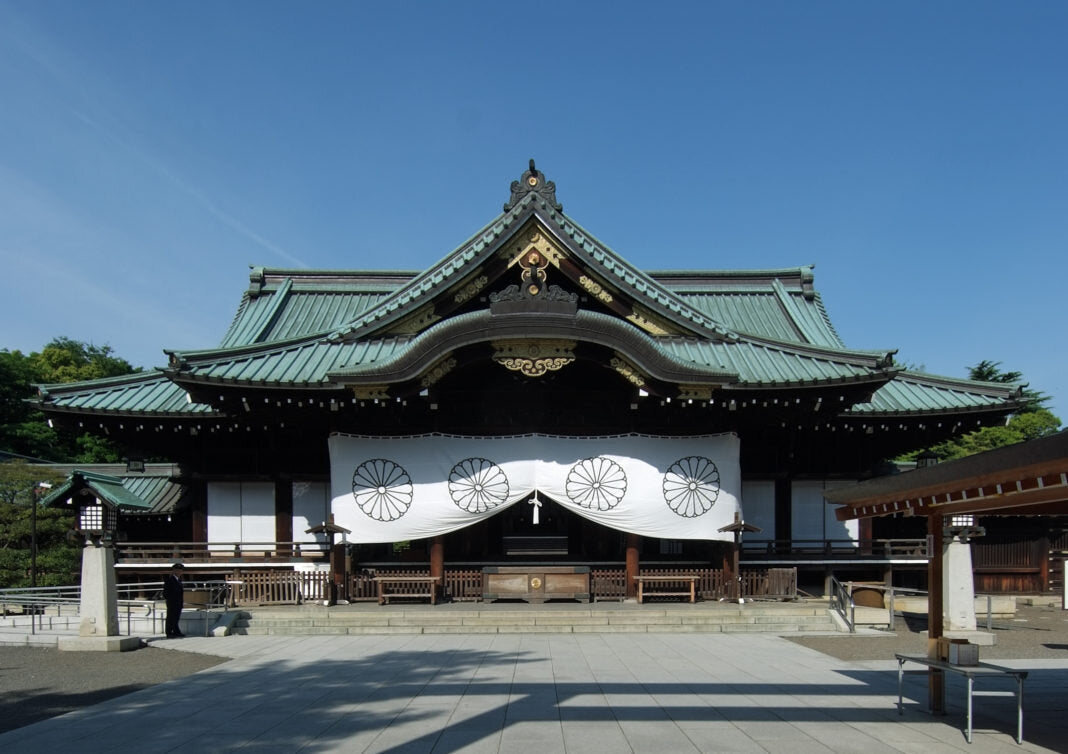 I am standing before the Offering Hall of the Yasukuni Shrine. Despite the aesthetic beauty and calm, reverential atmosphere of the Shrine's environs, any sense of peace or tranquility is difficult...
Read more