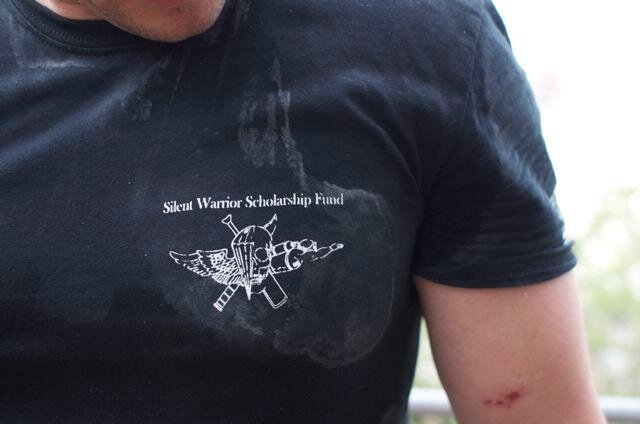 I love hearing about veterans helping each other, but to me that is how it should be. We're SUPPOSED to take care of each other. When I find groups of people who have never been in the military going above and beyond to support them or veterans, I really take note. Though I have not attended Sniper School, after meeting some of the marketing and PR folks at American Snipers, I was truly impressed with their passion for helping our veterans and active duty military. Their hearts are in the right place, and in this day and age that is truly a rare quality.
This morning I was able to catch up to the man behind American Snipers, a grass roots organization aimed at equipping snipers in need.  When the GWOT kicked off, the group had some fellow cops that needed equipment for combat operations with the National Guard.  The guys at AS took action, and decided they didn't want to send their friends off to war without the proper kit. Initially raising funds within their local communities, they saw the need for gear and they answered the call to help wherever they could.
Talking on the phone with Brian quickly became like talking to an old friend. Instantly we were buddies exchanging jokes and having a good laugh. Brian told me a good story, and I'll try not to butcher it up too bad. When AS began getting donations for money and equipment, he started to have more gear than guys were asking for. So what does a charitable guy do when he has plenty to give? He finds somebody who needs it. His first calls to the military sniper schools went something like this:
Sergeant: Good afternoon sir or ma'm, Sergeant speaking, how can I help you?
Brian: Hey man, you aren't gonna believe this but I'm a cop and I have a bunch of gear I need to get out to snipers in combat.
Sergeant: You said you're a cop?
Brian: Yeah man, I want to help you guys.
Sergeant: Awe shit, hang on (yells off the phone) HEY GUNNY! Some cop is on the phone and needs to talk to you!
After that Brian would explain to the Gunny what they were doing and what was going on, and eventually he got pointed in the right direction. American Snipers quickly gained a LOT of ground. Today they are a fully functional, volunteer run 501c3 charity. They have provided assistance to over 1200 sniper platoons in the Army, Navy, and Marine Corps. Currently their efforts have expanded to supporting snipers in training as well as those about to deploy.  They have sent care packages containing everything from snickers bars to optics. If you're a sniper in need of some equipment, give these guys a shout.
The incredible thing about American Snipers is their legitimate care for our guys abroad. After talking to Brian on the phone for over an hour I heard stories of guys calling from overseas looking for gear the military just could not afford. In recent years our economy has felt the decade of war, and some tools of the trade just are not available to all. At its core, American Snipers is a group of Americans looking to support their men in combat. Being a sniper is a lonely job, but at least you can know these guys will have your back when you need it.
www.americansnipers.org
Written By OAF Nation
July 28, 2014 
MORE FROM THE
OAF NATION NEWSROOM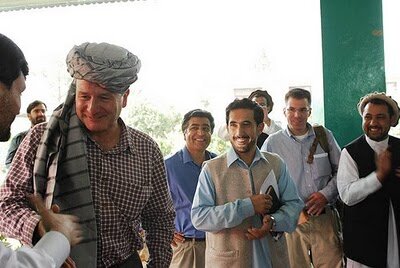 How to: Get a job (as a veteran)
From "The Fish Pond" Being involved in business outside of the military has given me some great insight on what I'll be doing after, how to help fellow vets in transition, and how successful people...
Read more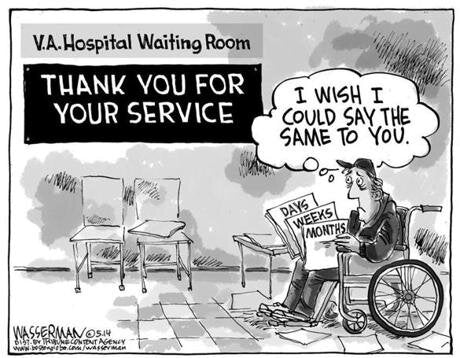 "There's a comfort in being scared, when you're the only one who dares to make the gun smoke black in a white washed town"-Letlive.    We've sat back and watched the whole VA debacle unfold in the ...
Read more