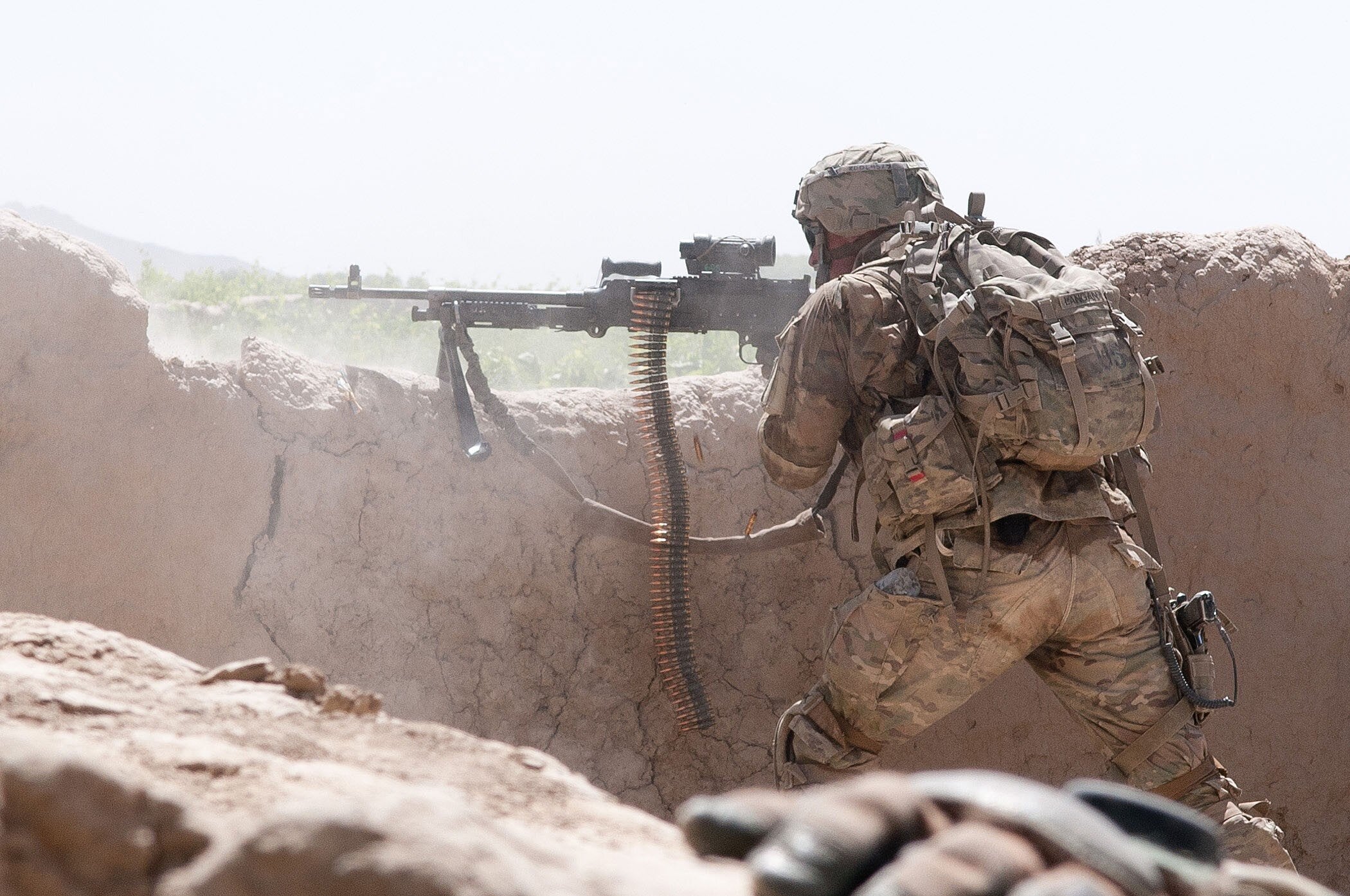 Every step, a set of ribbons stitched on a hat
Reminds you of where they've been
And where you're at
Wedged in a chair, relating to peeling linoleum
Narcotics more present than the fiends holding them
We are the resolve and we are the end result
We are the hammers, the scalpels, and the old salts
We are more though and moreover
We are walking, talking textbooks when the war's over
As rattled as we wanna be
As broken as they all believe
When they read our story
What will they take away?
Will they know of the triumphs?
Or will they pity our decay?
Written By Keith Walter Dow
October 11, 2021
Keith Walter Dow is a poet from New England where he is studying to receive his Master of Social Work. His newest book, Karmic Purgatory is available everywhere now and his other work has been published in Fact & Memory, In Love &...War: The Anthology of Poet Warriors, Coffee or Die Magazine, and OAF Nation. He is the co-founder of Dead Reckoning Collective, a publishing company exclusively working with military veterans to share their stories in all written genres. He is a devoted father and a partner to the essayist, Jessica Danger.
MORE FROM THE
OAF NATION NEWSROOM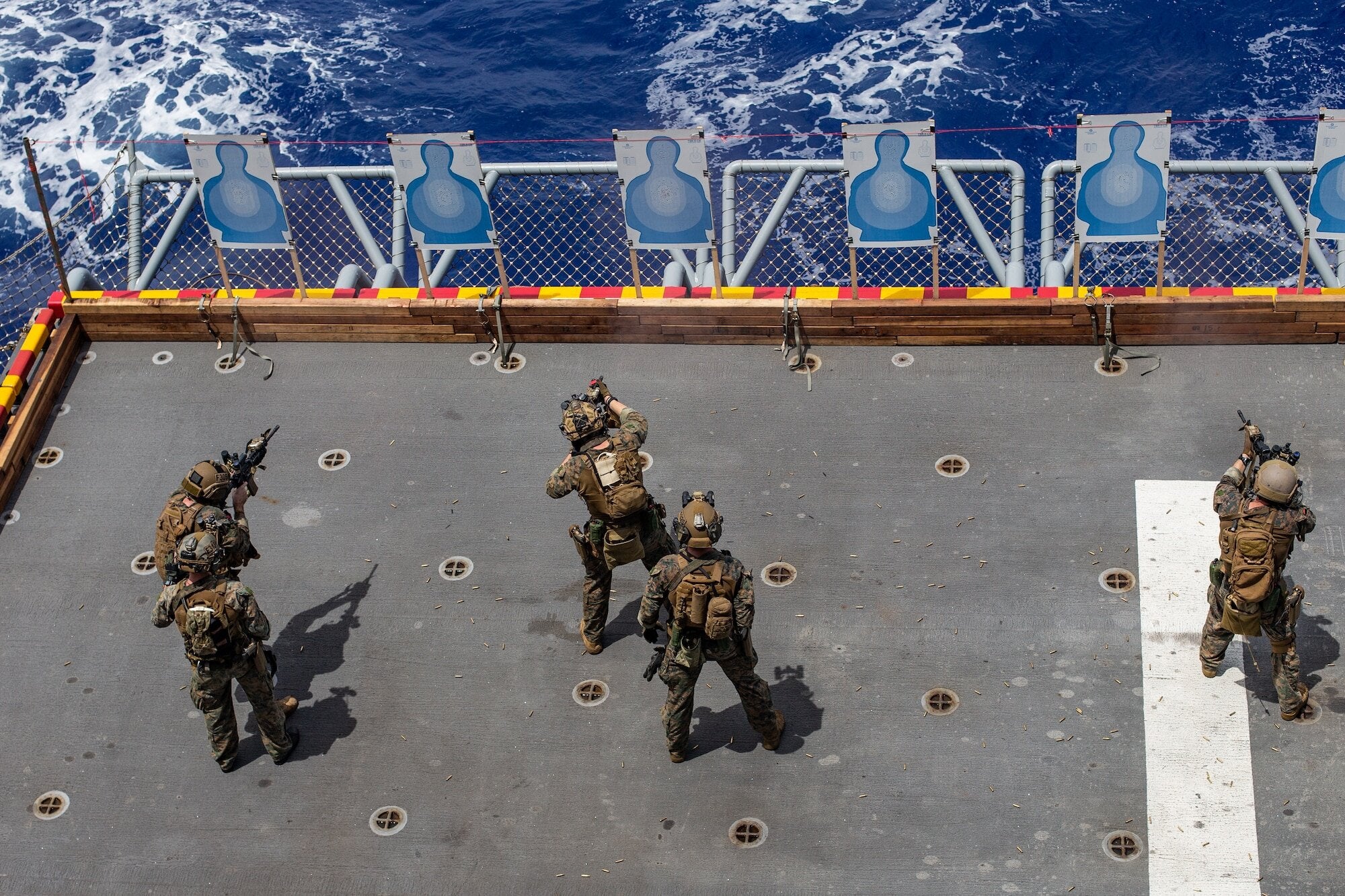 In March of 2020, the United States Marine Corps officially announced its decision to divest the Corps' armor assets.  An 80-year-old community, who had perfected their craft, set aside their pride...
Read more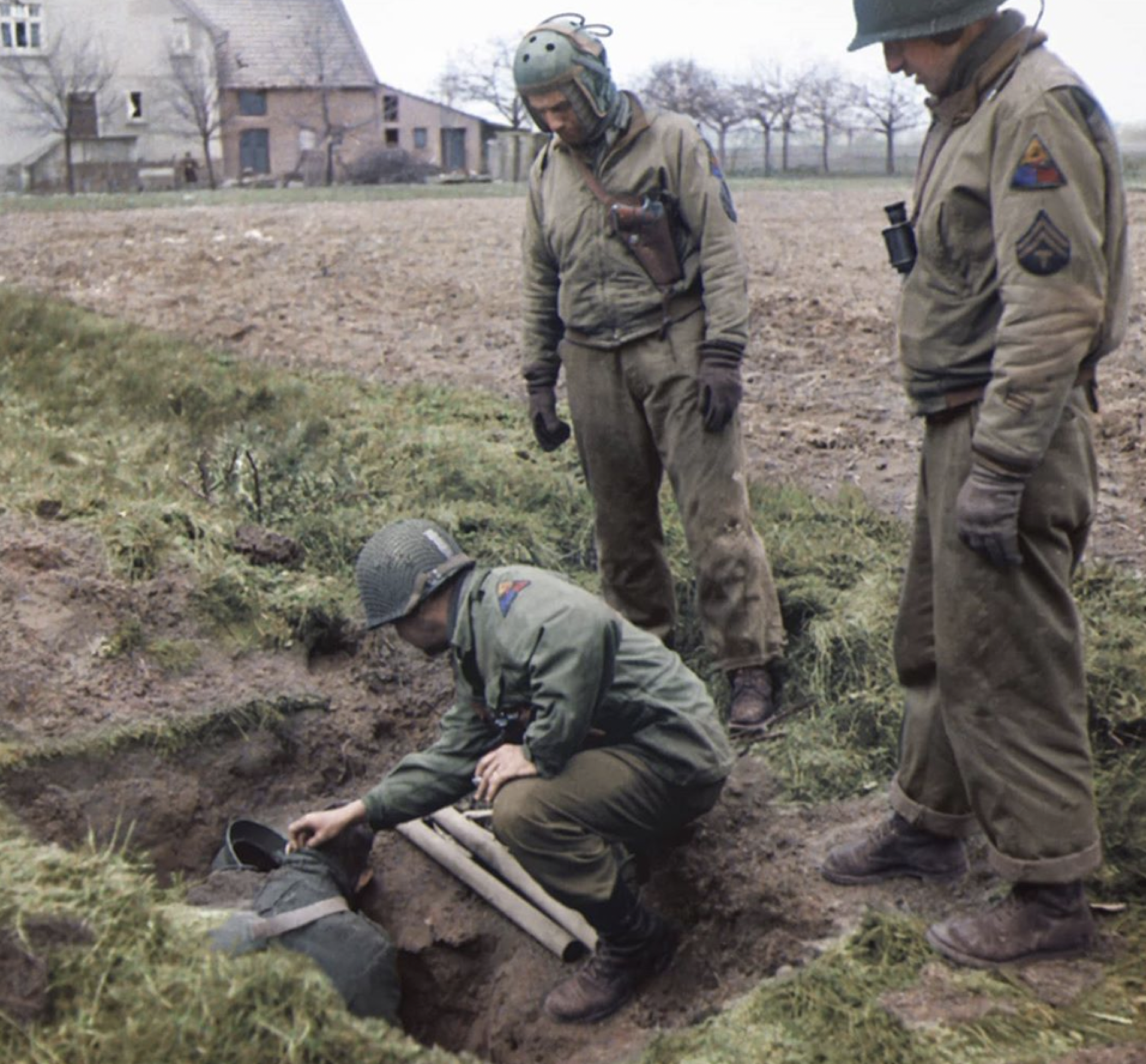 Secretly, gingerly, as if uncovering a secret stash of nudie magazines, I dug into the spare bedroom closet. I held my hands high as I stood on my tip-toes. Past the winter coats, past the once...
Read more