STEP 1
Choose your membership level and shirt size below. Go month-to-month or go annual to save some fetti.

STEP 2
We get trappin' and whip up your limited edition shirt and ship it...

STEP 3
You'll bask in the fact that you have access to exclusive shit that herbs, busters, narcs, suckas, skip-skaps, scallywags, hooli-hoos and other half-way gangsters dont have access to.
BLACK TROOP
MONTHLY ACCESS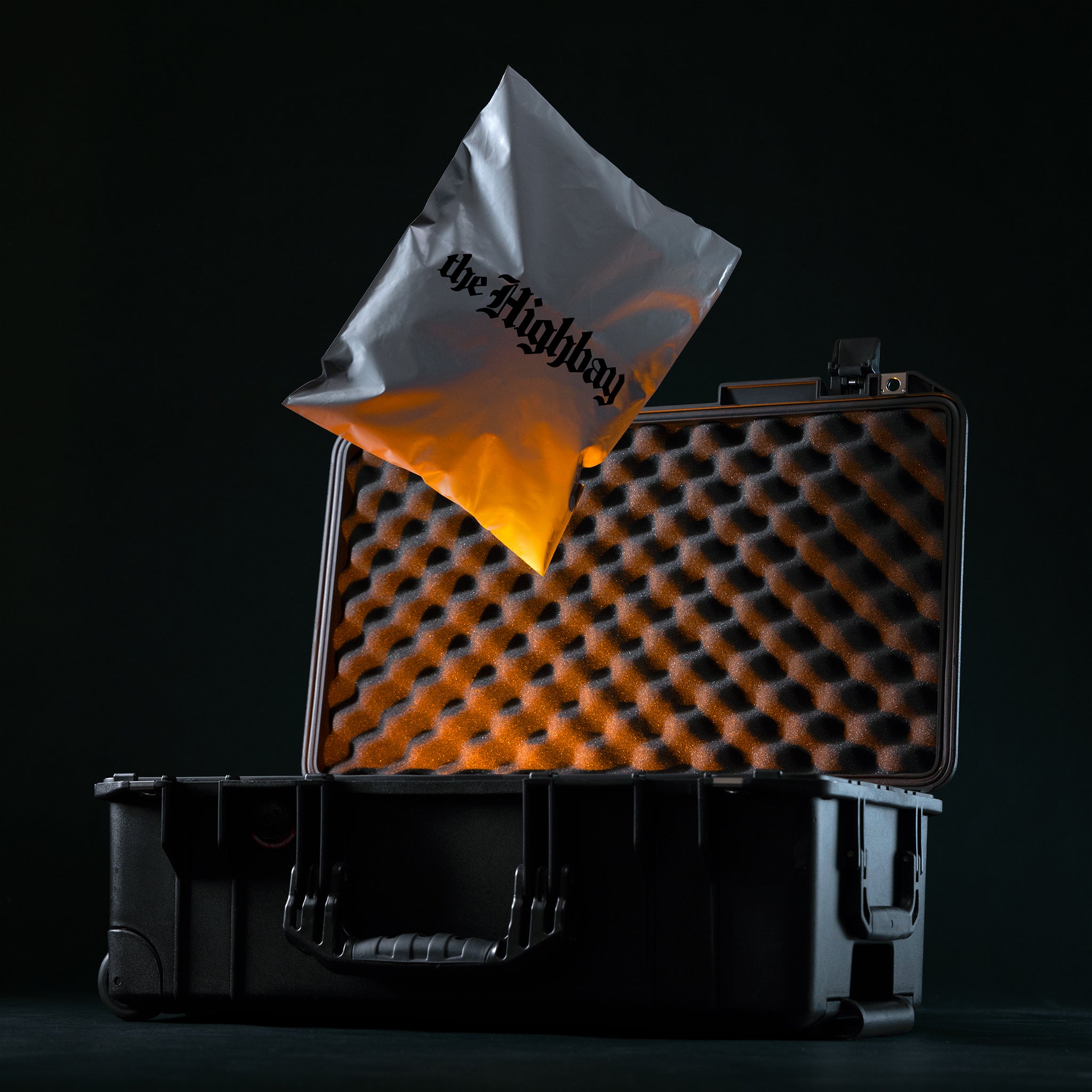 The Highbay is the OAF Nation's exclusive club.

When you blood in, we slide you exclusive, limited edition, not-for-release shirts every month, on top of  

+ Free Shipping on subscription orders

+ Highbay exclusive discounts

Questions? The Highbay FAQs  

If you're in it for the long haul, consider going annual to save 10% over the year.
---
SAVE 10% MORE
WITH ANNUAL ACCESS
The Highbay is the OAF Nation's exclusive club.

When you blood in, we slide you exclusive, limited edition, not-for-release shirts every month, on top of  

+ Free Shipping on subscription orders

+ Highbay exclusive discounts

Questions? The Highbay FAQs  
---
PREVIOUS HIGHBAY EXCLUSIVES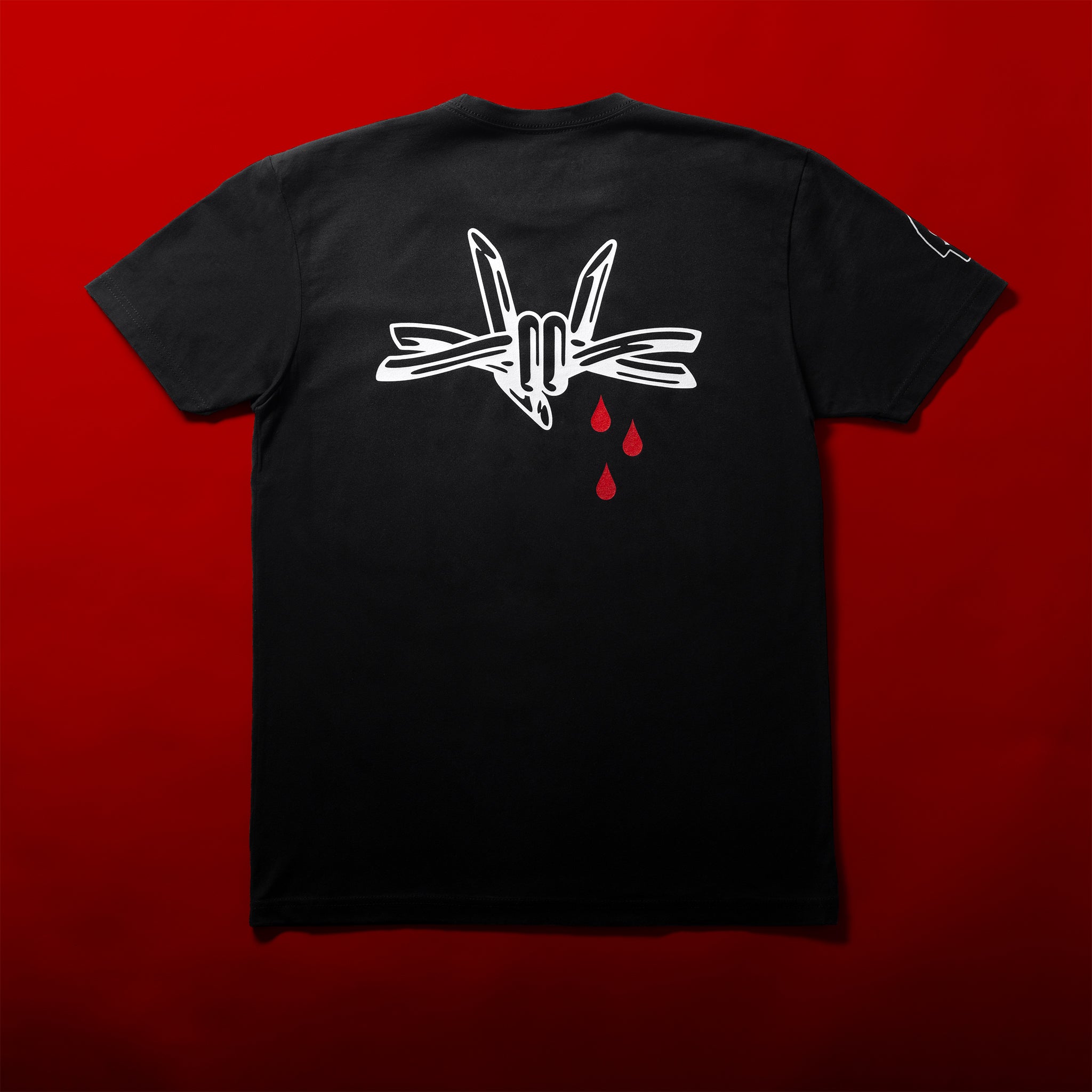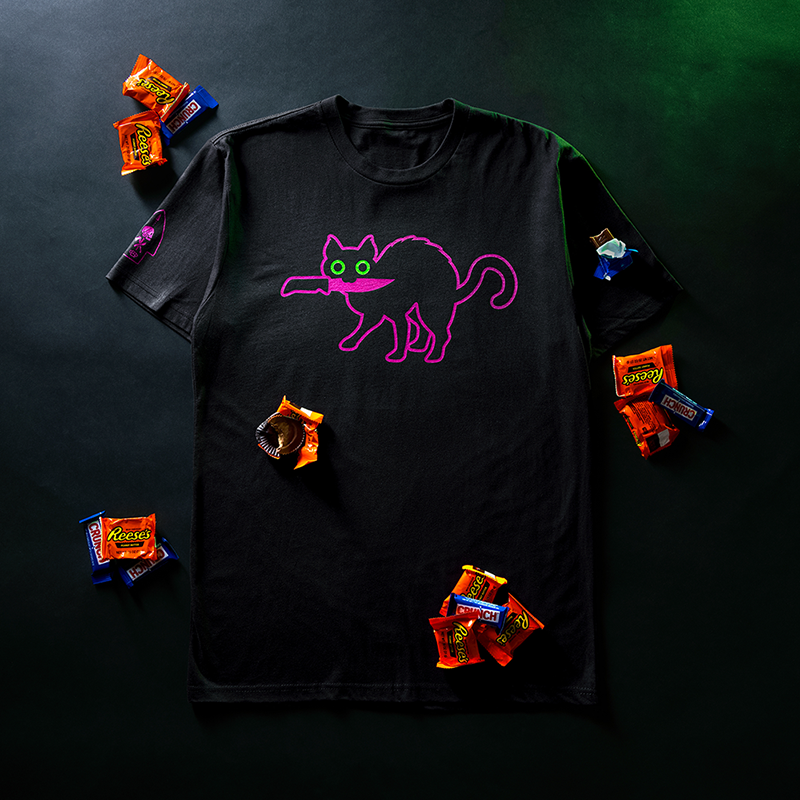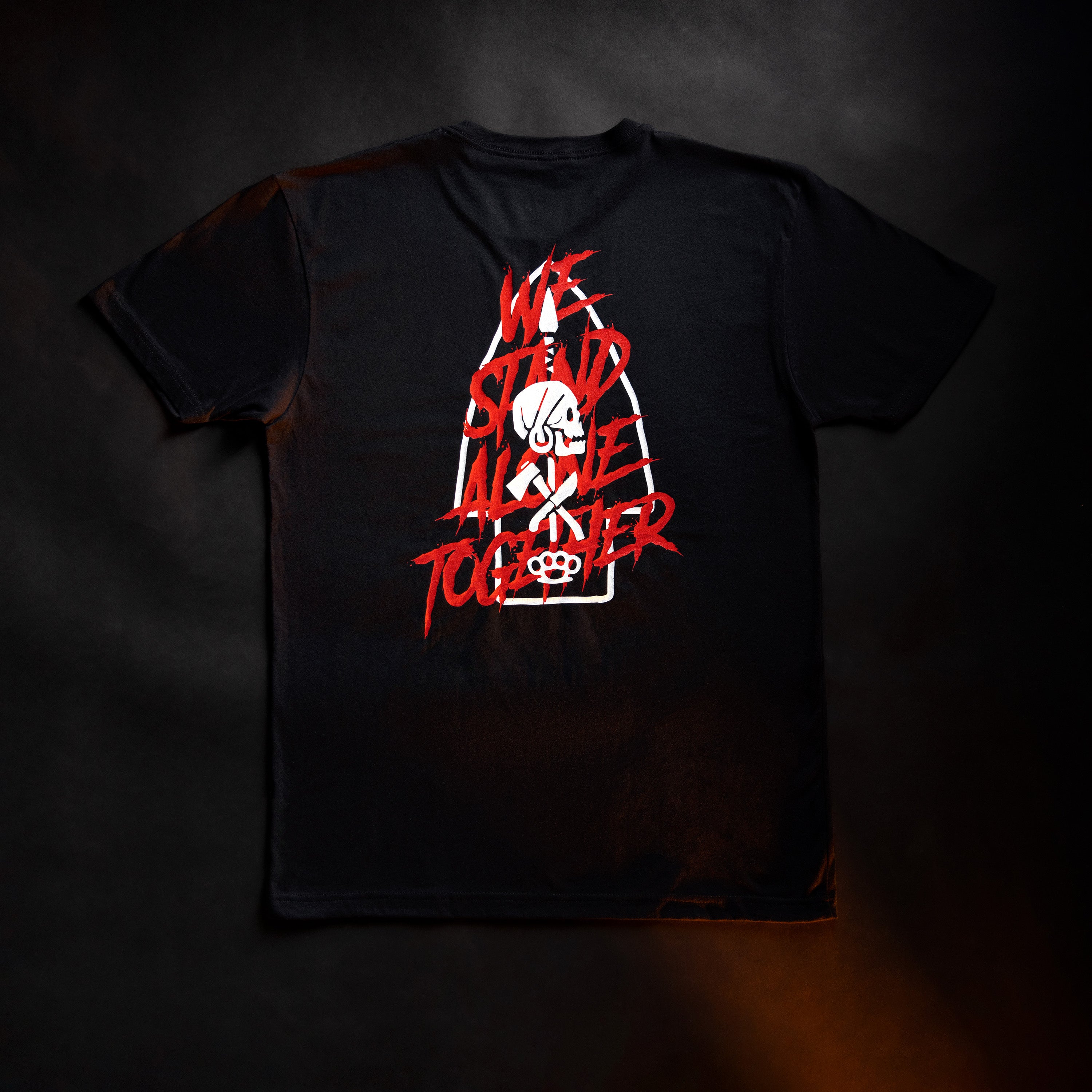 #3