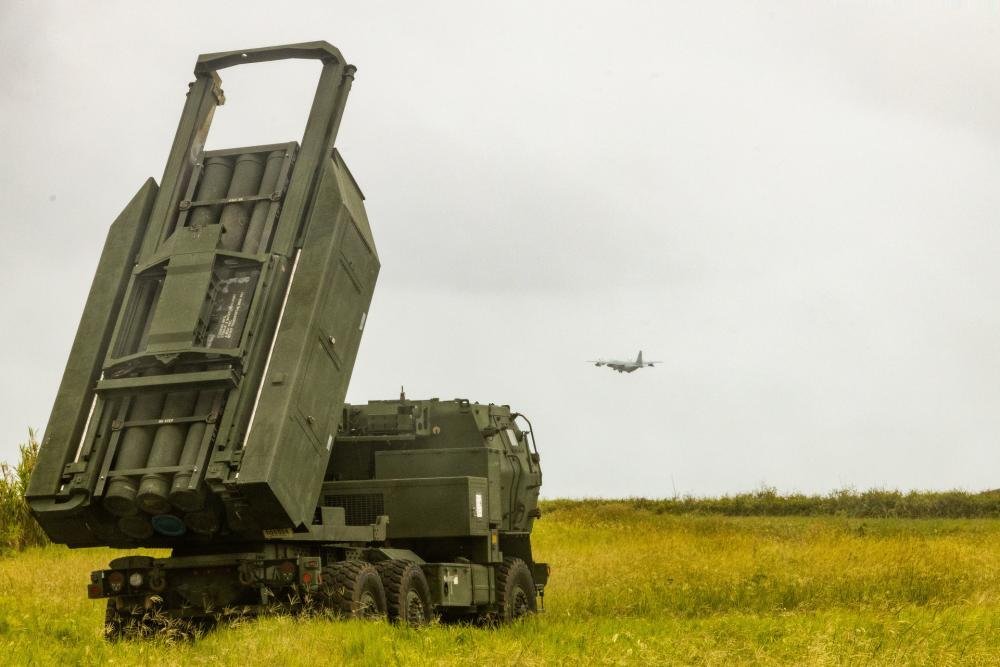 US wants to deploy missile-armed Marines along Japan's Okinawa islands, Yomiuri reports
TOKYO (Reuters) -The United States wants to disperse U.S. Marine units throughout Japan's Okinawa islands by 2026, arming them with missiles and lighter gear to deter China's military, and will discuss the plan with Tokyo in Washington, D.C., the Yomiuri newspaper said.
The U.S. has already told Japan about the reorganisation, which it will announce after a two-plus-two meeting in Washington on Wednesday between Japan's ministers of defence and foreign affairs and their U.S. counterparts, the paper reported.
Officials at Japan's defence ministry were unavailable for comment. A foreign ministry official declined to comment about the report, but said Japan and the U.S. "will discuss matters regarding issues on the U.S. Forces Japan, including the realignment of the U.S. Forces Japan".
The creation of the new units, called Marine Littoral Regiments, is part of a major reorganisation of the U.S. Marine Corps outlined by its commandant, General David Berger, in 2020 in his Force Design 2030 paper.
At the time Berger told Reuters he wanted those units to work closely with Japan's Self Defense Forces to prevent easy access to the Pacific for China's military.
In response to a question about the possible deployment of the new units, Chinese foreign ministry spokesman Wang Wenbin told a regular briefing on Tuesday that bilateral military cooperation between the U.S. and Japan "should not harm the interests of third parties and regional peace and stability."
Under the littoral regiment concept, the Marines are cutting aircraft numbers, and dumping most of their cannon artillery and heavy armour in favour of smaller "dispersed" forces equipped with missiles and drones that can operate in contested areas.
Japan hosts 18,000 U.S. Marines, the biggest concentration outside the United States. Most of them are in bases on the main Okinawan island, which is part of a chain that stretches along the edge of the East China Sea to within about 100 km (62 miles) of Taiwan.
That large U.S. military presence has fuelled local resentment, with Okinawa's government asking other parts of Japan to host some of the force. Although reorganisation may not increase the number of Marines in Okinawa, dispersing them could mean a broader presence along the island chain.
(Reporting by Tim Kelly and Mariko Katsumura, additional reporting by Martin Quin Pollard in Beijing; Editing by Gerry Doyle and Christian Schmollinger)
MORE FROM THE
OAF NATION NEWSROOM