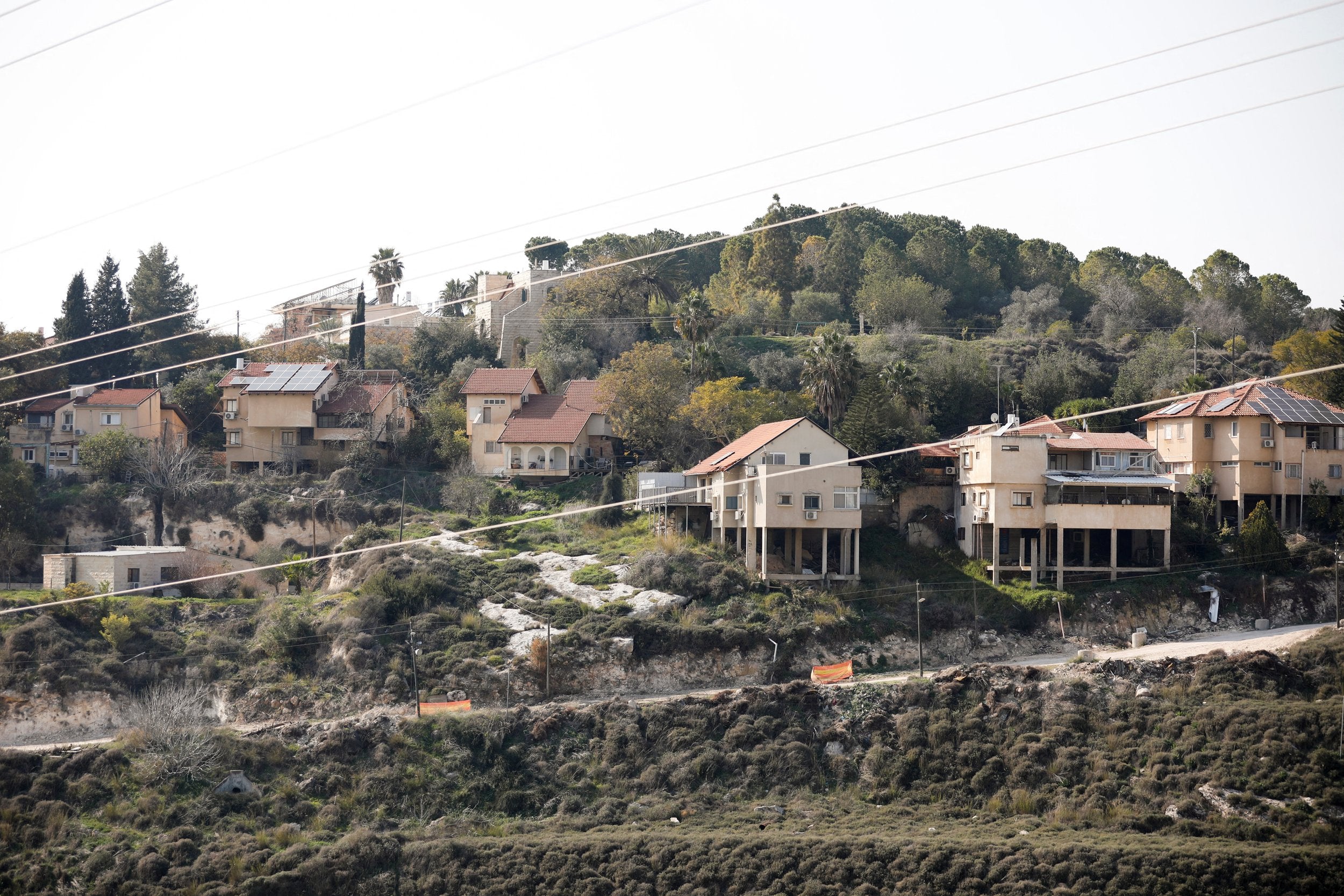 US, UK, EU3 express concern over Israel settlements move
BERLIN (Reuters) - The foreign ministers of France, Germany, Italy, the United Kingdom and United States said on Tuesday they were deeply troubled by the Israeli government's announcement on settler outposts.
"We strongly oppose unilateral actions which will only serve to exacerbate tensions between Israelis and Palestinians and undermine efforts to achieve a negotiated two-state solution," they said in a statement released in Germany.
"We continue to support a comprehensive, just, and lasting peace in the Middle East, which must be achieved through direct negotiations between the parties," they added.
(Writing by Madeline Chambers; editing by Matthias Williams)
MORE FROM THE
OAF NATION NEWSROOM