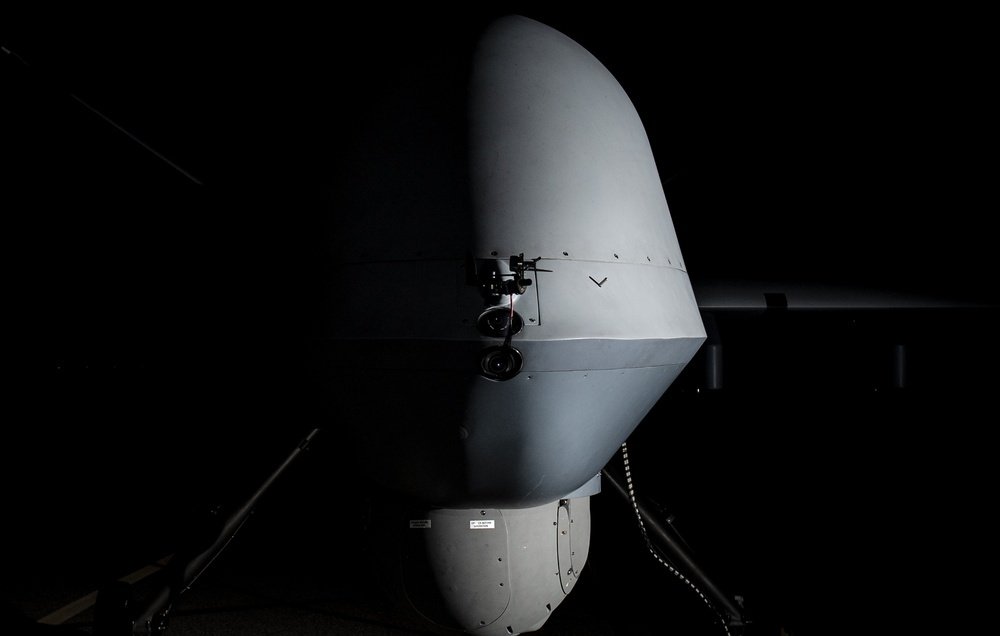 US says Somalia strike killed 30 al-Shabab fighters
WASHINGTON (Reuters) - A U.S. military strike has killed approximately 30 Islamist al Shabaab militants near the central Somali town of Galcad, where Somalia's military was engaged in heavy fighting, U.S. Africa Command said in a statement.
The operation, which the U.S. military described as a "collective self-defense strike," occurred on Friday about 162 miles (260 km) north of the capital Mogadishu, where Somali national forces were under attack by more than 100 al Shabaab fighters, the statement said.
U.S. Africa Command, the military arm of the American government's presence on the continent, said no civilians were injured or killed in the strike. It said three vehicles were destroyed.
Al Shabaab fighters had stormed a Somali military base in Galcad on Friday and killed at least seven soldiers, according to the Somali government and the militant group. The fighters exploded car bombs and fired weapons but were eventually repelled.
Somalia's Information Ministry said in a statement that in addition to al Shabaab killing seven soldiers, their soldiers had killed 100 of the group's fighters and destroyed five gun-mounted pick-up vehicles known as technicals.
Al Shabaab has been fighting since 2006 to topple the country's central government and install its own rule, based on a strict interpretation of Islam.
Friday's attack underscored the formidable threat that al Shabaab poses for Somalia's military, despite government successes against the al Qaeda-allied militants last year.
(Reporting by David Morgan; Editing by Daniel Wallis)
MORE FROM THE
OAF NATION NEWSROOM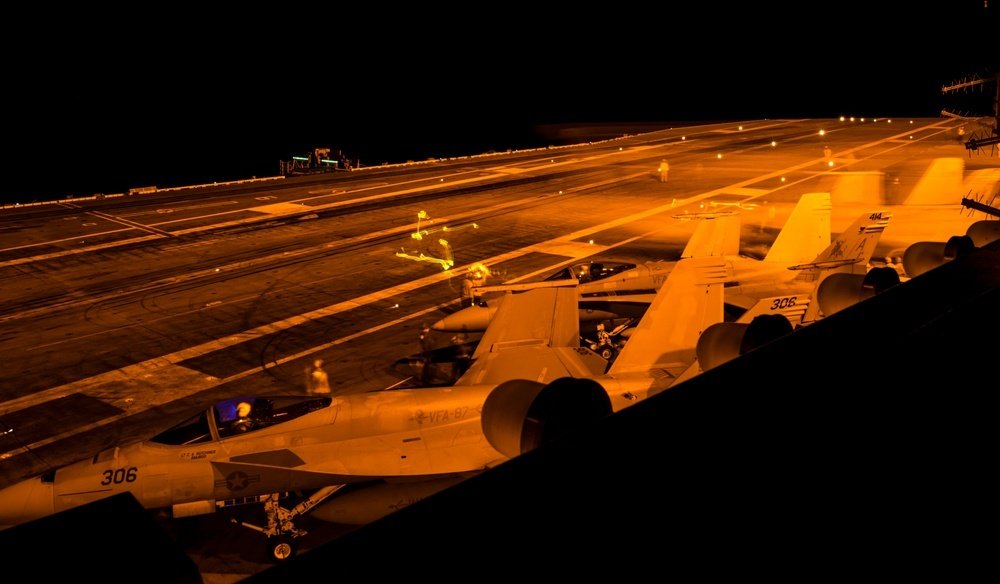 US, Israel launch week of joint drills
WASHINGTON (Reuters) - The United States and Israel on Monday launched what one U.S. official described as the allies' most significant joint military exercise to date, involving thousands of f...
Read more