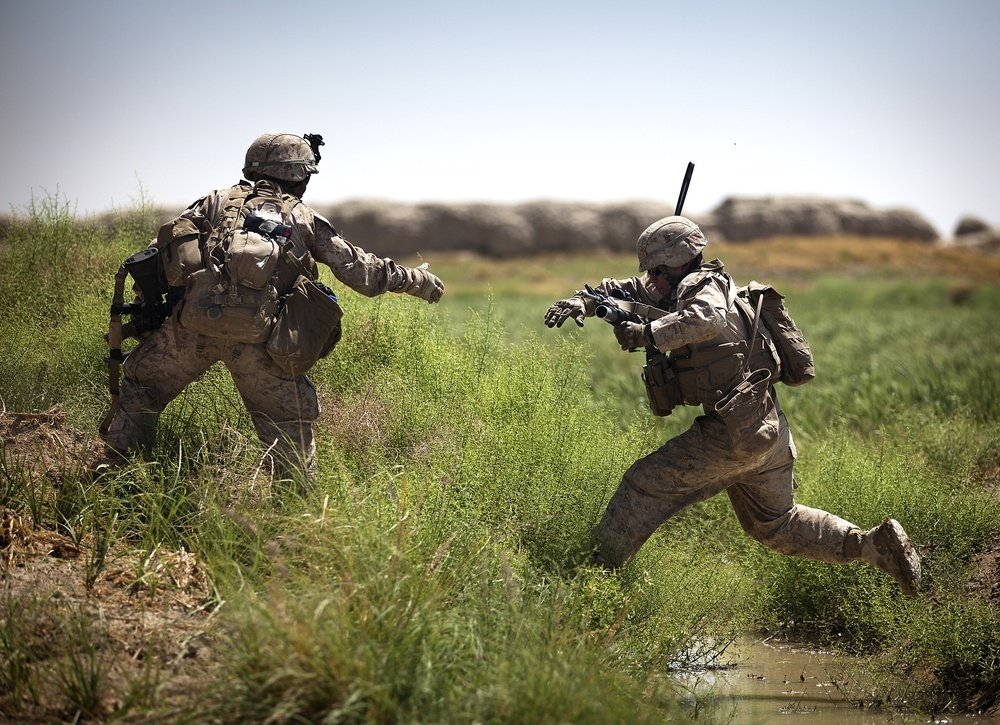 US lawmakers try again to end "forever war" authorizations
WASHINGTON (Reuters) - Democratic and Republican U.S. lawmakers introduced legislation on Thursday seeking to repeal two longstanding authorizations for past wars in Iraq, renewing an ongoing effort to reassert Congress' role in deciding whether to send troops into combat.
Democratic Senator Tim Kaine, Republican Senator Todd Young, Republican Representatives Tom Cole and Chip Roy and Democratic Representatives Barbara Lee and Abigail Spanberger led the effort to repeal the 1991 and 2002 Authorizations for the Use of Military Force, or AUMFs.
"The 1991 and 2002 AUMFs are no longer necessary, serve no operational purpose, and run the risk of potential misuse. Congress owes it to our servicemembers, veterans, and families to pass our bill repealing these outdated AUMFs and formally ending the Gulf and Iraq wars," Kaine, who has championed years of efforts to repeal old AUMFs, said in a statement.
Republican and Democratic members of Congress have been arguing for years that Congress has ceded too much authority to the White House over whether troops should be sent into combat, by passing and then failing to repeal open-ended war authorizations.
But members of Congress have been divided over whether it is better for national security to let the AUMFs stand, leaving it to military commanders to decide how best to fight America's enemies.
"Three presidents have come and gone since Congress last voted to authorize a U.S. invasion of Iraq over twenty years ago; a fourth is now in office. Yet the legacy of these horrific forever wars lives on in the form of the now-obsolete 2002 and 1991 AUMFs," Lee said in a statement.
Under the Constitution, Congress, not the president, has the right to declare war.
(Reporting by Patricia Zengerle; Editing by Stephen Coates)
MORE FROM THE
OAF NATION NEWSROOM