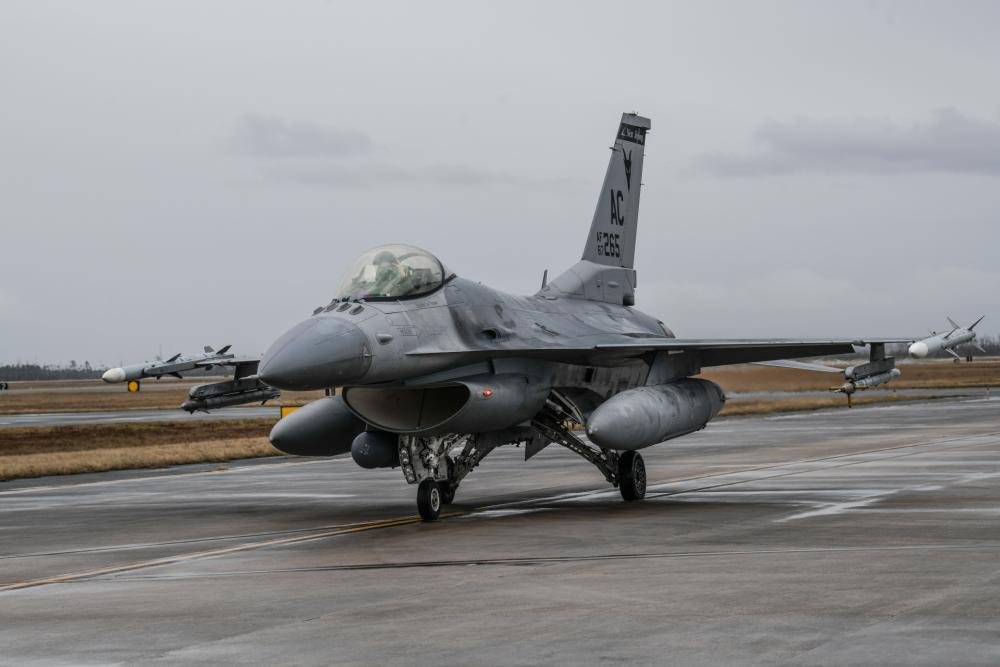 US lawmaker in Kyiv says momentum shifting toward ATACMS and F-16s for Ukraine
KYIV (Reuters) - A senior U.S. lawmaker said during a visit to the Ukrainian capital on Tuesday that momentum in Washington was shifting toward sending the long-range missiles and fighter jets coveted by Kyiv as it battles Russia's invasion.
Michael McCaul, the Republican chairman of the House Foreign Affairs Committee, said the Biden administration and National Security Council were still split over "how fast and what weapons" to send Ukraine, which wants ATACMS missiles and F-16s.
"But I'm seeing increasing momentum towards getting the artillery and the planes in," he told reporters in central Kyiv. "And in any event, we can start training the pilots right now so they're ready."
Washington has provided $24 billion in security assistance since Russia's Feb. 24 assault but has so far held back from sending planes and long-range missiles.
McCaul was in Kyiv as part of a congressional delegation just a day after U.S. President Joe Biden pledged $500 million in new military aid during a surprise visit to the city.
The lawmaker, who met with President Volodymyr Zelenskiy, said the Ukrainian leader gave him a wishlist of weapons including the F-16s and ATACMS, which he said were intended "to go all the way into Crimea" to hit Iranian drones used in recent air strikes.
(Reporting by Dan Peleschuk; Editing by Sandra Maler)
MORE FROM THE
OAF NATION NEWSROOM