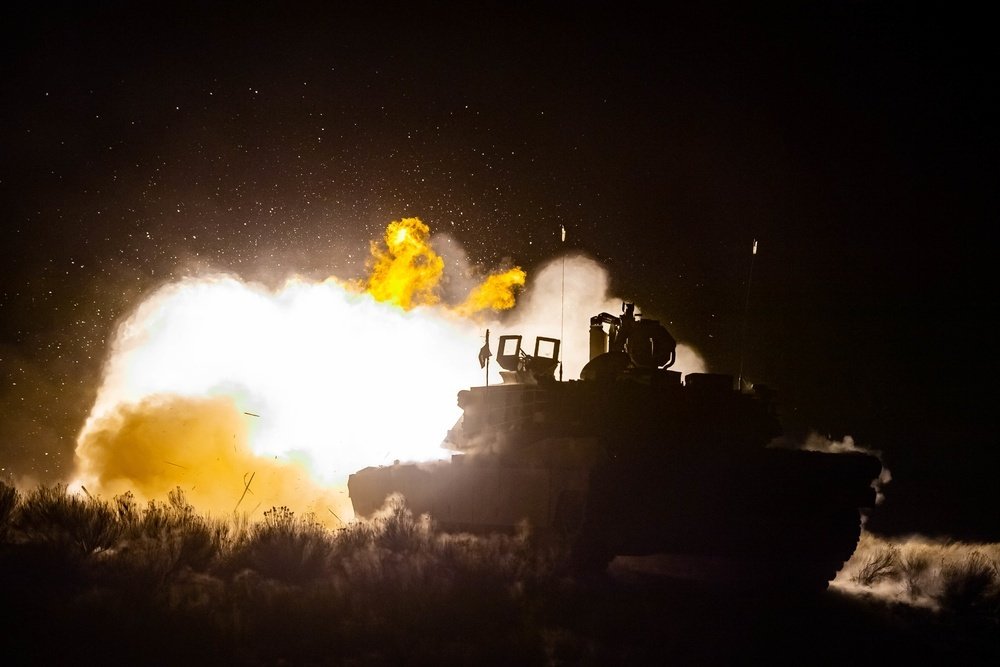 US, Germany head for showdown over tanks for Ukraine
BERLIN (Reuters) - U.S. Defense Secretary Lloyd Austin will press Germany's new Defence Minister Boris Pistorius on Thursday to allow for the transfer of German-made tanks to Ukraine, U.S. officials said, as the two countries remained at loggerheads over the issue.
Germany will allow German-made tanks to be sent to Ukraine to help its defense against Russia if the United States agrees to send its own tanks, a German government source told Reuters.
But U.S. officials publicly and privately insist that Washington has no plans to send U.S-made tanks to Ukraine for now, arguing that they would too difficult for Kyiv to maintain and would require a huge logistical effort to simply run.
"The secretary (of defense) will be pressing the Germans on this," one senior U.S. defense official said.
The U.S. official said supplying Ukraine with German-made Leopard tanks made the most sense as a number of countries already had them and were willing to transfer them quickly.
The United States has committed roughly $24 billion to help Ukraine to defend itself against Russian forces.
A second U.S. official said President Joe Biden's administration was set to approve a new aid package to Ukraine, worth more than $2 billion.
The package, which could be announced as early as Friday during a meeting of defense leaders at an airbase in Germany, would likely include Stryker armored vehicles for Kyiv, but not M1 Abrams tanks.
The United States aims to break the dynamic of grinding warfare and near-frozen front lines in Ukraine with newly announced military capabilities that it hopes will breath fresh momentum into Kyiv's battle against Russian forces, a senior Pentagon official said on Wednesday.
But Colin Kahl, the Pentagon's top policy adviser, said the Pentagon still wasn't prepared to meet Kyiv's calls for gas-guzzling M1 Abrams main battle tanks.
Some Eastern European officials have publicly called on Germany to allow the transfer of Leopard tanks to Ukraine.
Polish Prime Minister Mateusz Morawiecki on Monday urged Germany to send Ukraine the weaponry it needed to take the fight to invading Russian soldiers, lacing a speech in Berlin with implicit criticisms of Scholz's government.
Britain has said that it would send 14 Challenger 2 tanks, its main battle tanks, along with additional artillery support to Ukraine, a step officials hope will open the door for Germany to make similar moves.
Some U.S. officials remain hopeful that they can convince Germany to allow the transfer of third party tanks to Ukraine.
"We are very optimistic that we will make progress on this requirement by the end of the week," a second U.S. official said.
(Reporting by Idrees Ali; Editing by Simon Cameron-Moore)
MORE FROM THE
OAF NATION NEWSROOM