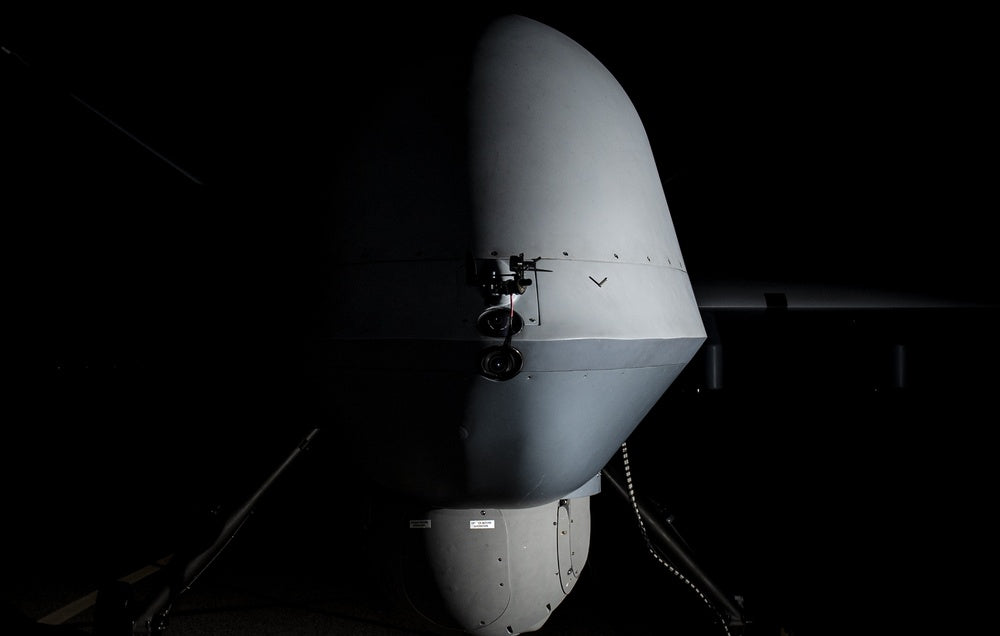 US air strike kills 13 al-Shabab militants in Somalia, AFRICOM says
PHOTO CAPTION: A U.S. Air Force MQ-9 Reaper sits on the ramp at Creech Air Force Base, Nevada, Sept. 3, 2020.  (U.S. Air Force photo by Senior Airman Haley Stevens via U.S. Defense Visual Information Distribution Service)
(Reuters) - The U.S. military on Sunday said it believed it had killed 13 al Shabaab fighters in southern Somalia in what it called a "collective self-defense airstrike" at the request of the Somali government.

The Somali government and allied forces began a campaign a year ago to that has pushed al Shabaab, an al Qaeda-linked group, out of parts of the center of the country, although the group continues to carry out major attacks.


The U.S. Africa Command (AFRICOM) said it had conducted an air strike on Saturday against al Shabaab near Seiera, about 45 km (28 miles) northwest of Kismayo, at the government's request.

"The collective self-defense airstrike was conducted in the early morning hours of Aug. 26, in support of Somali National Army forces who were engaged by" al Shabaab, AFRICOM said in a statement.


"Working with the Somali National Army, U.S. Africa Command's initial assessment is that the airstrike killed 13 al Shabaab fighters and that no civilians were injured or killed," it added.

Somalia's army and allied fighters on Friday captured the town of El Buur, al Shabaab militia's main stronghold in the country's central region, a significant breakthrough in the campaign.

However, many military analysts and those involved in the campaign have said that government vows to eliminate the group are unrealistic.



(Reporting By Arshad Mohammed in Saint Paul, Minn.; editing by Grant McCool)
MORE FROM THE
OAF NATION NEWSROOM