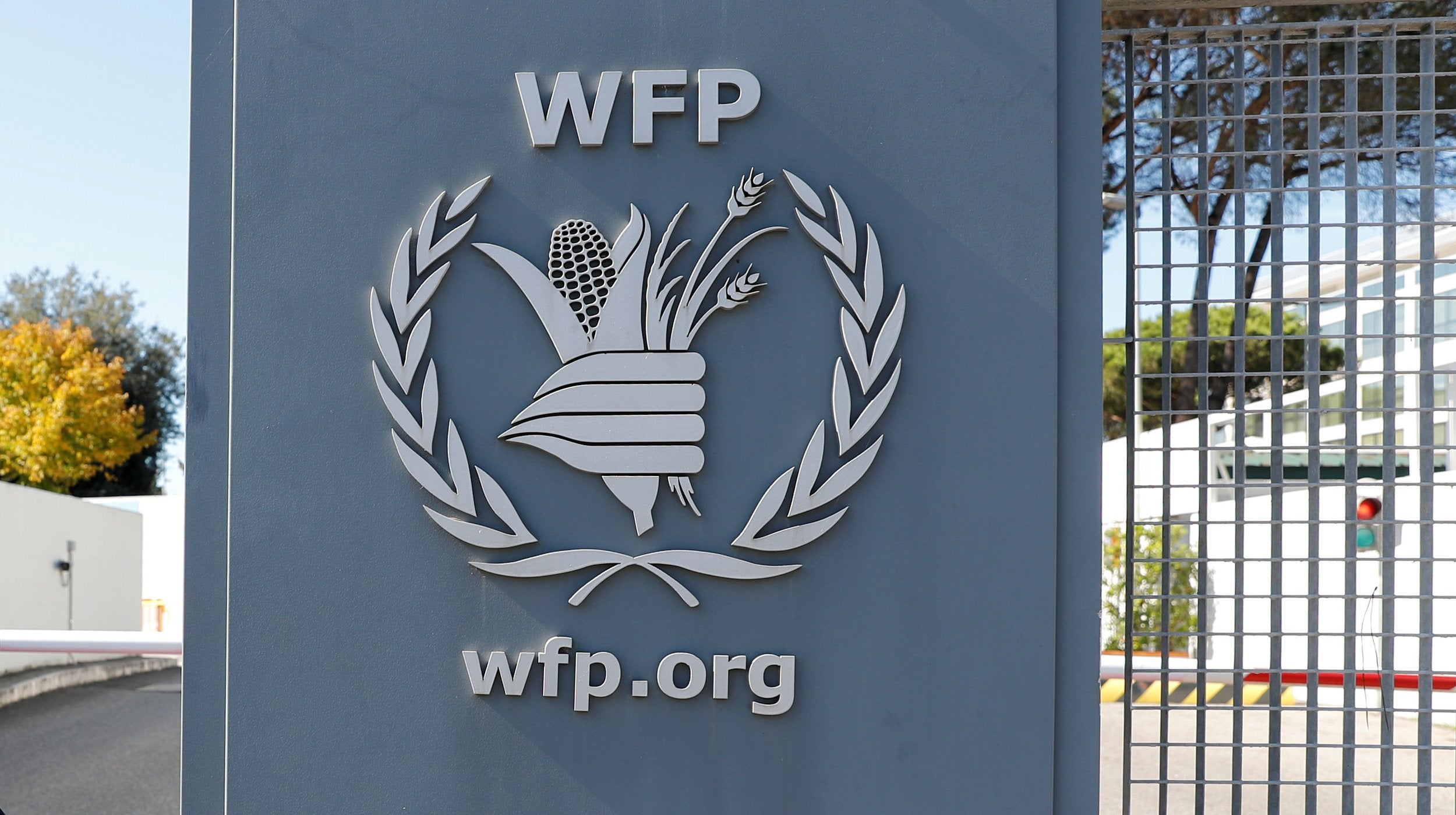 UN humanitarian flights suspended in Congo's North-Kivu and Ituri provinces, WFP says
GOMA, Democratic Republic of Congo (Reuters) - The United Nations Humanitarian Air Service (UNHAS) suspended flights in Congo's North Kivu and Ituri provinces following an attack on one of the service's helicopters last Friday, the World Food Programme (WFP), said on Monday.
Flights between the provincial capital Goma and eastern cities of Beni and Bunia have been suspended until further notice, Claude Kalinga, a WFP spokesperson in the Democratic Republic of Congo (DRC), told Reuters.
"On Friday, February 24, a helicopter operated by UNHAS came under heavy fire about ten minutes outside of Goma as it returned from Walikale to Goma," the WFP said in a statement.
The helicopter was able to land in Goma, it said, adding that three crew members and 10 passengers were unharmed.
Kalinga said the armed group that attacked the helicopter has not been identified and that flights would only resume after an assessment of the security situation.
One U.N. peacekeeper was killed in eastern DRC on Feb. 5 when a helicopter operated by the peacekeeping force came under fire while in mid-air, the U.N. peacekeeping mission MONUSCO said.
UNHAS, managed by the World Food Programme (WFP), helps the wider humanitarian community reach remote areas of critical need. Last week, the U.N. coordinator said a record $2.25 billion was needed to support those worst-affected in Congo, mostly in the east. 
(Reporting by Fiston Mahamba, Stanis Bujakera and Sonia Rolley; Writing by Anait Miridzhanian; Editing by Bhargav Acharya and Ed Osmond)
MORE FROM THE
OAF NATION NEWSROOM