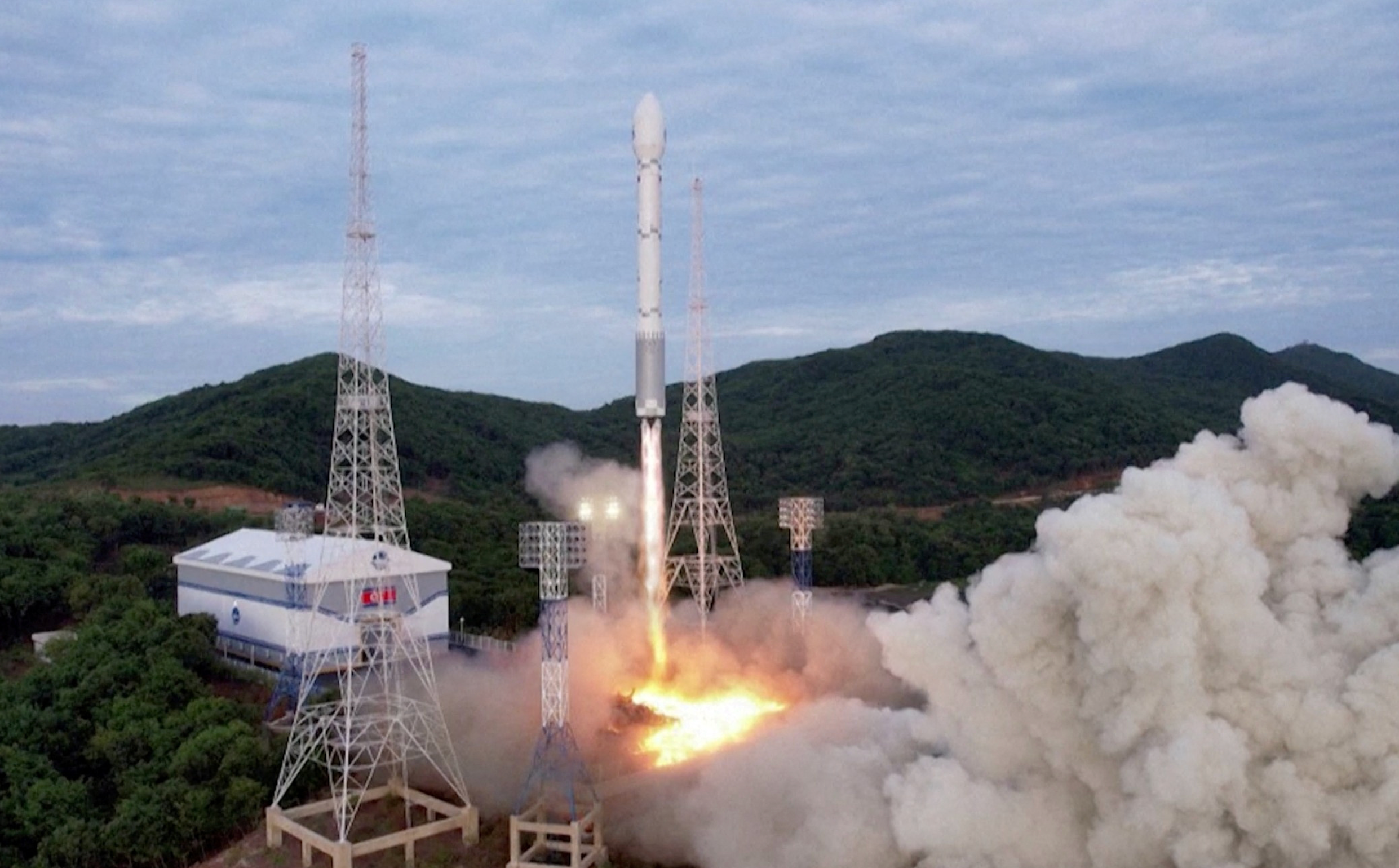 NATO's Stoltenberg condemns North Korea's failed satellite launch
PHOTO CAPTION: A still photograph shows what appears to be North Korea's new Chollima-1 rocket being launched in Cholsan County, North Korea, May 31, 2023 in this image released by North Korea's Korean Central News Agency and taken from video. KCNA via REUTERS
OSLO (Reuters) - NATO's secretary-general Jens Stoltenberg on Thursday said he condemned North Korea's failed satellite launch, adding he called upon the country to "cease these provocative actions".
A North Korean satellite launch on Wednesday ended in failure, sending the booster and payload plunging into the sea, North Korean state media said.
North Korea's Kim Yo Jong, leader Kim Jong Un's sister, said her country would soon put a military spy satellite into orbit and promised Pyongyang would increase its military surveillance capabilities, state media KCNA reported earlier on Thursday
(Reporting by Sabine Siebold and Benoit Van Overstraeten; Editing by Charlotte Van Campenhout)
MORE FROM THE
OAF NATION NEWSROOM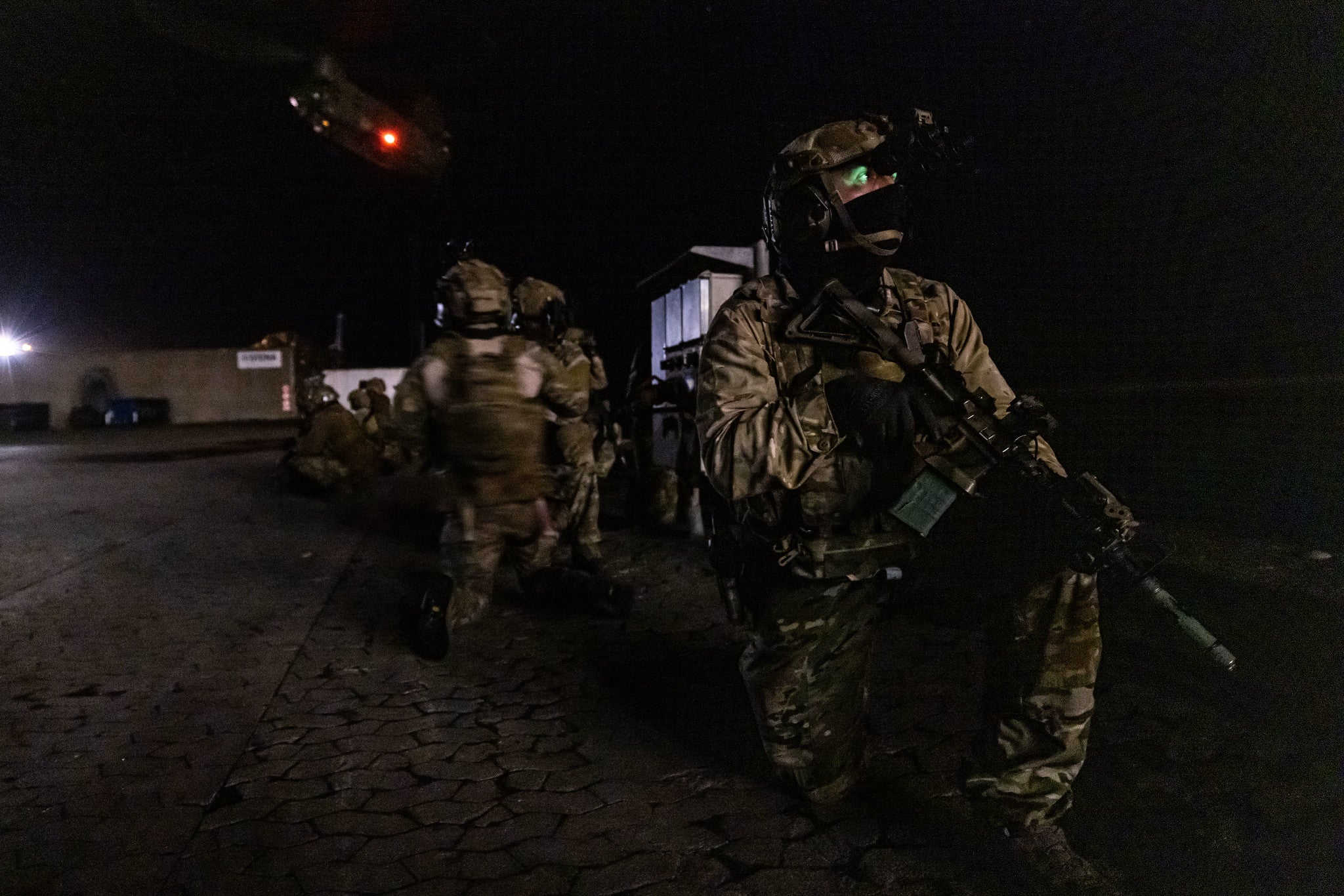 Sudanese army suspends ceasefire talks
Sudan's army suspended talks with a rival paramilitary force Wednesday over a ceasefire and aid access — raising fears the six-week-old conflict will push Africa's third largest country deeper into...
Read more