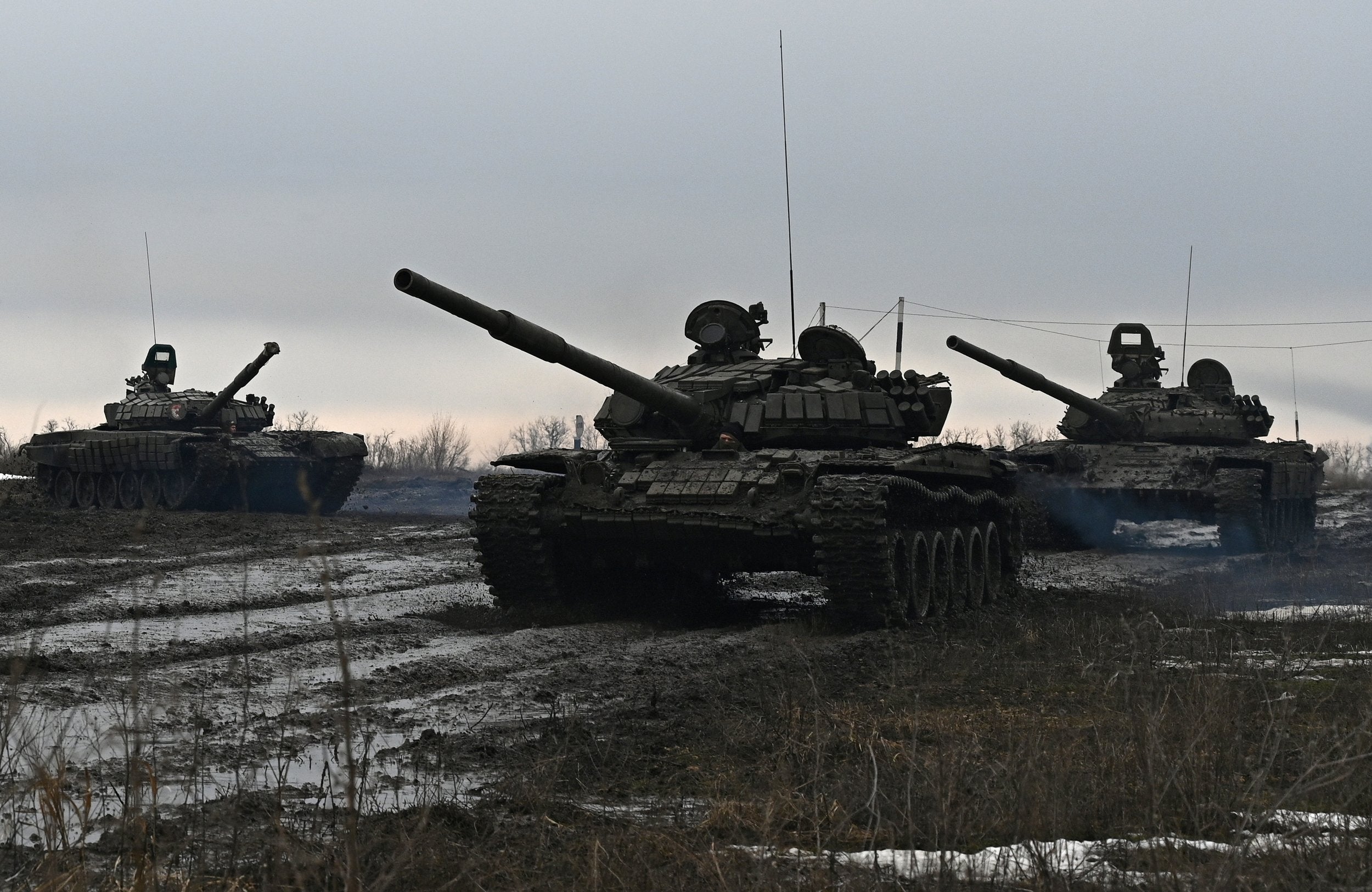 NATO has seen signs China is considering sending arms to Russia, Stoltenberg says
By Johnny Cotton, Sabine Siebold and Andrew Gray
BRUSSELS (Reuters) - NATO Secretary-General Jens Stoltenberg said on Thursday the alliance had seen signs China was considering supplying arms to Russia and warned Beijing against taking any such step.
The announcement came days after U.S. Secretary of State Antony Blinken warned China of consequences if it provided material support to Russia's invasion of Ukraine.
"We haven't seen any supplies of lethal aid from China to Russia, but we have seen signs that they are considering and may be planning for that," Stoltenberg told Reuters in an interview.
"That's the reason why the United States and other allies have been very clear, warning against that. And China should of course not support Russia's illegal war," he added.
There was no immediate comment from China, but its Foreign Ministry said earlier on Thursday any potential intelligence on arms transfer by China to Russia that the United States plans to release was just speculation.
Russia and China signed a "no limits" partnership last February shortly before Russian forces invaded Ukraine, and their economic links have boomed as Moscow's connections with the West have shrivelled.
The West has been wary of China's response to the Ukraine war, with some officials warning that a Russian victory would colour China's actions toward Taiwan. China has not condemned the conflict in Ukraine or calling it an "invasion".
Stoltenberg said China was a member of the U.N. Security Council and that Russia's war against Ukraine violated the U.N. Charter.
"The basic principle of that charter is to respect the integrity of other nations and not to march in and invade another country with hundreds of thousands of troops," he said. "Of course, China should not be part of that."
China has said it will set out its position on how to settle the Ukraine conflict through political means in an upcoming paper, which Russian state media say will be published on the one-year anniversary of Russia's "special military operation".
(Reporting by Sabine Siebold, Andrew Gray and Johnny Cotton; Editing by Andrew Heavens)
MORE FROM THE
OAF NATION NEWSROOM