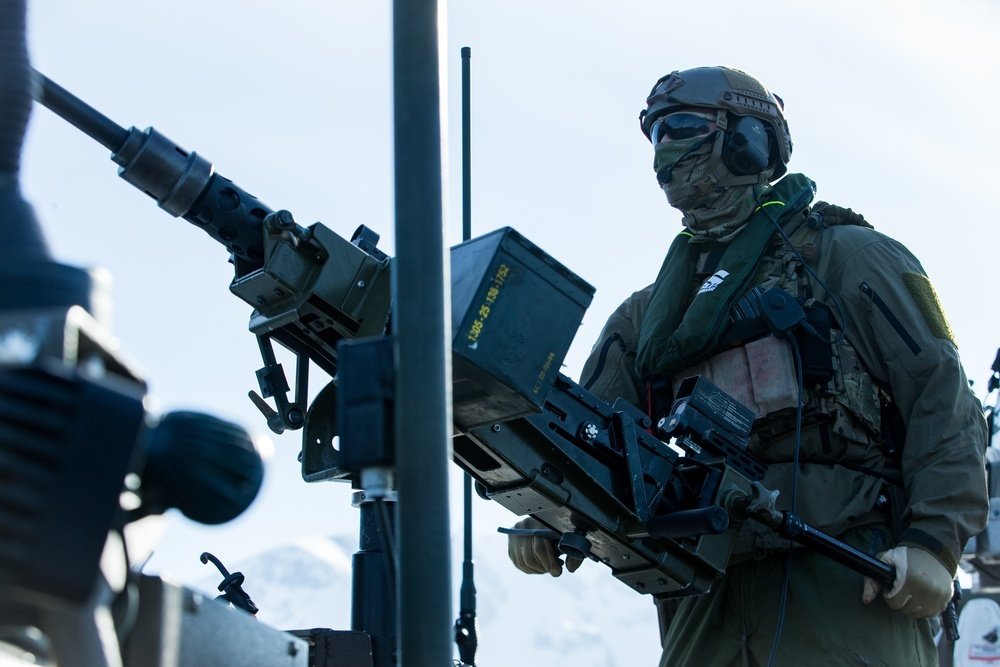 NATO, EU to boost protection for pipelines, other infrastructure
BRUSSELS (Reuters) - NATO and the EU are launching a task force to boost protection of critical infrastructure in response to last year's attack on the Nord Stream gas pipelines and Russia's "weaponising of energy," the organisations' leaders said on Wednesday.
European Commission President Ursula von der Leyen said the sabotage of the Russia-to-Germany pipelines in the Baltic Sea last September showed the need "to confront this new type of threat".
"This is a task force where our experts from NATO and the European Union will work hand-in-hand to identify key threats to our critical infrastructure, to look at the strategic vulnerabilities that we do have," she said in Brussels, speaking alongside NATO Secretary-General Jens Stoltenberg.
Western and Russian officials have traded accusations over the Nord Stream blasts, but officials in Sweden and Denmark investigating the attack have not named any possible culprits.
Von der Leyen said the task force would initially come up with proposals on transport, energy, digital and space infrastructure.
Western officials say the Nord Stream attacks and sudden cutoffs of gas from Russia since the start of Moscow's war in Ukraine have highlighted how dependent many EU and NATO members are on key infrastructure and Russian energy.
Stoltenberg, speaking just before meeting von der Leyen's Commission to discuss security, said the task force would be part of increased cooperation between NATO and the EU.
"Resilience and the protection of critical infrastructure are a key part of our joint efforts, as we have seen both with President Putin's weaponising of energy and ... the sabotage of the North Stream pipelines," he said.
"We want to look together at how to make our critical infrastructure, technology and supply chains more resilient to potential threats and to take action to mitigate potential vulnerabilities."
(Reporting by Andrew Gray; Editing by Bernadette Baum)
MORE FROM THE
OAF NATION NEWSROOM