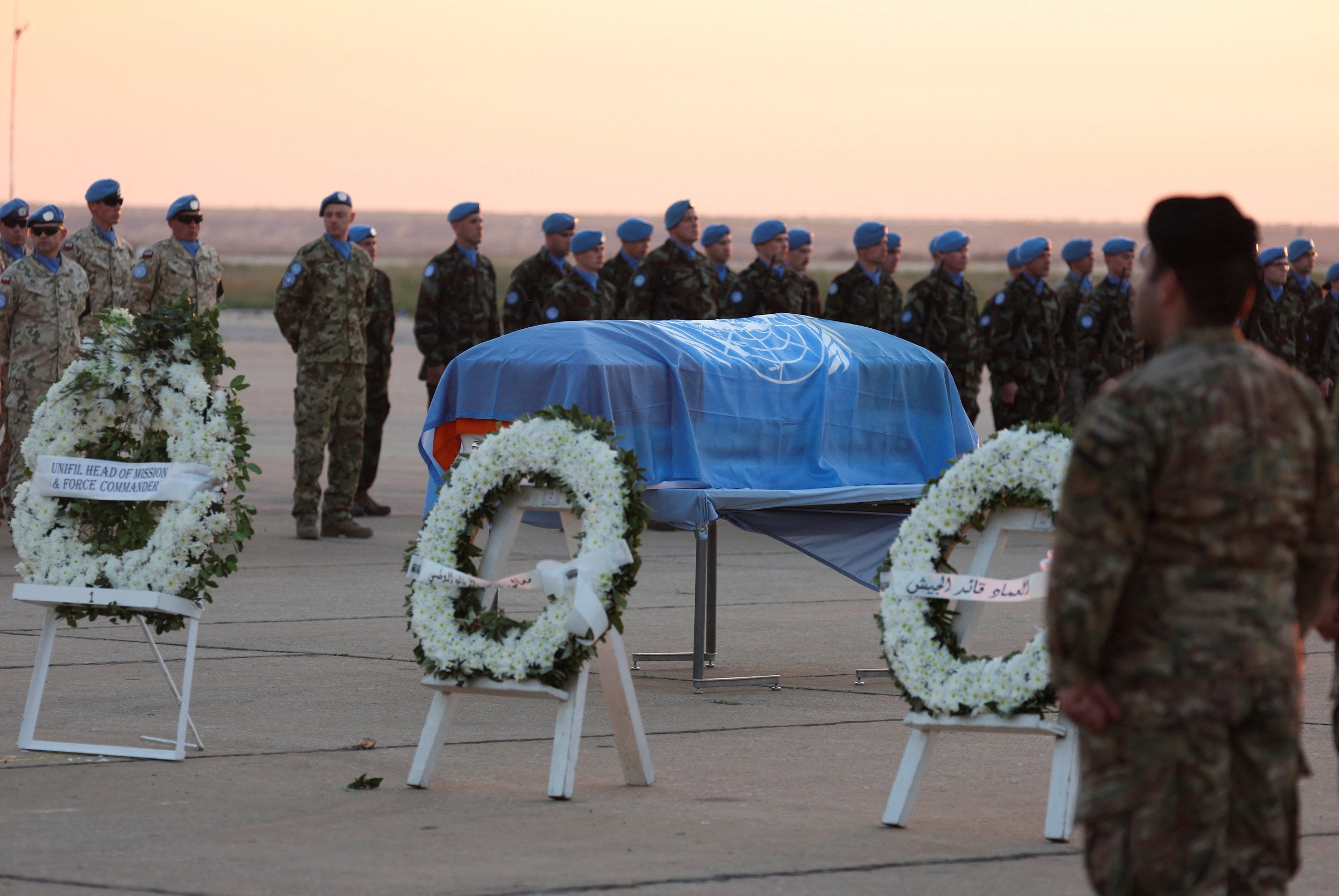 Lebanese military court charges 7 over fatal peacekeeper attack, sources say
BEIRUT (Reuters) - Lebanon's military tribunal on Thursday charged seven people over a December attack that killed one Irish soldier serving in a United Nations peacekeeping force, three Lebanese judicial sources told Reuters.
The charges ranged from murder and attempted murder to destroying vehicles, one source said. One of those charged was already in custody after Hezbollah, the powerful armed group that controls the southern part of Lebanon where the attack took place, handed him over, the three sources said.
(Reporting by Timour Azhari and Laila Bassam; Editing by Jon Boyle)
MORE FROM THE
OAF NATION NEWSROOM