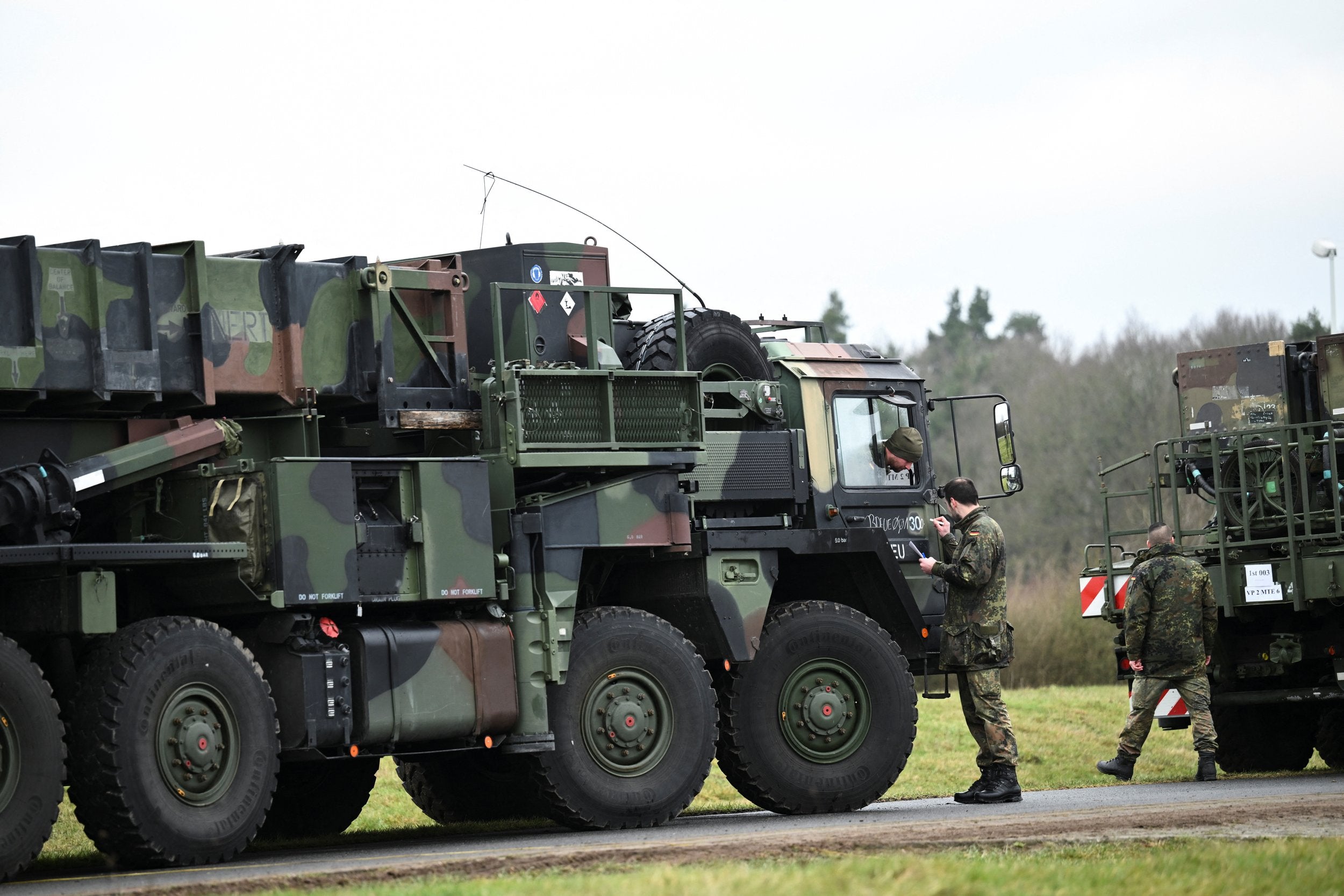 Germany starts deploying Patriot air defense units to Poland
GNOIEN, Germany (Reuters) - Germany on Monday dispatched the first two out of three Patriot air defence units that will be sent to the Polish town of Zamosc close to the Ukrainian border where they will be deployed to prevent stray missile strikes.
Two men were killed by a stray Ukrainian missile that struck the Polish village of Przewodow in the region last November, in an incident that raised fears of the war in Ukraine spilling over the border.
As a result, Berlin offered to deploy three of its Patriot units to Poland to help secure its air space.
Ground-based air defence systems such as Raytheon's Patriot are built to intercept incoming missiles.
"One of the reasons why Germany will now support NATO's eastern flank in Poland with Patriots is certainly because we saw how quickly the conflict between Russia and Ukraine could spill over to NATO member countries," Colonel Joerg Sievers told reporters in the eastern German town of Gnoien before the Patriots' departure.
Sievers, who will command the German unit in Poland, underlined the defensive nature of the Patriot system.
"We are not the only defence forces on the ground, the British and Americans are also on the ground," he said.
"Patriot is a strictly defensive system, and we hope that we will be able to provide sufficient protection there to prevent attacks or accidents like the one in November in the future," he added.
(Reporting by Oliver Ellrodt and Stefan Remter, writing by Sabine Siebold)
MORE FROM THE
OAF NATION NEWSROOM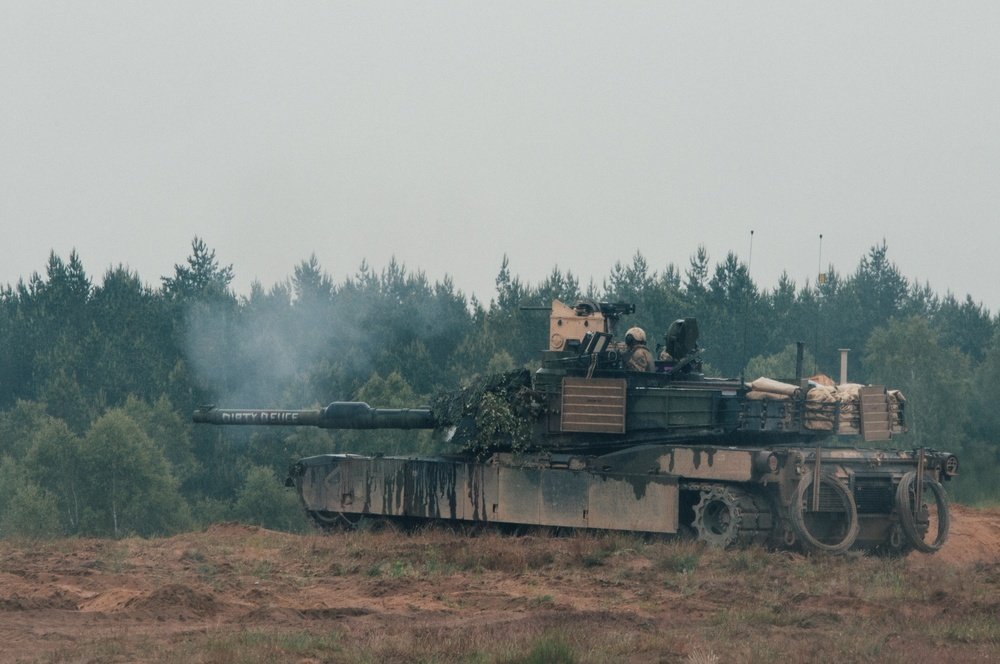 US to send 31 Abrams tanks to Ukraine
 WASHINGTON (Reuters) - The United States announced on Wednesday it will supply Ukraine with 31 advanced M1 Abrams tanks worth $400 million in a matter of months, a decision that helped break a...
Read more