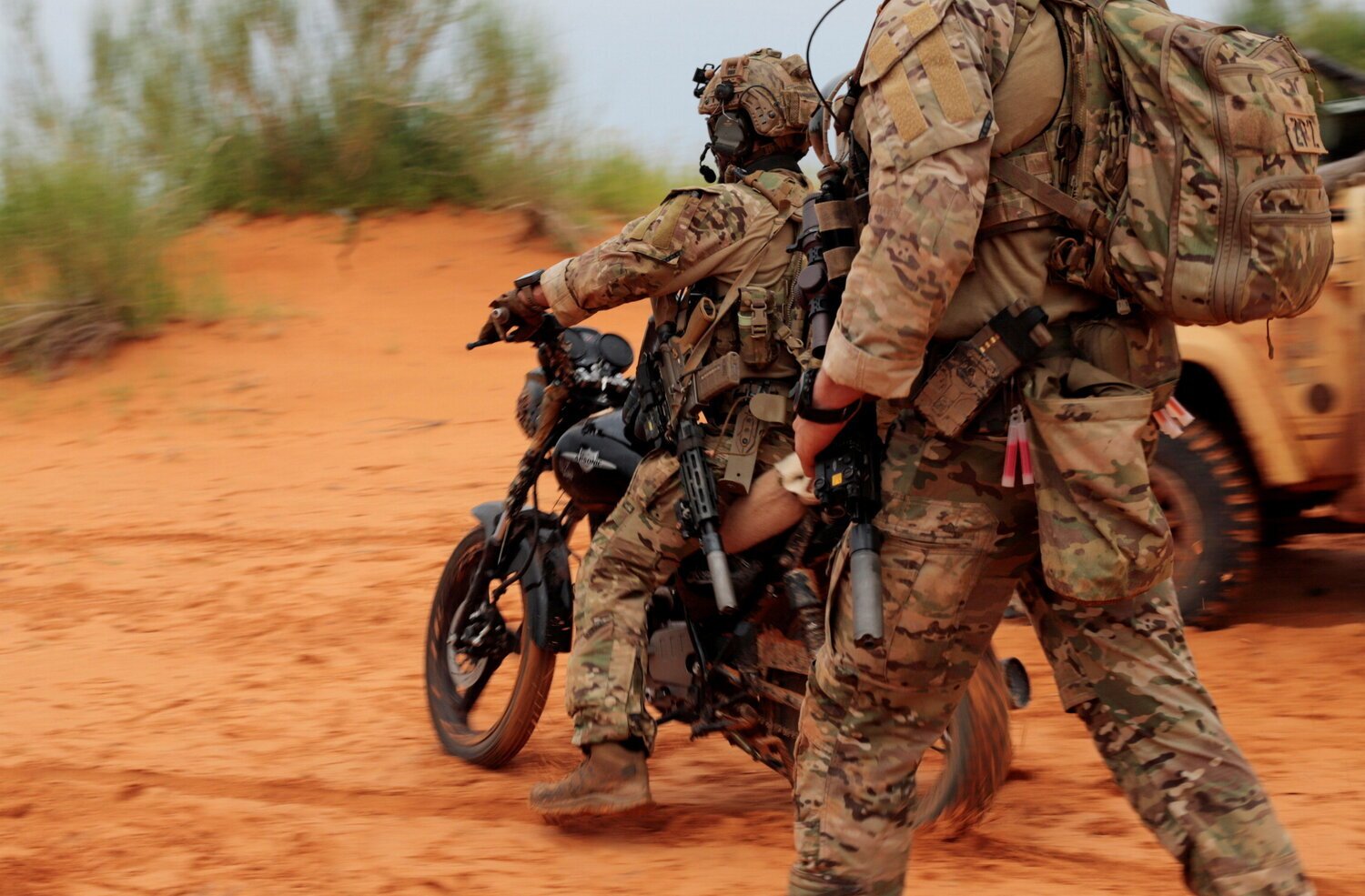 France to pull troops from Burkina Faso within a month
PARIS (Reuters) -France will withdraw its troops from Burkina Faso in the next month after the military junta asked it to leave, the foreign ministry said on Wednesday, in a move that will further reduce its presence in a region facing a growing Islamist insurgency.
Protests by opponents of the French military presence have surged in Burkina, partly linked to perceptions that France has not done enough to tackle the Islamist militancy that has spread in recent years from neighbouring Mali.
France retains some 200-400 special forces in Burkina. It withdrew forces from Mali last year after the military junta there deployed Russian military contractors in the country.
On Monday, Burkina said it had decided to end a military accord that allowed French troops to fight insurgents on its territory because the government wants the country to defend itself.
In a statement sent to Reuters, the French ministry said it had received notice on Tuesday, Jan. 24 that a 2018 agreement on the status of French troops in the country had been terminated. 
"In accordance with the terms of the agreement, the denunciation takes effect one month after receipt of the written notification. We will comply with the terms of this agreement by complying with this request."
Burkina's national television reported on Saturday that the government had suspended a 2018 military accord with Paris on Jan. 18, giving France one month to pull its troops out.
The West African country is facing an Islamist insurgency by groups linked to al Qaeda and Islamic State, which have taken over large swathes of land and displaced millions of people in the wider Sahel region, just south of the Sahara.
French defence and diplomatic sources said the special forces could be moved to Niger, where a large contingent of French and European forces are now based. Paris also has a large military presence in Chad.
(Reporting by John IrishEditing by GV De Clercq, Tomasz Janowski and Sharon Singleton)
MORE FROM THE
OAF NATION NEWSROOM