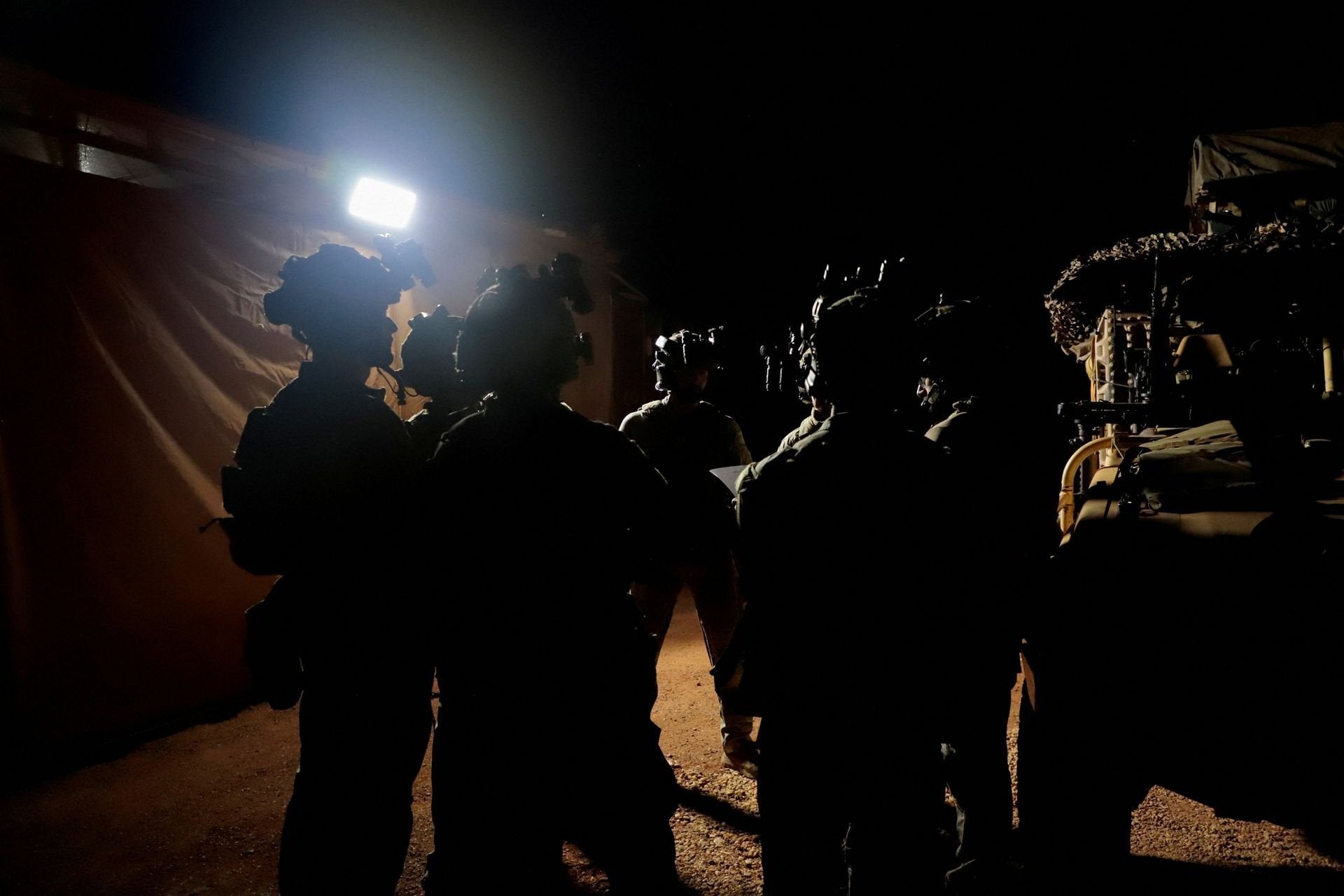 France eyes Ivory Coast after Burkina Faso boots out French troops
ABIDJAN/OUAGADOUGOU (Reuters) - France's defence minister pledged on Monday to boost military support to Ivory Coast, as Paris adjusts its strategy in West Africa after neighbouring Burkina Faso ordered French troops to leave and vowed to curb a worsening Islamist insurgency solo.
Burkina Faso said on Sunday France's military operations on its soil had officially ended - marking the start of a new chapter in the Sahel region's battle with Islamist groups linked to al Qaeda and Islamic State.
The two jihadist groups have taken over swathes of land and displaced millions of people in Burkina, Mali and Niger.
It is not clear how the Burkinabe authorities plan to make up for the departure of some 400 French special forces from its territory, which saw the highest number of Islamist attacks in the Sahel last year with around 3,600 people killed, according to the Africa Center for Strategic Studies (ACSS).
Underscoring the insecurity, the Burkinabe army on Monday said at least 51 soldiers had been killed in an ambush the previous week - one of the heaviest death tolls in a single attack on Burkinabe forces in recent memory.
During an official visit to the Ivorian commercial capital Abidjan, the French minister, Sebastien Lecornu, declined to comment on Burkina Faso's decision even as he re-emphasised France's commitment to engagement with security issues in West Africa, where the Islamist insurgency is spreading.
"We will strengthen cooperation with Ivory Coast in terms of training and equipment because it is an important country for us," he told reporters.
The security crisis has spurred coups in Burkina Faso and neighbouring Mali, where military juntas have vowed to curb the violence and look beyond their traditional Western and regional allies for support.
France's departure from Burkina follows its withdrawal of troops from Mali last year after the authorities there started working with Russian military contractors.
Burkina Faso has denied an allegation that Russian mercenaries are in the country, but its prime minister in December said it would welcome Russia's help in its fight against the insurgents.
OTHER PARTNERS
The countries' rejection of French military help could allow other states in the region to put themselves forward as more reliable partners to Western powers.
"Ivory Coast and Niger can take the opportunity to position themselves as alternatives in order to be the new countries at the heart of the Western and French presence in the counter-terrorism fight," Ivorian historian and defence analyst Arthur Banga said.
France has not confirmed where it will redeploy the troops, but French defence and diplomatic sources said in January the special forces could be moved to Niger, where a large contingent of French and European forces are now based. Paris also has a large military presence in Chad.
The insurgency took root in Mali after an uprising in 2012, from where it has spread to Burkina Faso and Niger and displaced around 2.5 million people, according to the United Nations.
The region now fear a rising threat to neighbouring states such as Ivory Coast, Benin and Togo that have seen increased attacks in recent years, prompting discussions about how to stem the insurgency's southward spread.
Ivory Coast's army is well-positioned to become a major player in the regional fight against the insurgents, a French defence ministry official travelling with Lecornu said. The official also praised Benin's "impressive" investment in building up its armed forces.
"Ivory Coast and Benin have the will to fight against terrorism," the official said, speaking on condition of anonymity.
French President Emmanuel Macron is due to visit sub-Saharan Africa in early March, although he is expected to steer clear of former French colonies in the Sahel.
(Additional reporting and writing by Alessandra Prentice; Editing by Alison Williams)
MORE FROM THE
OAF NATION NEWSROOM