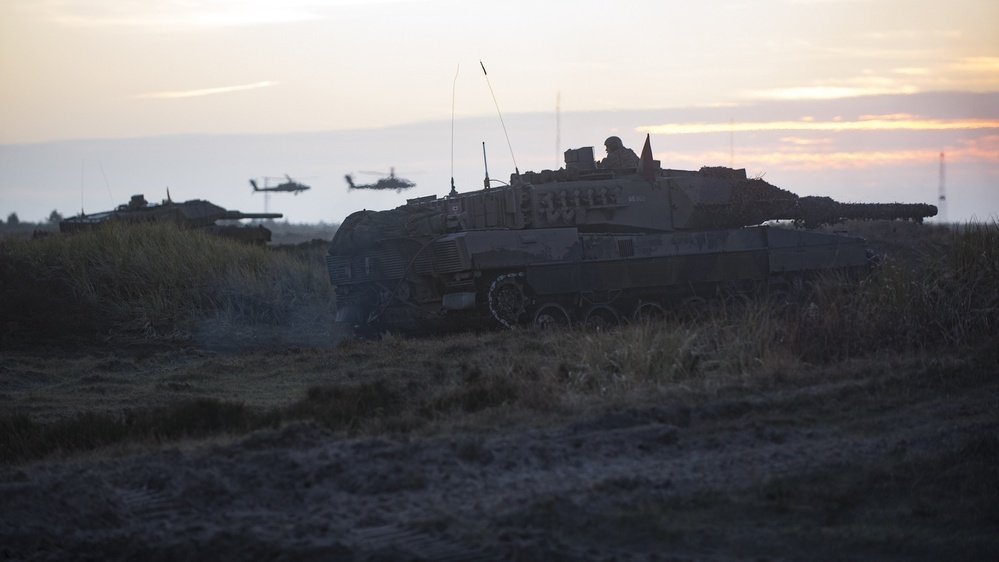 Finland says it could send Ukraine small number of Leopard tanks
HELSINKI (Reuters) - Finland could donate a small number of German-made Leopard 2 tanks to Ukraine if a wider group of European nations also decided to do so, Finnish President Sauli Niinisto was quoted as saying on Thursday.
Kyiv has requested heavy military vehicles such as the Leopard 2, which would represent a significant step-up in Western support after Russia's invasion of Ukraine on Feb. 24 last year.
Finland, which has applied for NATO membership, could only share a limited number of tanks as the country's arms are needed to guard its long border with Russia, the president told Finnish news agency STT.
"If tanks would be sent, that is why Finland's offering could not be very numerous," Niinisto told STT.
Poland has said it would send Leopard 2 tanks to Ukraine if there was a larger coalition of countries doing so, while Germany has said it has no plans to send any.
"If the position would change for the part of the battle tanks and a joint European cooperation would form, Finland's contribution is also needed," the president's office said in an emailed statement to Reuters on Friday.
(Reporting by Essi Lehto, editing by Terje Solsvik and Nick Macfie)
MORE FROM THE
OAF NATION NEWSROOM