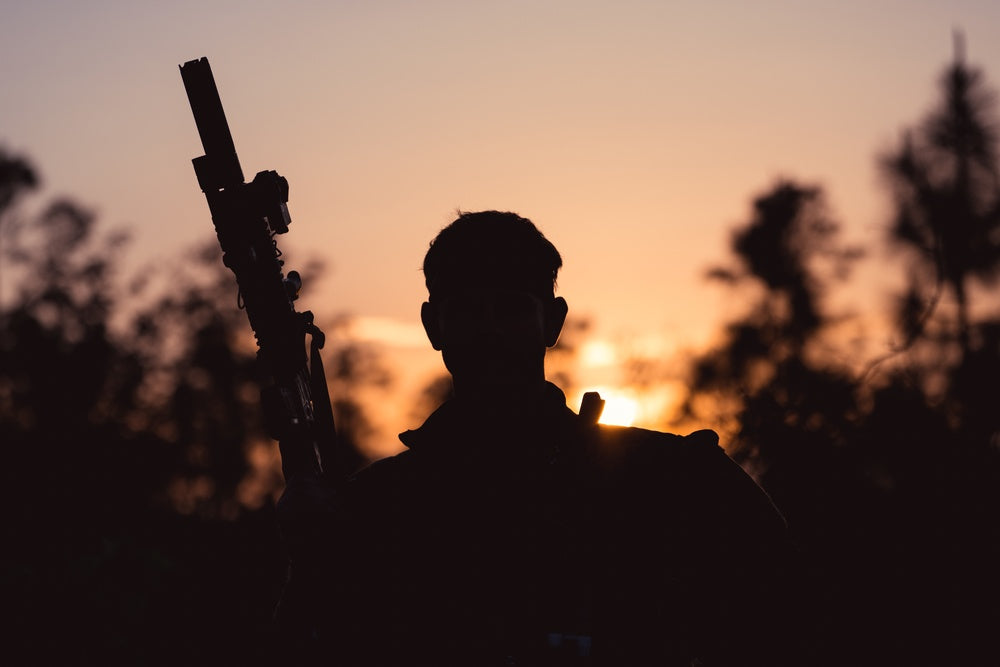 Czech Senate backs setting NATO spending target of 2% of GDP as law
PHOTO CAPTION: A Czech Special Forces member provides ground support while U.S. Army Special Forces perform a static-line jump during Emerald Warrior 22.1 at Hurlburt Field, Florida, May 5, 2022. (U.S. Air Force photo by Senior Airman Joseph P. LeVeille via U.S. Defense Visual Information Distribution Service)
PRAGUE (Reuters) - The Czech parliament's upper house approved a bill on Wednesday that will set the state's minimum defence spending at 2% of gross domestic product (GDP) from next year, matching its commitment to the NATO military alliance.
European countries have ramped up their defence expenditure since Russia's invasion of Ukraine, which had turned up pressure on member states that had not been meeting spending commitments.
Czech defence spending is planned at 1.52% of GDP in 2023 but should rise to above 2% next year once the president signs the bill into law, expected in the coming weeks.
Last week Prime Minister Petr Fiala's centre-right government approved a plan to buy 246 infantry fighting vehicles CV90 for the Czech army for 59.7 billion crowns ($2.81 billion), or an amount equal to 0.7% of GDP forecast for 2024.
Prague is also in talks with the United States on the possible purchase of F-35 fighter jets, while the defence ministry plans to buy around 70 Leopard 2A8 tanks from Germany.
($1 = 21.2420 Czech crowns)
(Reporting by Robert Muller; Editing by Gareth Jones)
MORE FROM THE
OAF NATION NEWSROOM