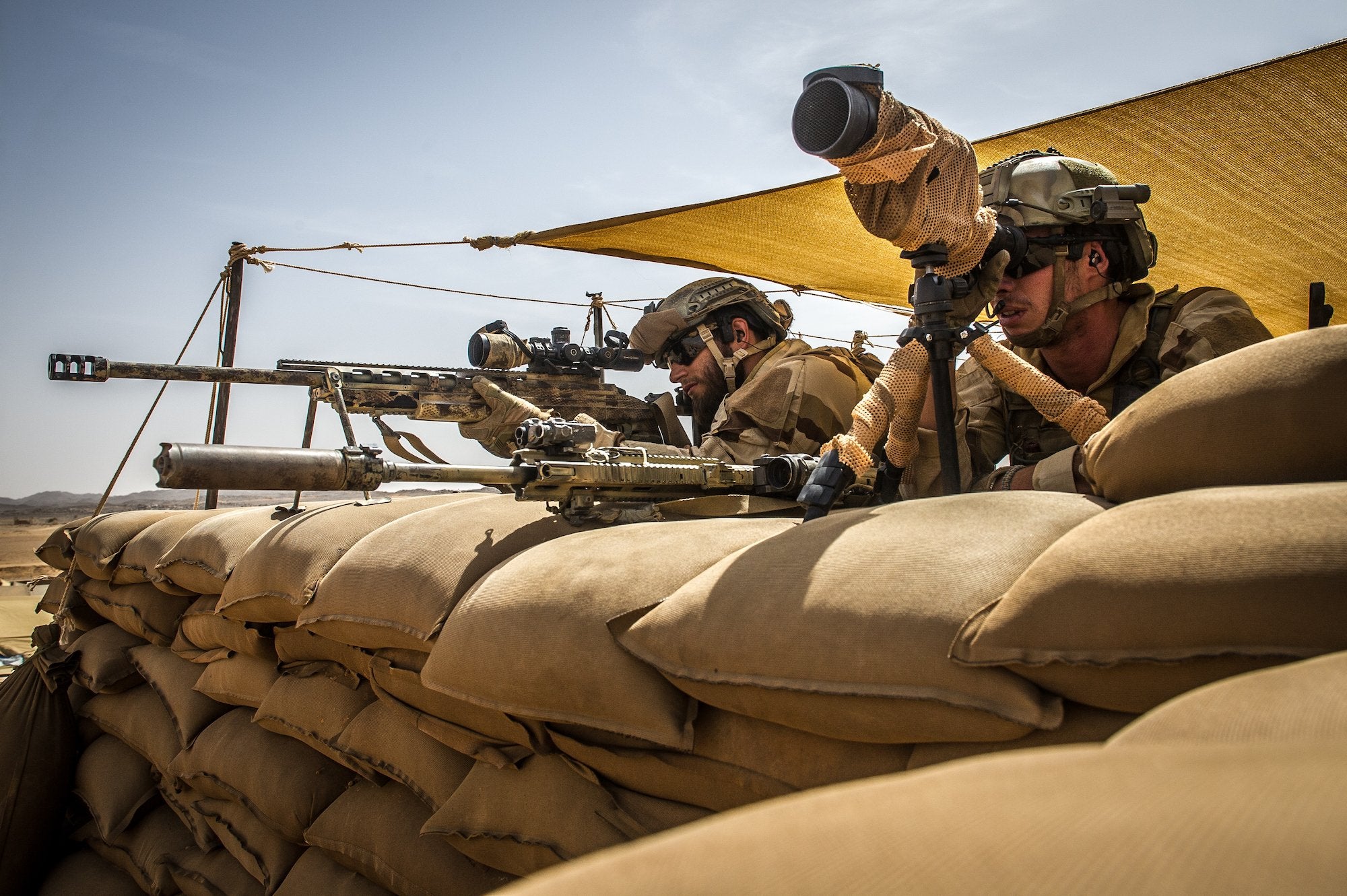 Burkina Faso ends military agreement with France
OUAGADOUGOU (Reuters) -Burkina Faso has decided to end a military accord that allowed French troops to fight insurgents in the country because the authorities want Burkina Faso to defend itself, government spokesman Rimtalba Jean Emmanuel Ouedraogo said on Monday.
The West African country's national television station reported on Saturday that the government had suspended the 2018 military accord with France, though it still wanted support in the form of equipment.
It added that France had a month to pull its troops out.
French president Emmanual Macron on Sunday said he was awaiting clarifications from Burkina Faso's transitional president Ibrahim Traore about the decision.
"At the current stage, we don't see how to be more clear than this," said Ouedraogo, speaking on national television.
(Reporting by Thiam Ndiaga; Writing by Nellie Peyton; Editing by Alexander Winning and Estelle Shirbon)
MORE FROM THE
OAF NATION NEWSROOM