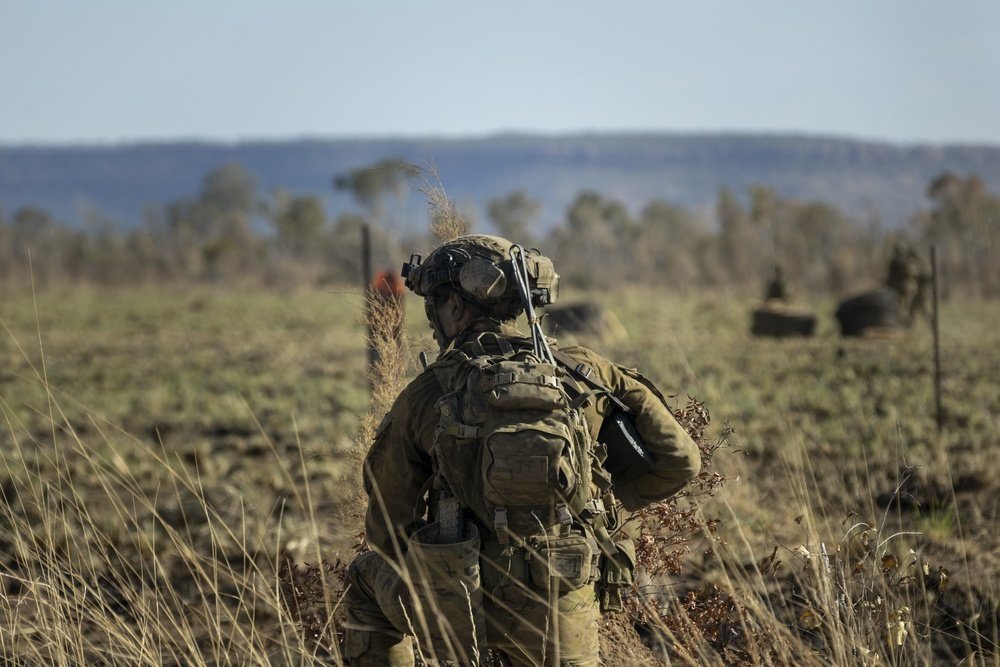 Australia and Papua New Guinea to sign defense treaty by June
SYDNEY (Reuters) - Australia and Papua New Guinea agreed to conclude negotiations over a comprehensive security agreement by April with hopes of a treaty signing by June following a meeting between the leaders of both countries in Port Moresby on Thursday.
The proposed Bilateral Security Treaty, which both parties committed to finish negotiating by April 30, will cover defence, with discussions underway over troop training and joint operations, in addition to issues like climate change and cyber security.
Australian Prime Minister Anthony Albanese said the economic and security interests of the Pacific neighbours were "indivisible", hours after being the first foreign leader to address Papua New Guinea's parliament.
"Our economic cooperation and our security cooperation is in both of our interests," he said at a news conference where he raised hopes a deal could be signed by June.
"Our interests are indivisible. You can't have a more secure Papua New Guinea without a more secure Australia and vice versa."
Australia wants to strike a pact that would see navy, air force and army personnel from each nation working alongside each other more often, Defence Minister Richard Marles said in October.
The United States and its allies including Australia are seeking to counter Beijing's growing influence in the strategically important region, after being alarmed by China striking a security pact with the Solomon Islands in April.
PNG Prime Minister James Marape said the proposed agreement would elevate the relationship with Australia, who he called a "forever friend", without jeopardising Papua New Guinea's bilateral relationship with other countries.
"So without compromising the peculiarity of our own bilateral relationships with others, our shared interests will be encapsulated in these security arrangements," said Marape.
Australia remains the largest aid donor to the country which it once administered as a colonial power. Faced by growing Chinese aid and influence, Australia has scrambled to strengthen relations with its northern neighbour and the leaders have met multiple times since Albanese won an election last May.
Both leaders also agreed to streamline visa arrangements for the thousands of workers who move between both countries with Albanese announcing a new working holiday visa scheme to come into effect in June.
(Reporting by Lewis Jackson; Editing by Raju Gopalakrishnan)
MORE FROM THE
OAF NATION NEWSROOM