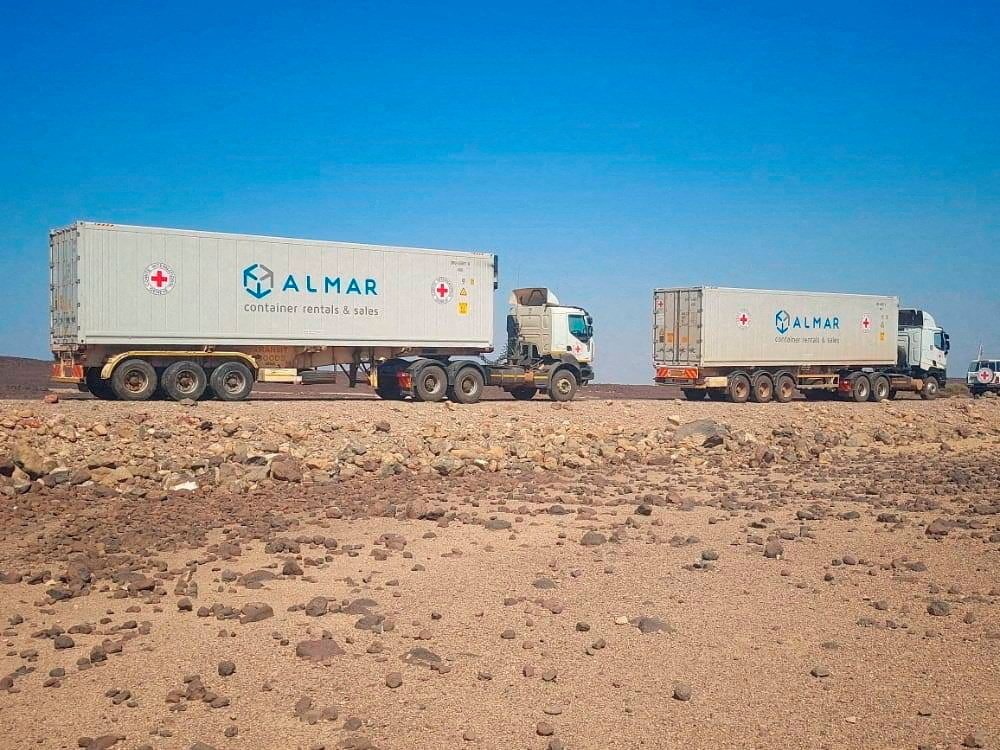 Amhara forces withdraw from parts of Ethiopia's Tigray region, army says
ADDIS ABABA (Reuters) -Ethiopia's army said forces from the Amhara region, who fought in support of the federal government during the two-year war in neighbouring Tigray, have withdrawn from a major Tigray city in line with an African Union-backed ceasefire.
However, a humanitarian worker in the city of Shire said Amhara forces were still there in "significant numbers." It was not immediately possible to verify the situation on the ground.
Ethiopia's government and the Tigray People's Liberation Front (TPLF), a guerrilla force-turned political party that dominates the region, agreed on Nov. 2 to stop fighting following talks.
The withdrawal of Amhara forces and Eritrean troops, who also supported Ethiopia's army, is a key condition of the truce, as is the disarmament of Tigrayan forces, who began to hand over their heavy weapons on Wednesday.
The conflict, which broke out in November 2020 over disagreements between the Addis Ababa government and the TPLF, created famine-like conditions for hundreds of thousands, killed tens of thousands and displaced millions across northern Ethiopia.
"The Amhara regional special force, which was in a national mission along with the ENDF, has withdrawn from the area, as per the deal," the Ethiopian National Defence Force (ENDF) said in a statement late on Thursday whose headline referred to "Shire and its surroundings".
Gizachew Muluneh, spokesperson for the Amhara regional administration, and Getachew Reda, spokesperson for the Tigrayan forces, did not immediately respond to requests for comment.
Asked about the humanitarian worker's comments that Amhara forces were still present in Shire, an ENDF spokesperson did not immediately respond.
Eritrean soldiers began to pull out of several major towns in Tigray, including Shire, late last month. But residents said they have not left those towns entirely.
Eritrea, which was not a party to the truce, has declined to comment on whether its troops will leave Tigray.
Fighters from Amhara entered Tigray in November 2020 and captured a swathe of territory in western Tigray that they say was historically theirs.
There was no indication the Amhara forces had withdrawn from the western territory. Experts worry that the long-running territorial dispute could derail prospects for a lasting peace.
(Reporting by Dawit Endeshaw, writing by Giulia Paravicini, Editing by Aaron Ross, Nick Macfie, William Maclean)
MORE FROM THE
OAF NATION NEWSROOM