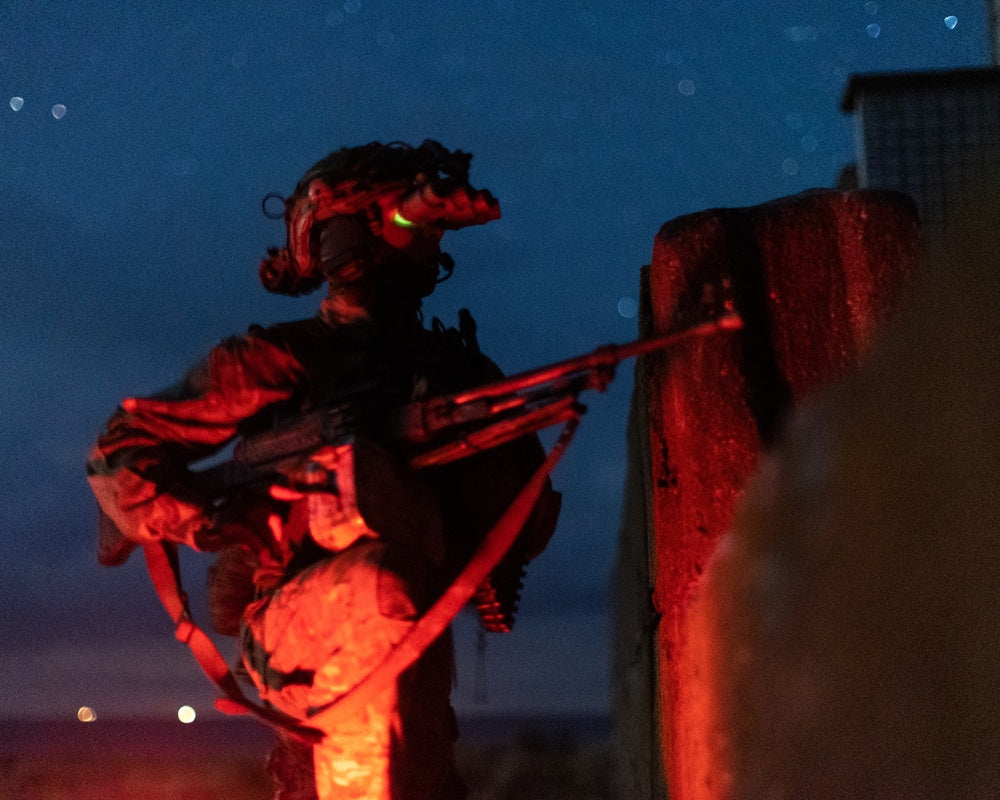 Ukraine stages raids across Dnipro River
Representational photo: A Ukrainian Special Forces soldier provides security for a joint raid exercise between Ukrainian Special Forces and U.S. Navy SEALs during exercise Sea Breeze 21 on Pervomaysʹkyy Island, Ukraine July 2, 2021. (U.S. Army Photo by Sgt. Patrik Orcutt via U.S. Defense Visual Information Distribution Service)
By Olena Harmash
KYIV (Reuters) - Ukrainian forces based on the western side of the River Dnipro are frequently carrying out
raids

on the eastern bank near the city of Kherson to try to dislodge Russian troops, a regional official said on Tuesday.
Russian forces have held the eastern side of the Dnipro near Kherson since retreating from the southern city in November after months of occupation, but Ukraine is expected to launch a spring counteroffensive to try to recapture more territory.
Yuriy Sobolevskiy, deputy head of the Kherson regional administration, said the
raids

were intended to reduce the combat capability of Russian troops who have been shelling Kherson city since being forced to retreat.
"Our military visit the left (eastern) bank very often, conducting
raids

. The Ukrainian armed forces are working, and working very effectively," Sobolevskiy told Ukrainian television.
"The results will come as they did on the right bank of the Kherson region when, thanks to a complex and long operation, they were able to liberate our territories with minimal losses for our military. The same thing happens now on the left bank."
Russia seized the Kherson region soon after its full-scale invasion of Ukraine 14 months ago, and has continued since then to hold all of the region's territory east the Dnipro.
Military analysts say Ukraine is likely soon to launch a counteroffensive, and that one of the main goals could be breaking through a southern land corridor between Russia and the Russia-annexed Crimea region. Retaking all the Kherson region would be an important step towards achieving this goal.
The U.S.-based Institute for the Study of War said last week that Russian military bloggers had posted enough geolocated footage to confirm that Ukrainian troops have established a foothold on the eastern bank of the Dnipro.
Sobolevskiy gave no further details, saying a military operation requires "informational silence".
(Reporting by Olena Harmash, Editing by Timothy Heritage)
MORE FROM THE
OAF NATION NEWSROOM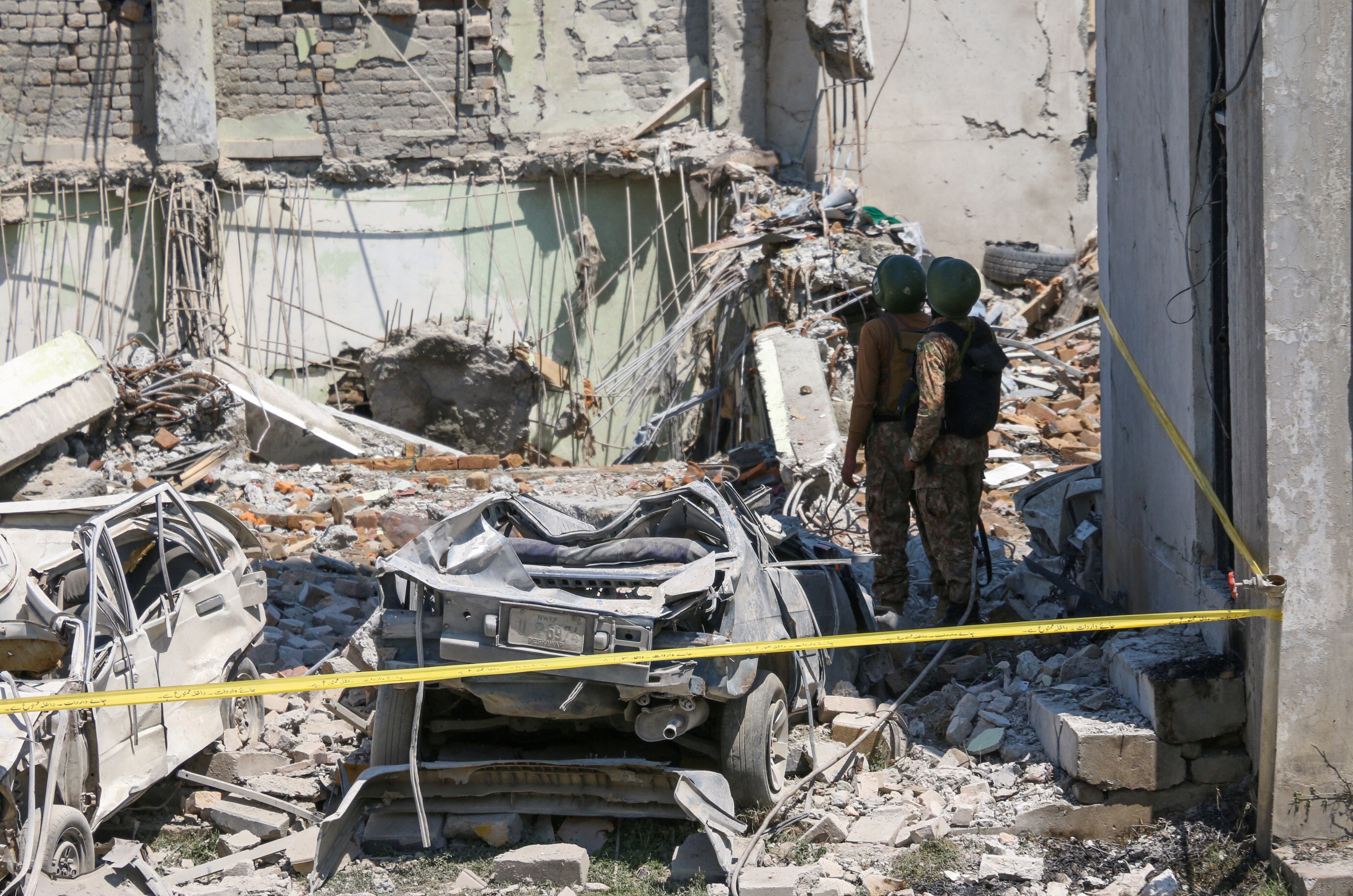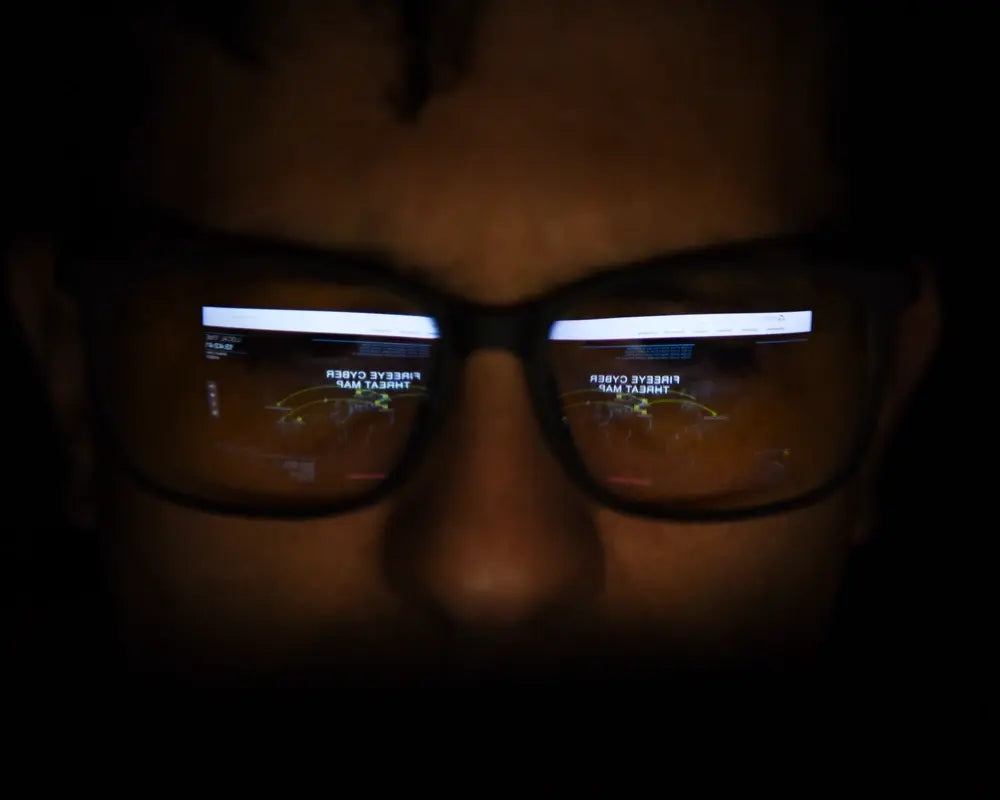 US deploys more cyber forces abroad
The United States is sending more of its cyber forces abroad to help foreign governments fight hackers, a top U.S. military official said at the RSA cybersecurity conference in San Franc...
Read more