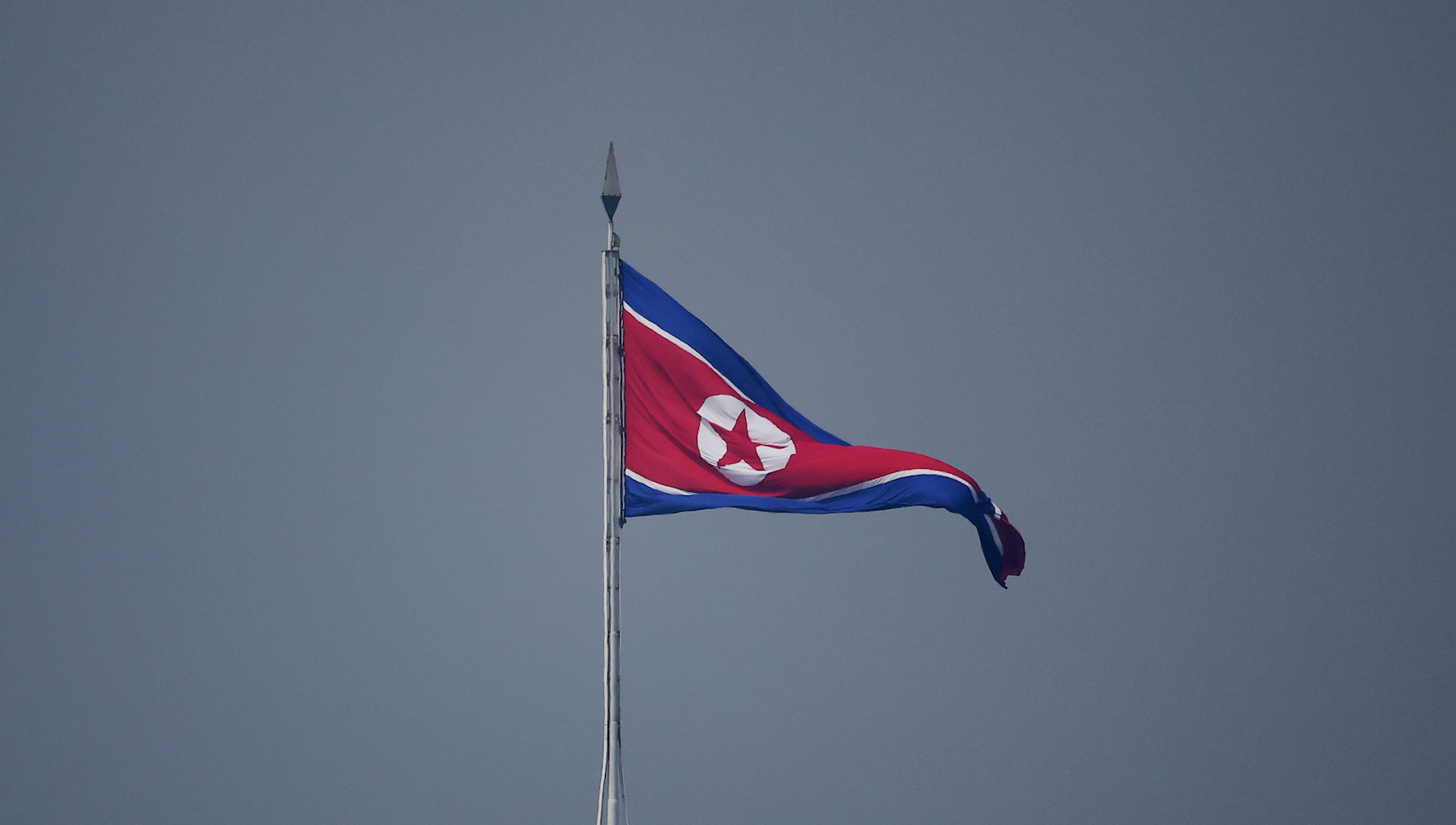 SKorea fires warning shots after North's boat crosses sea border
By Hyonhee Shin
SEOUL (Reuters) -South Korea fired warning shots toward a North Korean vessel that crossed the maritime border, South Korea's military said on Sunday, a day after the incident that further raised tension over the North's missile tests.
The South's Joint Chiefs of Staff (JCS) said it fired warning shots and broadcast warnings to expel a North Korean patrol boat that breached the Northern Limit Line (NLL), the de facto sea boundary, around 11 a.m. (0200 GMT) on Saturday.
"Our military maintains decisive battle posture while monitoring the enemy's movements in preparation for potential provocations regarding NLL violations by North Korean patrol boats," the JCS said in a statement on Sunday.
During the operations, a South Korean patrol ship came into "minor contact" with a nearby Chinese fishing vessel due to bad visibility, resulting in no safety issues but slight injuries among the South Korean crew, the JCS said.
The North's incursion came as tension flared over the North's stepped up military activities in recent weeks, including Friday's test of a new solid-fuel intercontinental ballistic missile that experts say would facilitate missile launches with little warning.
Since the 1990s, Pyongyang has disputed the NLL - drawn up at the end of the 1950-53 Korean War - arguing it should lie far to the south.
In October the two Koreas traded warning shots in the western waters, accusing each other of breaching the sea border in an area where confrontations have often occurred.
Pyongyang threatened military action as South Korea and U.S. forces have been carrying out their annual springtime exercises since March, calling them a rehearsal for nuclear war.
South Korea's air force said on Sunday it would stage combined drills with the U.S. Air Force and Marines from Monday until April 28.
The exercises would mobilise 110 aircraft, including South Korea's F-35 and F-15 fighters and American F-16 jets and KC-135 aerial refuelling tankers, as well as 1,400 troops from both sides, it said.
North Korean leader Kim Jong Un this week ordered strengthening war deterrence in a "more practical and offensive" manner to counter what the isolated country called moves of aggression by the United States and South Korea.
Seoul and Washington say their drills are defensive and aimed at deterring the North.
(Reporting by Hyonhee Shin; Editing by Simon Cameron-Moore and William Mallard)
MORE FROM THE
OAF NATION NEWSROOM