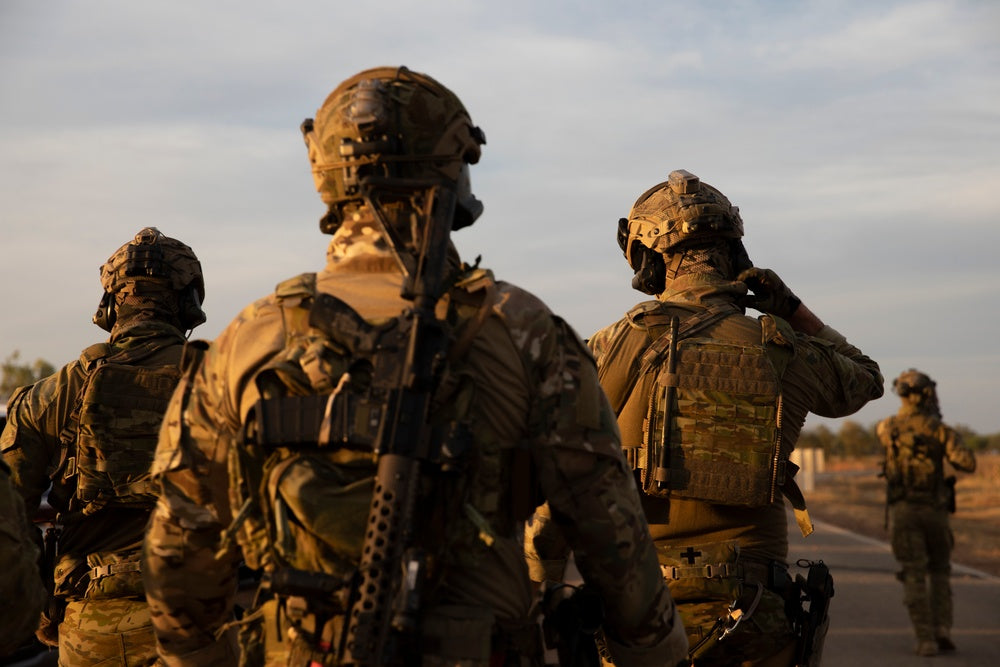 Australia, New Zealand sign new army cooperation deal
SYDNEY (Reuters) - Australia and New Zealand on Tuesday announced plans for the allies' armies to work more closely together as New Zealand looks to its larger neighbour for help reinvigorating an armed forces battling worker shortages.
Plan ANZAC, named after a joint World War 1 force, aims to improve army interoperability with more cooperation over training, capability, readiness and personnel. Special forces troops were singled out as an area for continued cooperation.
The plan will also support participation in the American, British, Canadian, Australian and New Zealand Armies Programme, a military standardisation pact between the powers which also operate the Five Eyes intelligence-sharing alliance.
"As close neighbours and allies we have a mutual commitment to support each other's security... and maintain a shared focus on the security and stability of our wider region," Chief of the New Zealand Army Major General John Boswell said in a statement.
New Zealand's only formal defence ally Australia has signed up to the AUKUS technology sharing alliance and is spending hundreds of billions on new weapons, raising concerns about whether New Zealand's military can keep pace and maintain interoperability.
The announcement comes at a time when geopolitical tensions are ramping up in the Pacific and the need to respond to climate change disaster becomes more frequent.
New Zealand has idled three of its nine navy vessels and retired its P-3 Orion air fleet early as workers leave the military for higher pay elsewhere.
"We will be able to better share lessons across capability development, doctrine for training, and many other areas related to the generation, and in the New Zealand Army's current case, the regeneration of land combat capability," said Boswell.
The deal builds on a 2018 agreement to work more closely together to maintain regional stability and improve the effectiveness of joint operations with cooperation on logistics, communication and training.
(Reporting by Lewis Jackson in Sydney and Lucy Craymer in Wellington; Editing by Lincoln Feast.)
MORE FROM THE
OAF NATION NEWSROOM